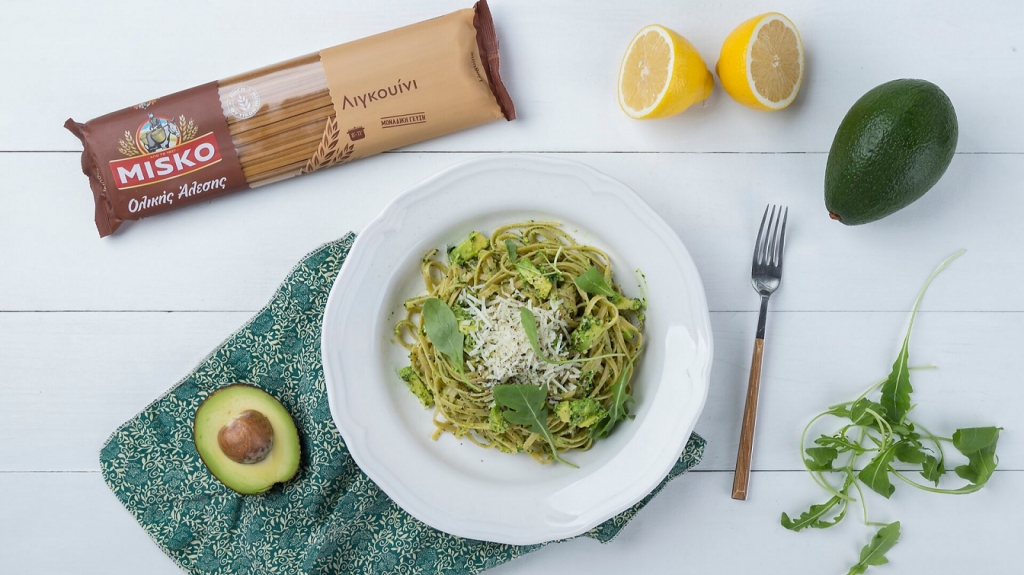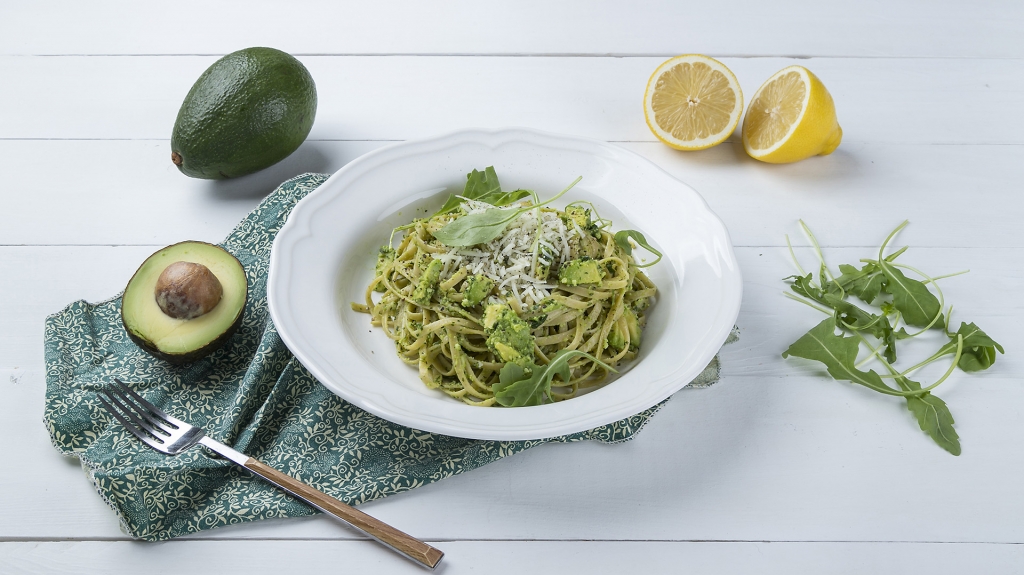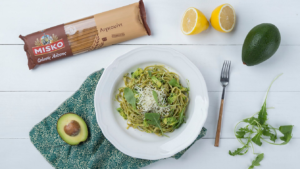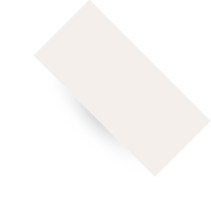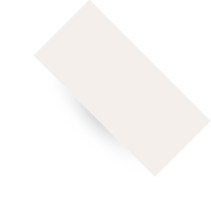 10΄
Preparation
Time

12΄
Cooking
Time

easy
Difficulty

4
Portions

INGREDIENTS


MISKO Linguine Whole Wheat
500 g MISKO Whole Wheat Linguine
80 ml water in which the pasta was boiled
100 g grated vegan Parmesan

METHOD
Fill a large pot with 5 liters of water and cook on high heat.
Once the water starts boiling, add 35 g salt and the MISKO Whole Wheat Linguine. Stir with a fork and let the pasta boil for as long as indicated on the package.
Next, prepare the pesto sauce. In a food processor, blend together the one avocado, the basil, parsley, arugula, the almonds, garlic, lemon juice, salt, freshly ground pepper, 80 ml of the water in which the pasta was boiled and the olive oil and blend into a creamy sauce.
Pour the pesto in a large bowl. Transfer the boiled pasta directly from the pot into the bowl. Stir gently to mix the pesto sauce with the pasta.
Serve immediately, garnished with freshly chopped cubes of the second avocado, vegan Parmesan and freshly ground black pepper.