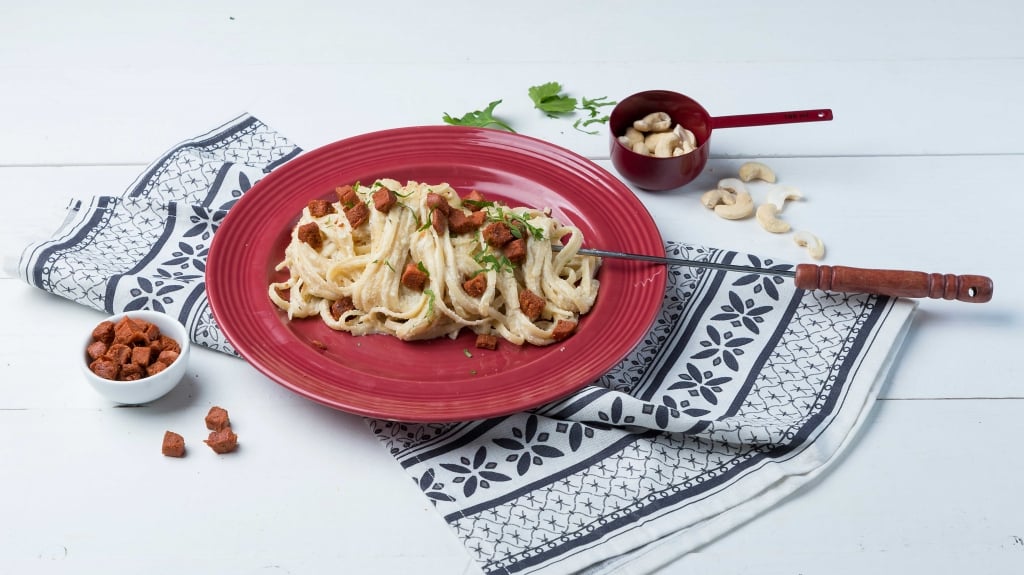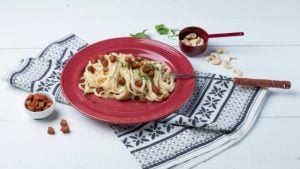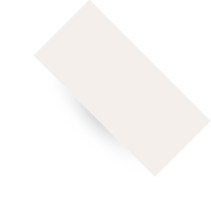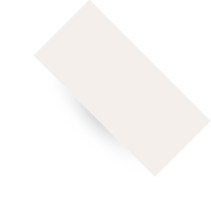 10΄
Preparation
Time

25΄
Cooking
Time

easy
Difficulty

4
Portions

INGREDIENTS

MISKO Linguine-Lasagne
70 g cashews soaked in water overnight
120 ml soy milk without sugar or cashew cream
3 cloves of garlic, grated
1 ½ tbsp. nutritional yeast
¼ bunch of parsley, finely chopped

METHOD
Heat 1 tsp. olive oil in a pan and saute the vegan bacon for 5 minutes, until brown and crunchy. Transfer to a plate lined with paper towel.
In a blender or food processor add the drained cashews, soy milk (or cashew cream), garlic, nutritional yeast, lemon juice, 4 tbsp. olive oil, salt and freshly ground pepper and puree.
Fill a large pot with 5 liters of water and cook on high heat.
Once the water starts boiling, add 35 g salt and the MISKO Lasagne. Stir with a cooking fork and let the pasta boil for as long as indicated on the package.
Strain the pasta sheets and return them to the pot together with the sauce and the vegan bacon. Mix gently for the ingredients to blend together.
Serve immediately sprinkled with chopped parsley.