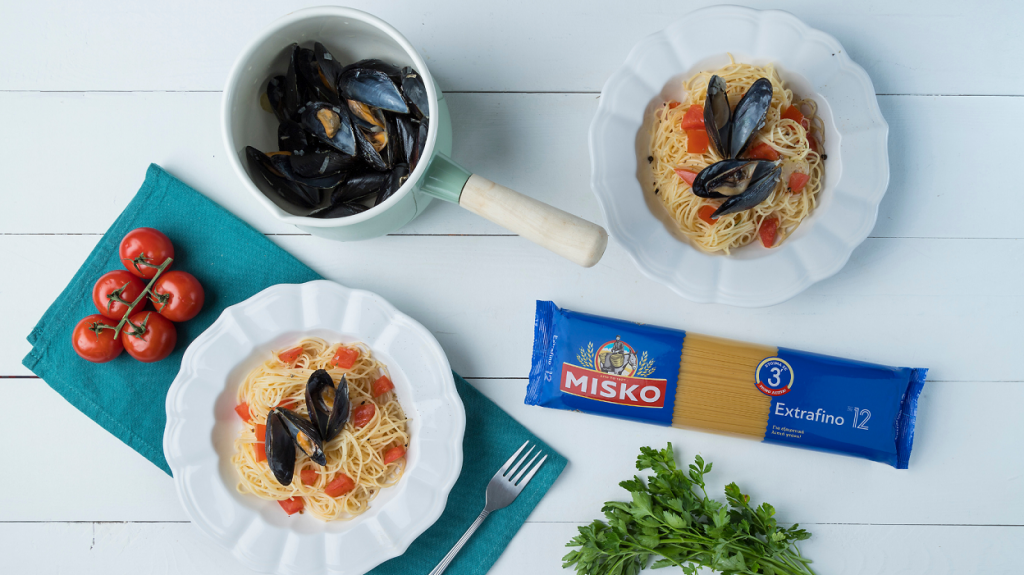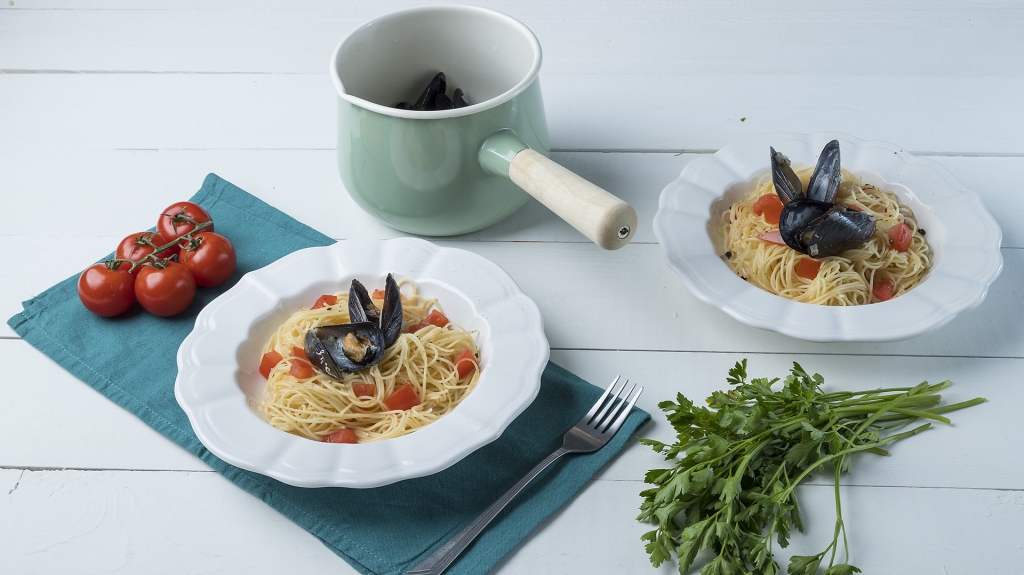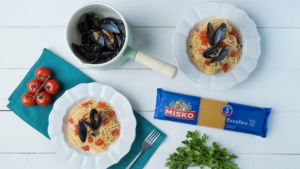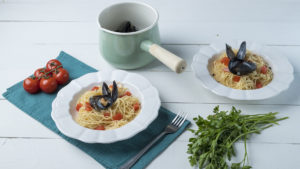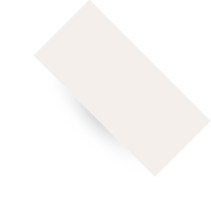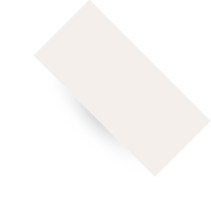 15΄
Preparation
Time

5΄
Cooking
Time

easy
Difficulty

4
Portions

INGREDIENTS

MISKO Extrafino No12
500 g MISKO Extrafino No12
6 cloves of garlic, grated
1 celery sprig, finely chopped
3 tomatoes, seeded and cubed
¼ bunch of parsley, finely chopped

METHOD
Rinse the mussels under cold water and place in a colander. Allow to drain. If there are mussels that are open, remove and discard them.
In a deep pot, heat 2 tbsp. of olive oil. Saute the onions and the celery for 2-3 minutes until soft.
Add the garlic and sauté for 1 minute. Add the wine, the water, salt, freshly ground pepper and the paprika and stir. Boil for 2 minutes.
Put the mussels in the pot, cover and simmer for 4-5 minutes until they open. Throw away the mussels that do not open.
Remove the pot from the heat.
At the same time, prepare the pasta. Fill a large pot with 5 liters of water and cook on high heat.
Once the water starts boiling, add 35 g salt and the MISKO Extrafino No12. Stir with a cooking fork and let the pasta boil for as long as indicated on the package.
Strain the pasta and return the pasta to the pot and sprinkle with 2 tbsp. olive oil. Add the tomatoes and mix gently.
Serve the mussels with the sauce in deep dishes sprinkled with some finely chopped parsley.