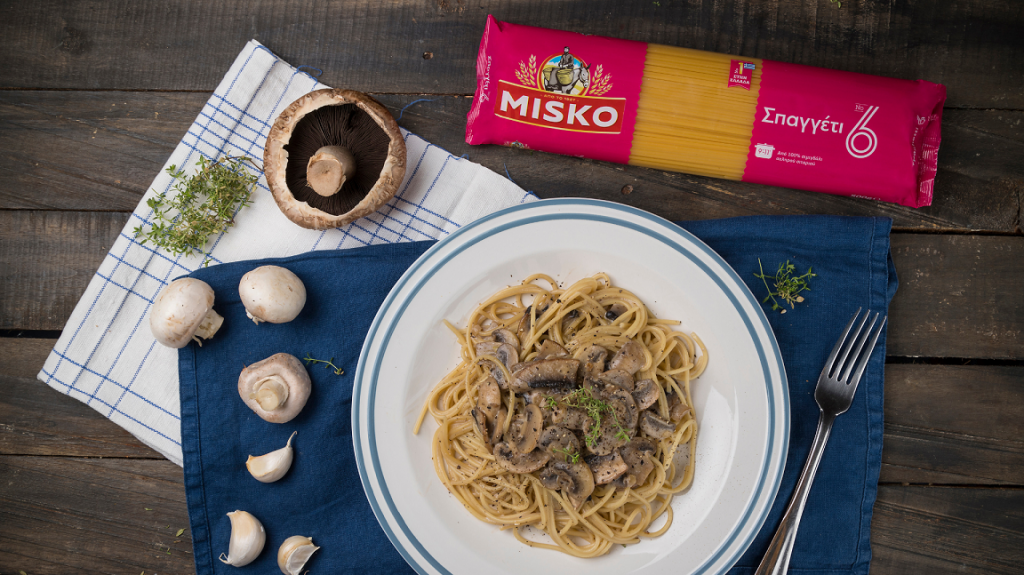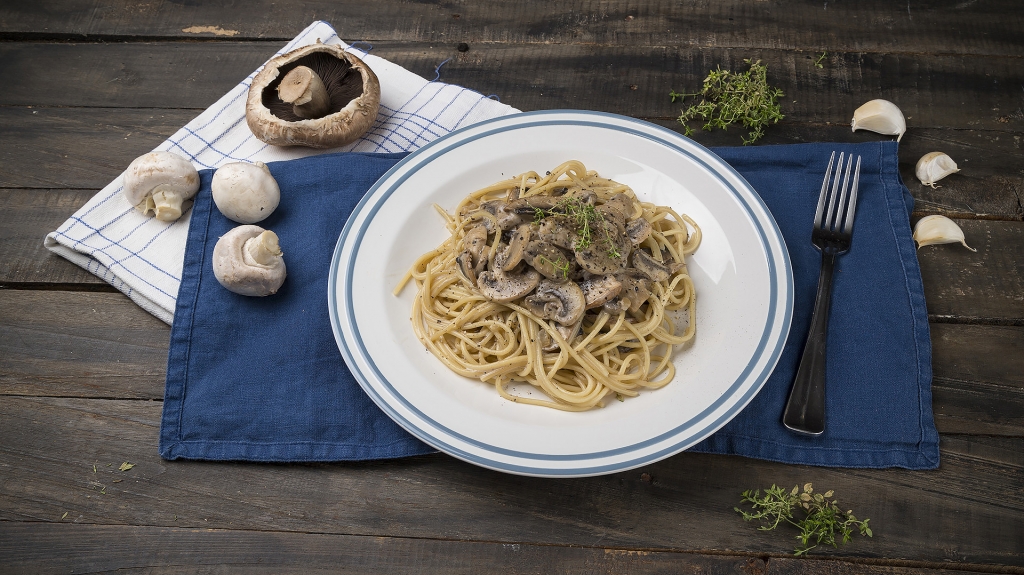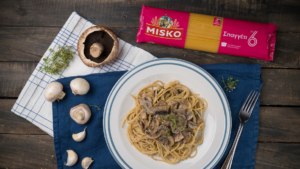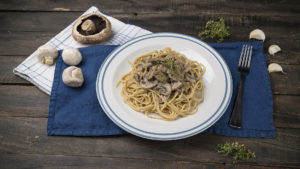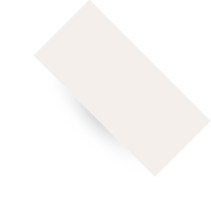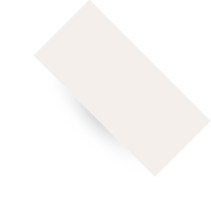 10΄
Preparation
Time

25΄
Cooking
Time

easy
Difficulty

4
Portions

INGREDIENTS


MISKO Spaghetti No6
500 g MISKO Spaghetti No6
2 cloves of garlic, grated
200 g white mushrooms, sliced
300 g Portobello mushrooms, sliced
100 ml water in which the pasta was boiled

METHOD
Fill a large pot with 5 liters of water and cook on high heat.
Once the water starts boiling, add 35 g salt and the MISKO Spaghetti No6. Stir with a fork and let the pasta boil for as long as indicated on the package.
Strain the pasta, keeping about 100 ml of the water in which we boiled the pasta and drizzle with 2 tbsp. olive oil. Stir gently and leave the pasta aside.
In a shallow pot, heat up 3 tbsp. olive oil and sauté the onion for 2-3 minutes until it softens. Add the mushrooms, salt and freshly ground pepper, and sauté for 6-7 minutes until most of the liquid evaporates.
Add the garlic and sauté for 1-2 minutes. Pour in the wine and let the alcohol evaporate.
In a bowl, whisk the cream cheese with the warm pasta water until combined and pour it in the saucepan with the mushrooms. Stir gently until the sauce thickens.
Add the pasta and sprigs of thyme, stir and remove from heat.
Serve immediately, sprinkled with freshly ground pepper.