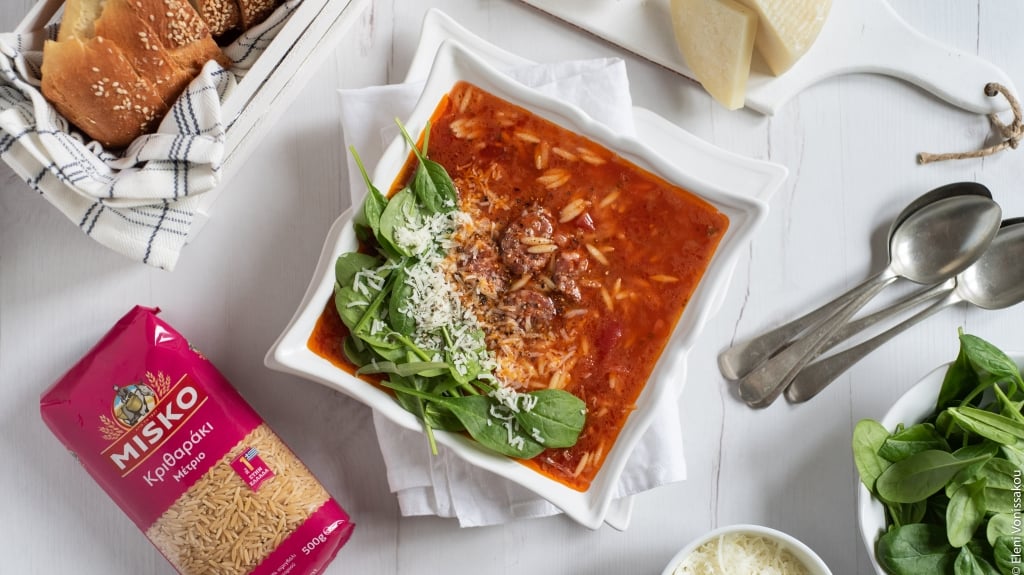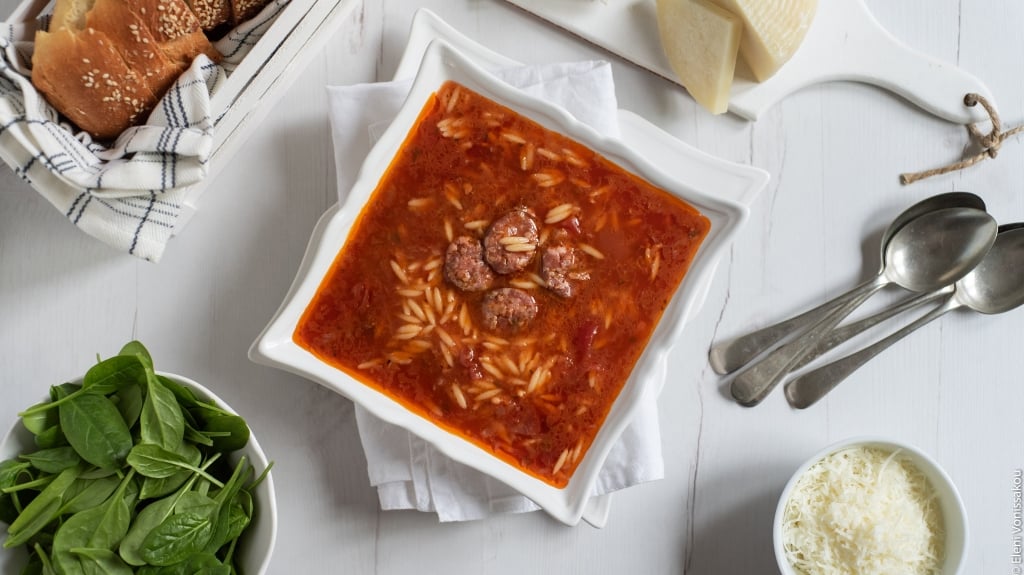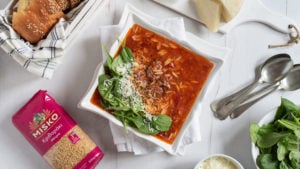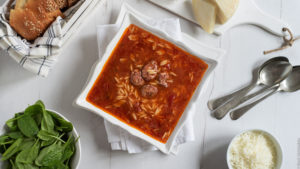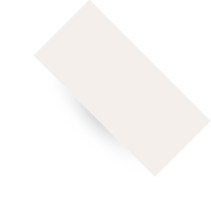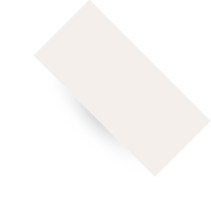 10΄
Preparation
Time

65΄
Cooking
Time

easy
Difficulty

5
Portions

INGREDIENTS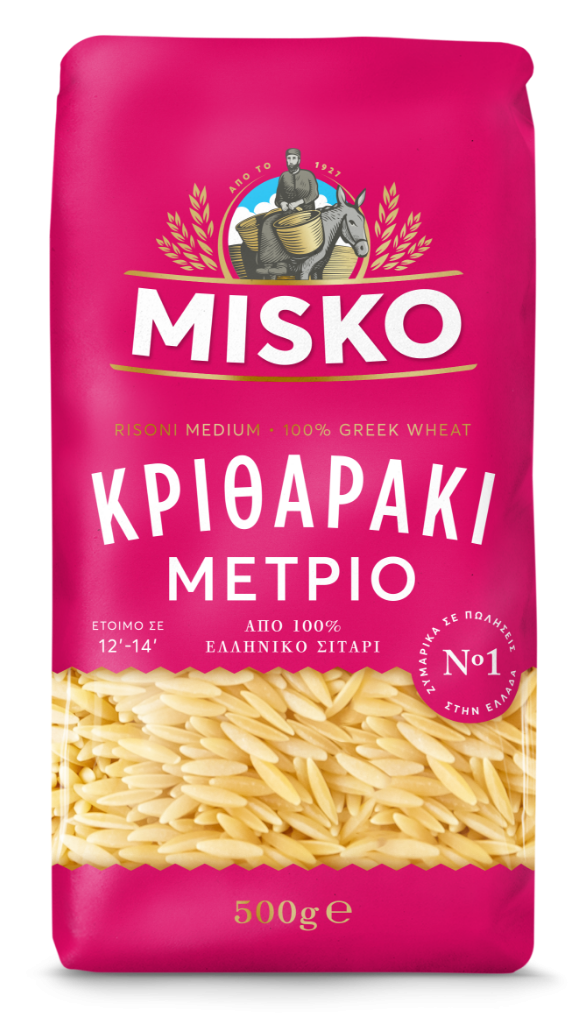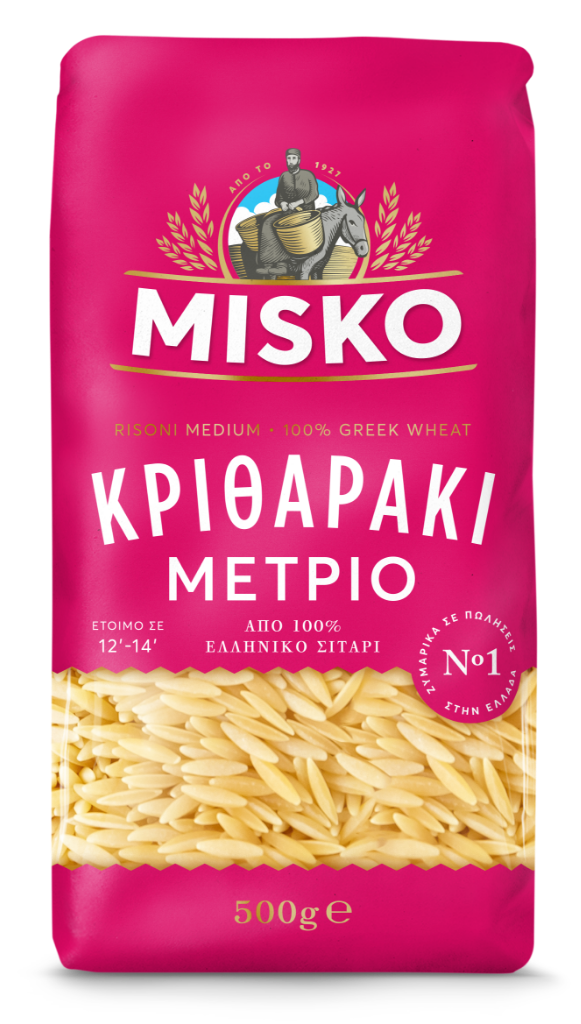 MISKO Risoni Medium (Orzo Medium)
100 gr onion, finely chopped by hand or in the blender
300-400 g black pig sausage, sliced
400 g (1 pack) finely chopped tomatoes
1 ½ liters vegetable or chicken broth, hot
100 g baby spinach, fresh
yellow cheese, grated for serving

METHOD
In a large pot, heat up the oil on medium heat and sauté the onion for 5 minutes. Add the sausage, turn up the heat to high and continue to sauté for 5 more minutes, stirring frequently.
Add the tomatoes, the broth and the water. Bring to a boil and add the tomato paste, the paprika, salt and pepper and the sugar. Lower the heat to medium and simmer the soup for 30 minutes.
Add the orzo to the soup and continue to simmer for 20-25 minutes or until the orzo is cooked. Turn off the heat, add the spinach leaves to the hot soup, stir and serve immediately, sprinkled with plenty of grated cheese.
Tips
If you are not planning to serve the soup immediately, remove from heat 20 minutes after you have added the orzo, since as the pasta sits, it will absorb the liquids and become too soft.
If you wish, you can also use regular spinach. In that case, remove the stems, chop coarsely and add it to the soup 2 minutes before the cooking is completed so it has a chance to wilt.