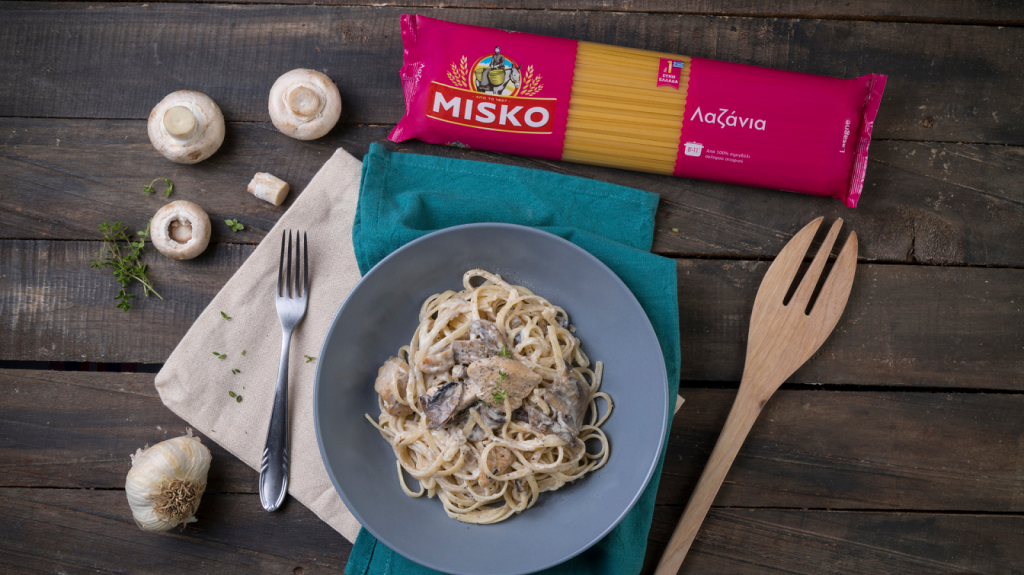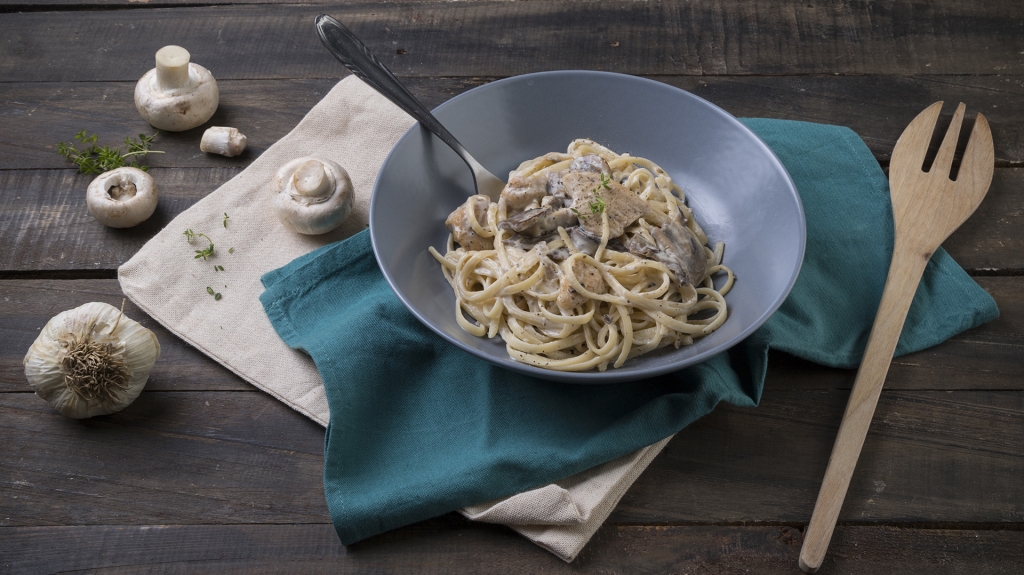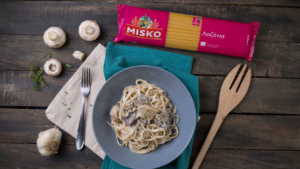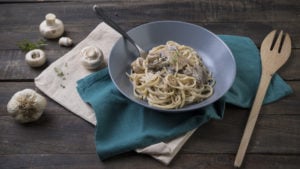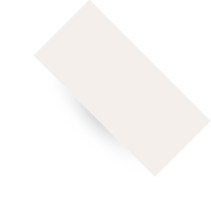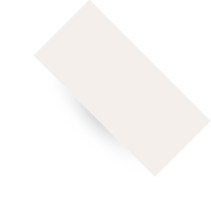 10΄
Preparation
Time

40΄
Cooking
Time

medium
Difficulty

4
Portions

INGREDIENTS

MISKO Linguine-Lasagne
6 chicken thighs, cut in small pieces
400 g white mushrooms cut into slices
2 cloves of garlic, grated
3-4 sprigs of thyme and a bit extra for the garnish
400 ml of water or chicken broth
150 ml light whipping cream

METHOD
In a shallow pot, heat 2 tbsp. olive oil and saute the chicken on all sides, for 3-4 minutes or until brown. Sprinkle with salt and freshly ground pepper. Transfer the chicken to a plate.
In the same pot, add another 2 tbsp. olive oil and sauté the onion for 2-3 minutes until it softens.
Add the mushrooms, salt and freshly ground pepper, and sauté for 6-8 minutes until most of the liquid evaporates and are slightly caramelized.
Put the chicken back in the pot, add the garlic and thyme and saute for 1-2 minutes.
Pour in the wine and when most of the alcohol has evaporated, add the water or chicken broth. Once it has come to a boil, lower the heat and simmer for about 15-20 minutes.
Toward the end add the whipping cream, stir gently, bring to a boil and then remove from the heat.
At the same time, prepare the pasta. Fill a large pot with 5 liters of water and cook on high heat.
Once the water starts boiling, add 35 g salt and the MISKO Lasagne. Stir with a fork and let the pasta boil for as long as indicated on the package.
Strain the pasta and sprinkle with 2 tbsp. olive oil. Mix gently.
Serve the pasta hot with the chicken and the sauce sprinkled with some fresh thyme.