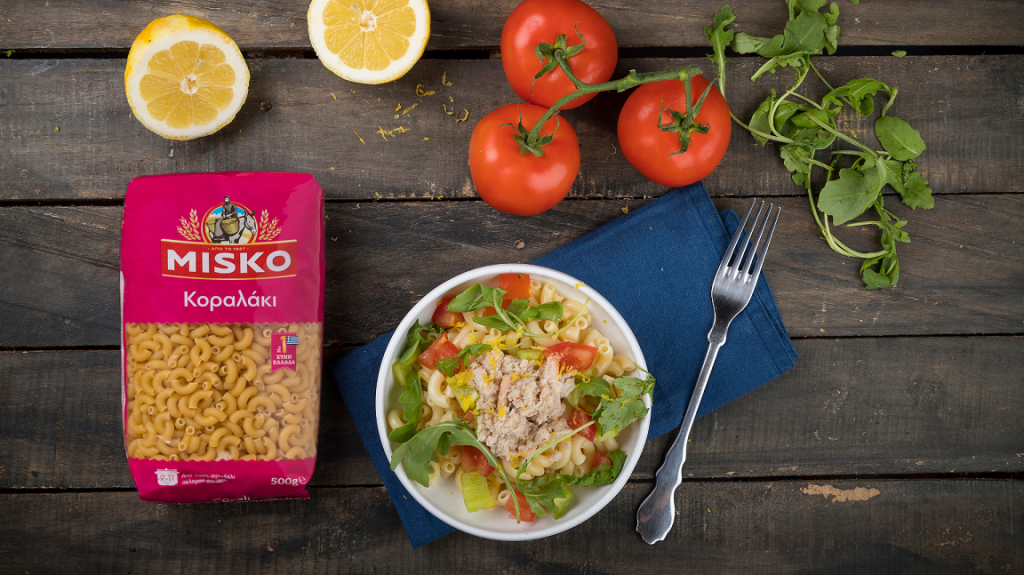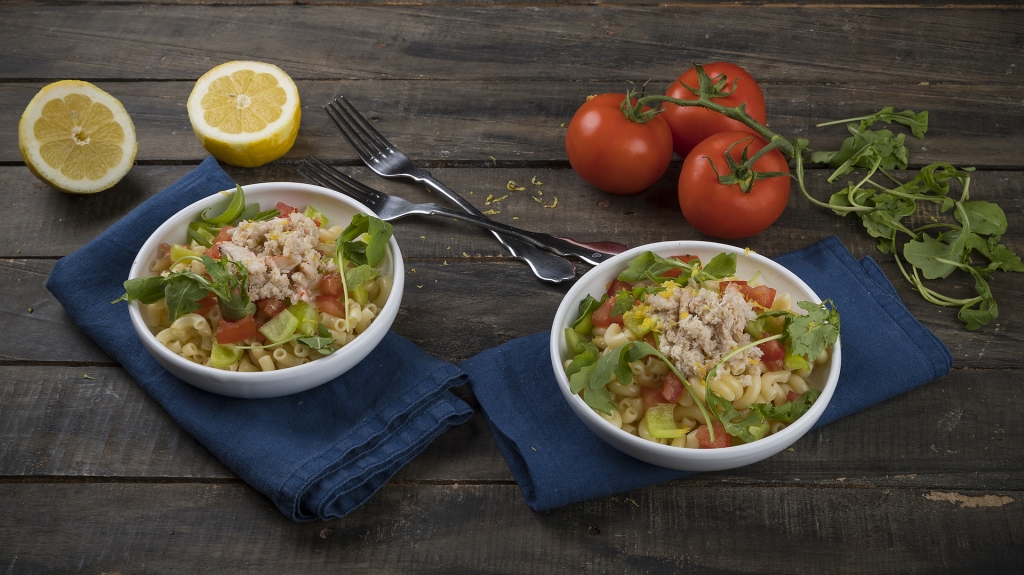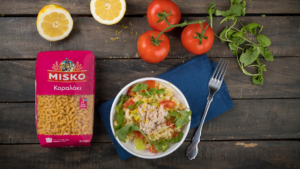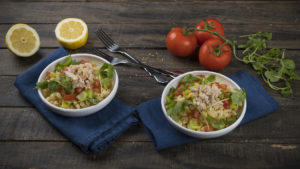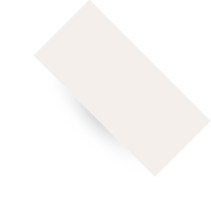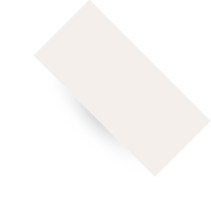 10΄
Preparation
Time

11΄
Cooking
Time

easy
Difficulty

4
Portions

INGREDIENTS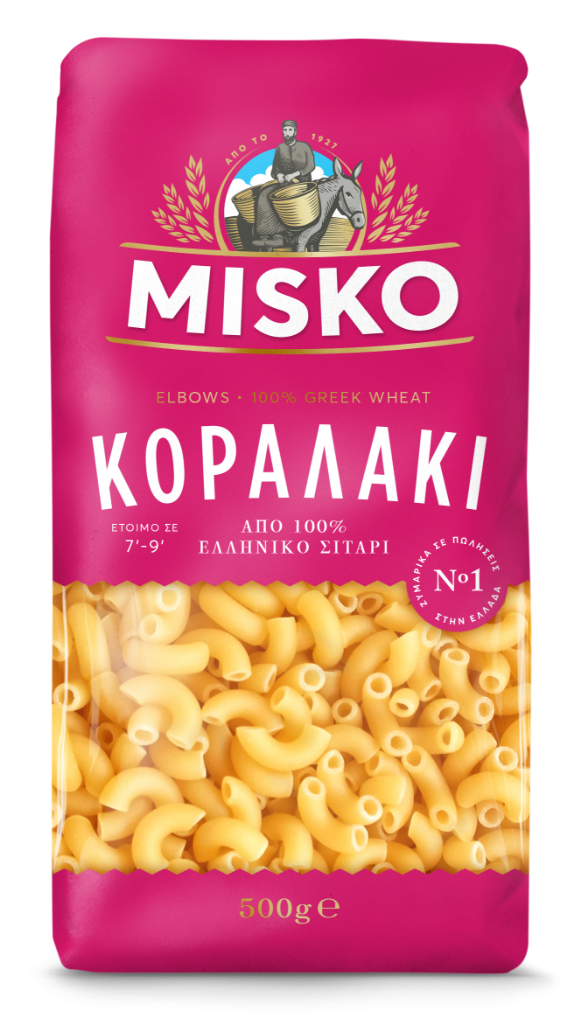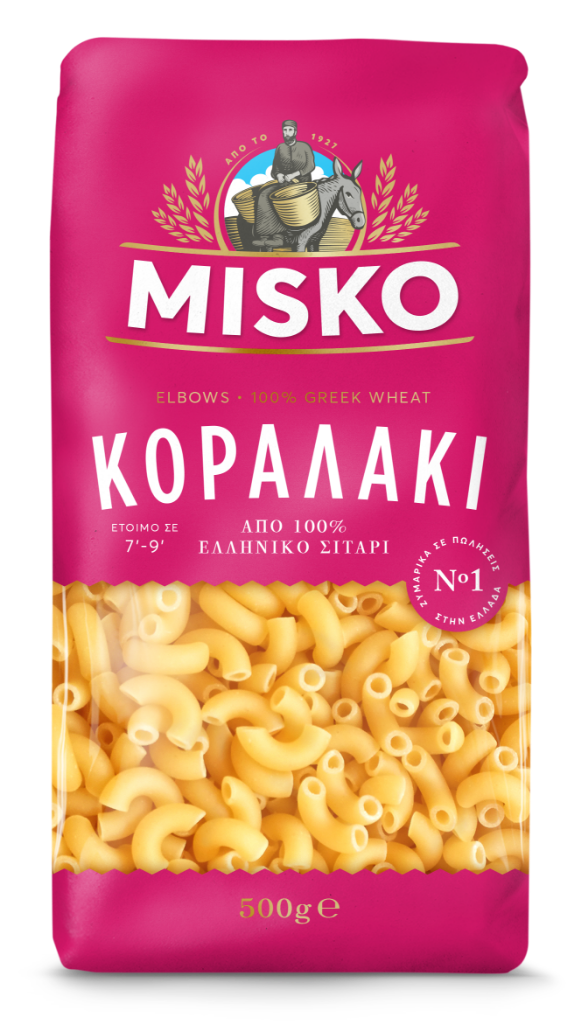 MISKO Corali (Elbows)
500 g MISKO Corali (Elbows)
200 g crab meat, in pieces
3 tomatoes, seeded and cubed

METHOD
Fill a large pot with 5 liters of water and cook on high heat.
Once the water starts boiling, add 35g salt and the MISKO Corali. Stir with a spoon and let the pasta boil for as long as indicated on the package.
Strain the pasta and rinse under cold water. Allow to drain.
In a bowl, whisk 5-6 tbsp. olive oil, the lemon juice and zest, salt and freshly ground pepper. Add the crab meat, arugula, peppers, tomatoes, chervil leaves and the pasta and gently stir to combine all the ingredients.
Serve the pasta salad immediately or keep it covered in the fridge until serving.