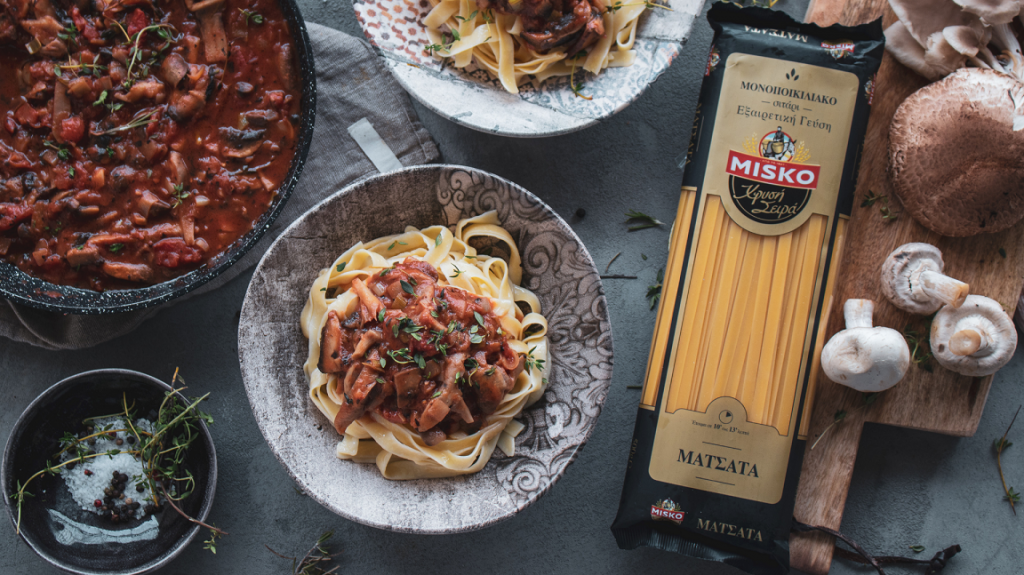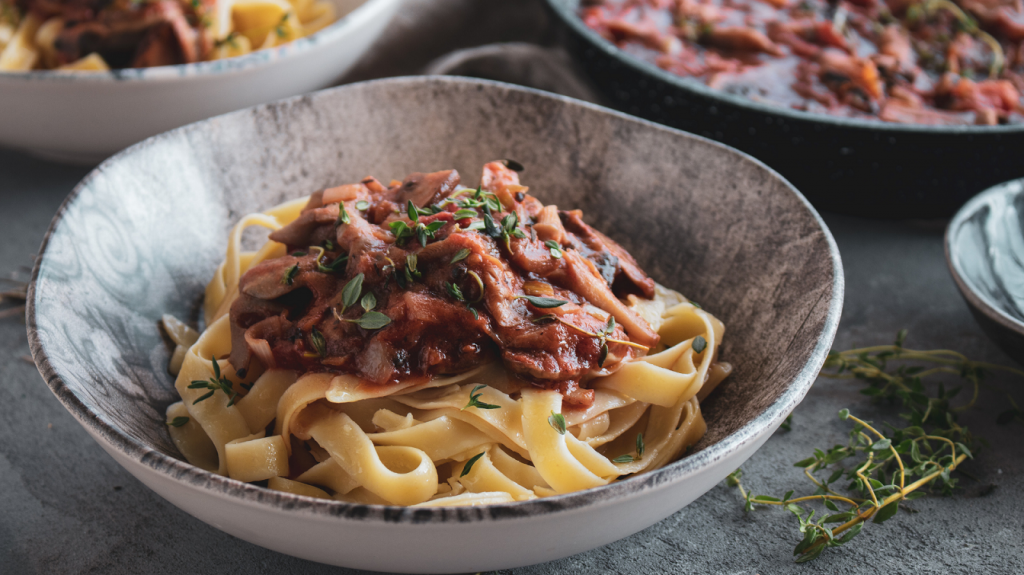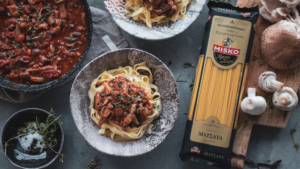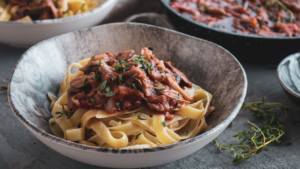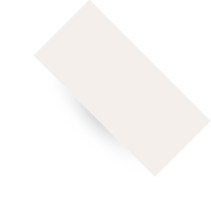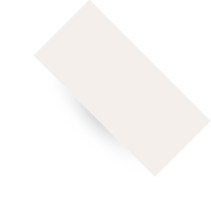 10΄
Preparation
Time

20΄
Cooking
Time

easy
Difficulty

6
Portions

INGREDIENTS


MISKO Matsata Golden Line
500g MISKO Golden Line Matsata
600g mushrooms, sliced (various varieties)

METHOD
For the Matsata
In a large pot, bring 5 liters of water to a boil, add salt and boil the MISKO Matsata for 12 minutes.
Strain the pasta, transfer to the pot and add 2-3 tablespoons olive oil.
For the Mushroom Ragu
Slice the mushrooms in equal-sized pieces and finely chop the onions, the leek and the garlic.
In a deep pan, sauté the onions and the leek in olive oil and butter for a few minutes.
Add the garlic and mushrooms and continue to sauté for 3-4 minutes.
Add the wine and once the alcohol has evaporated, add the flour, the tomatoes, the broth, the spices, the sugar, salt and pepper and cook until the sauce thickens.
Serve the MISKO Matsata with plenty of sauce and fresh thyme.
Tips: For even more flavor you can use dried mushrooms soaked in water and add this water to the Ragu instead of the vegetable broth.