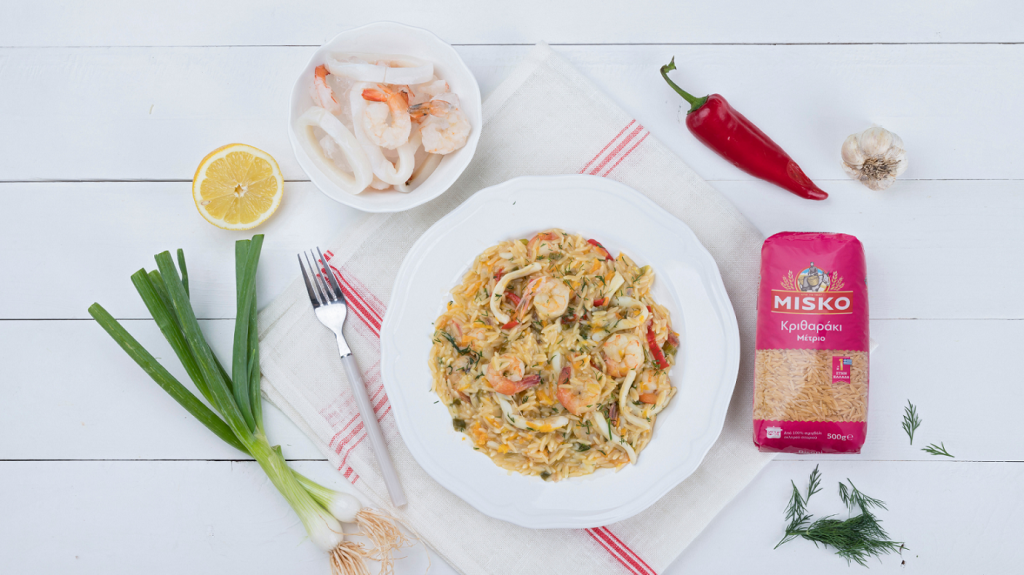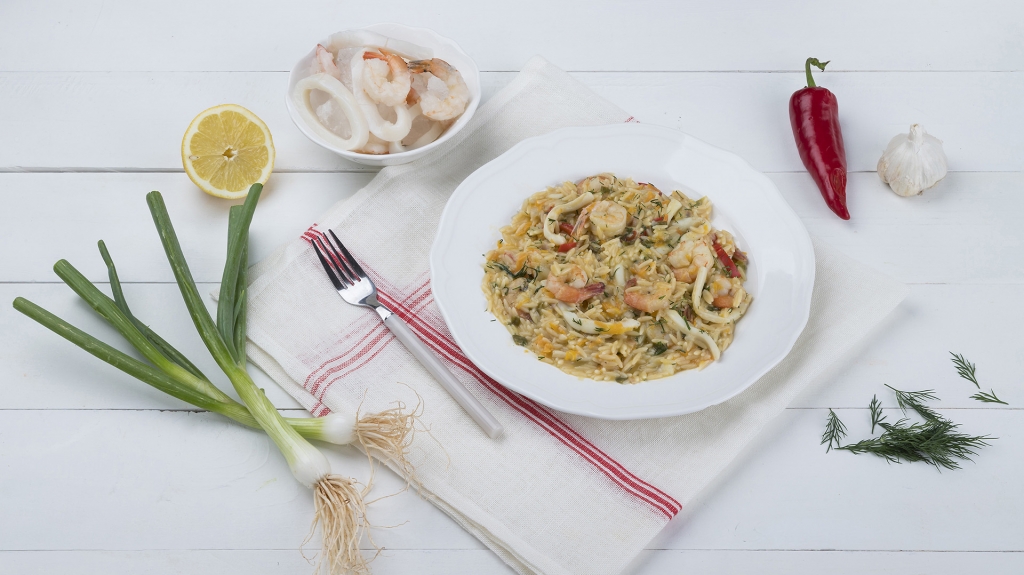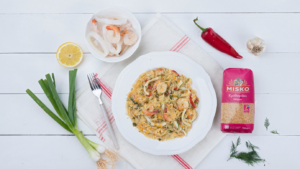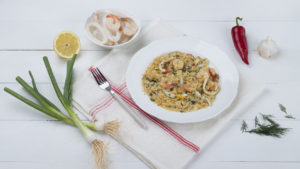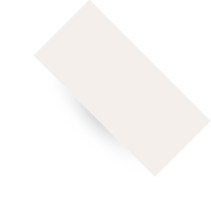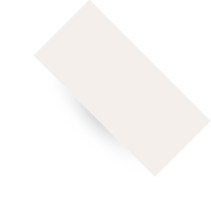 10΄
Preparation
Time

30΄
Cooking
Time

medium
Difficulty

4
Portions

INGREDIENTS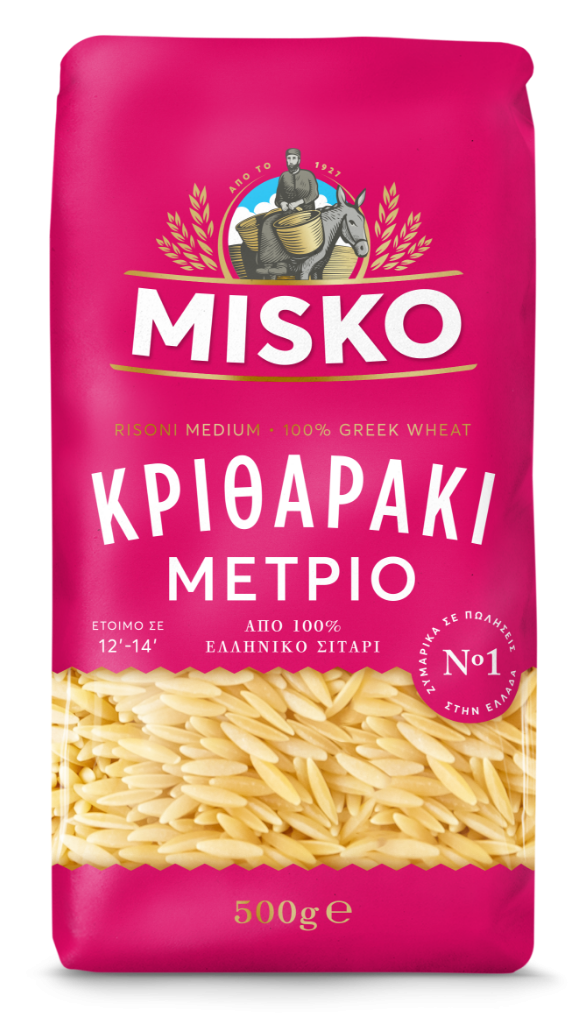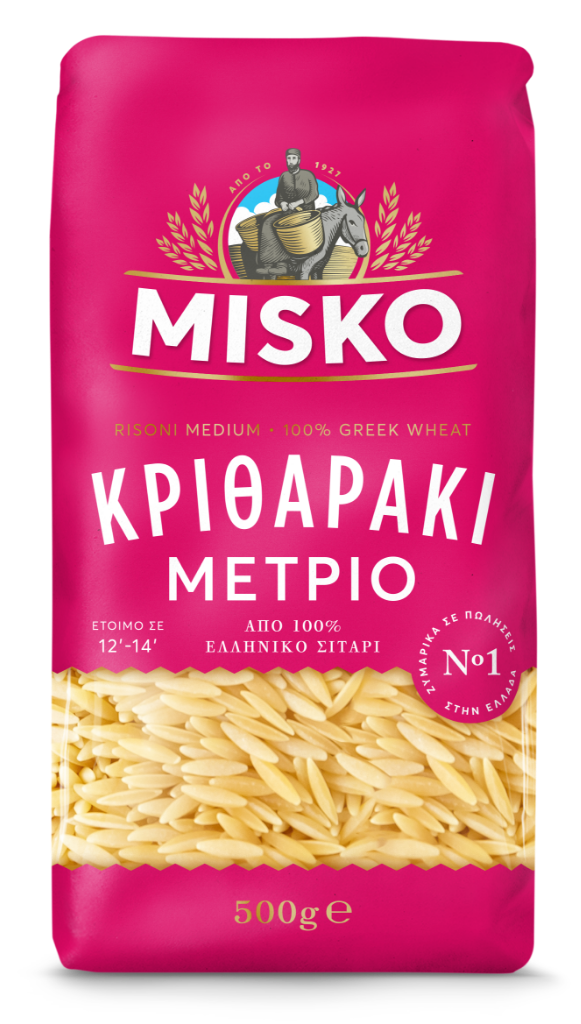 MISKO Risoni Medium (Orzo Medium)
300g shrimp, medium in size (size 31/40) peeled
300g squid, sliced into thin slices
1 red pepper, sliced into strips
3 green onions, finely chopped
3 cloves of garlic, grated
¼ bunch of dill, finely chopped

METHOD
In a shallow pot, heat 2 tbsp. olive oil and first sauté the squid and then the shrimps for 3-4 minutes, in total. While sautéing, add salt and pepper. Transfer the seafood to a plate.
In the same pot, add another 3 tbsp. olive oil and sauté the onion and pepper for 2-3 minutes until soft. Add the green onions and carrot and sauté for 2 minutes. Add the MISKO Medium Orzo and the garlic and sauté for 1 minute, adding salt and pepper.
Pour in the wine and wait for the alcohol to evaporate. Using a ladle, pour in some of the hot water, stirring constantly and bring to a boil, then lower the heat.
Continue to stir and add more hot water using the ladle. Once the orzo has absorbed this as well, add the last of the liquids and stir constantly.
While the orzo is still juicy, but has absorbed most of the liquids, add the shrimps, the squid and the dill, stir and remove from the heat.
Add the lemon juice and the zest, stirring gently. Serve immediately.