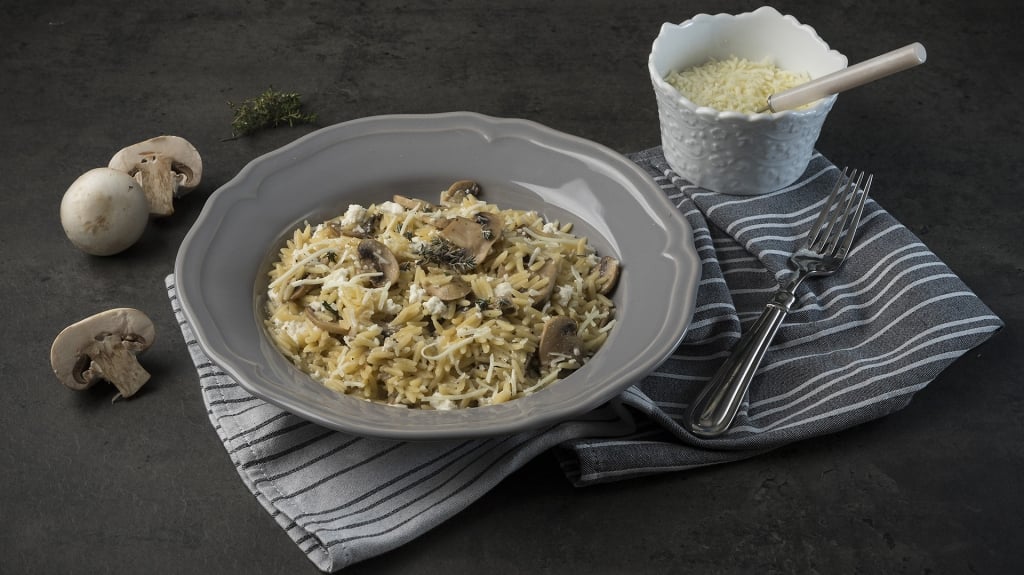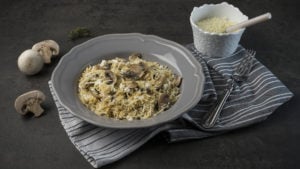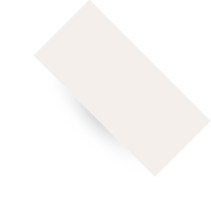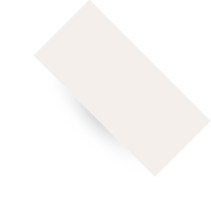 10΄
Preparation
Time

30΄
Cooking
Time

easy
Difficulty

4
Portions

INGREDIENTS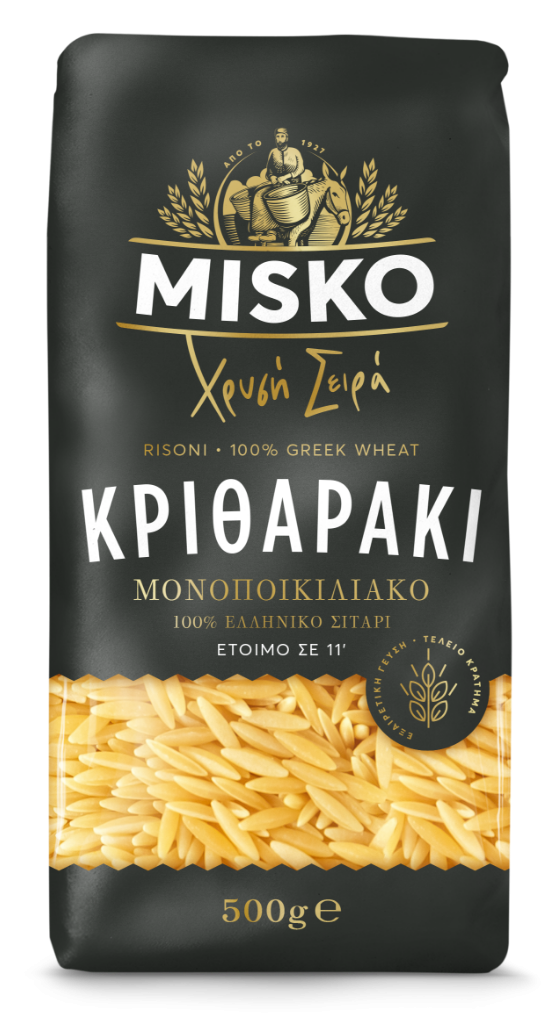 MISKO Risoni (Orzo) Golden Line
500 g MISKO Risoni (Orzo) Golden Line
500 g mushrooms, sliced thinly
200 g Ricotta cheese or fresh Mizithra cheese
80 g Kefalograviera cheese, grated

METHOD
In a shallow pot, heat 4 tbsp. of olive oil. Add the onion and sauté for 2 minutes until it softens.
Add the mushrooms, and saute for 6-7 minutes until golden brown. Add salt and freshly ground pepper.
Add the garlic and the MISKO Risoni Golden Line and sauté for 1-2 minutes.
Pour in the wine and once the alcohol has evaporated, gradually start adding the hot water, stirring constantly. Each time the risoni has absorbed that liquid, continue with the next.
In the last batch of liquids and while the kritharoto is still juicy, add the thyme, the Ricotta cheese (or Mizithra cheese), and half the Kefalograviera cheese, stirring gently. Remove from the heat.
Serve immediately, sprinkled with freshly ground pepper and the rest of the Kefalograviera cheese.