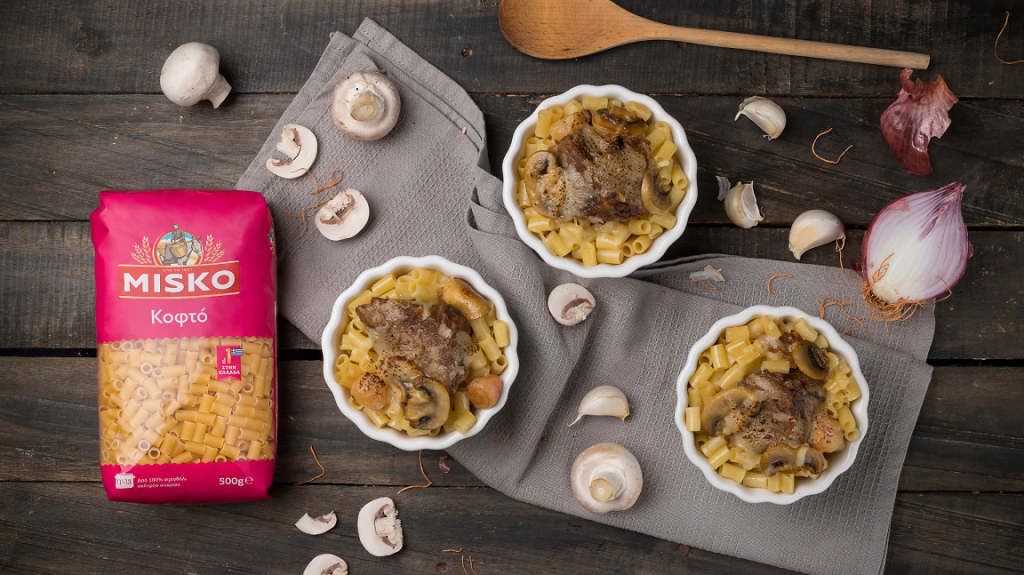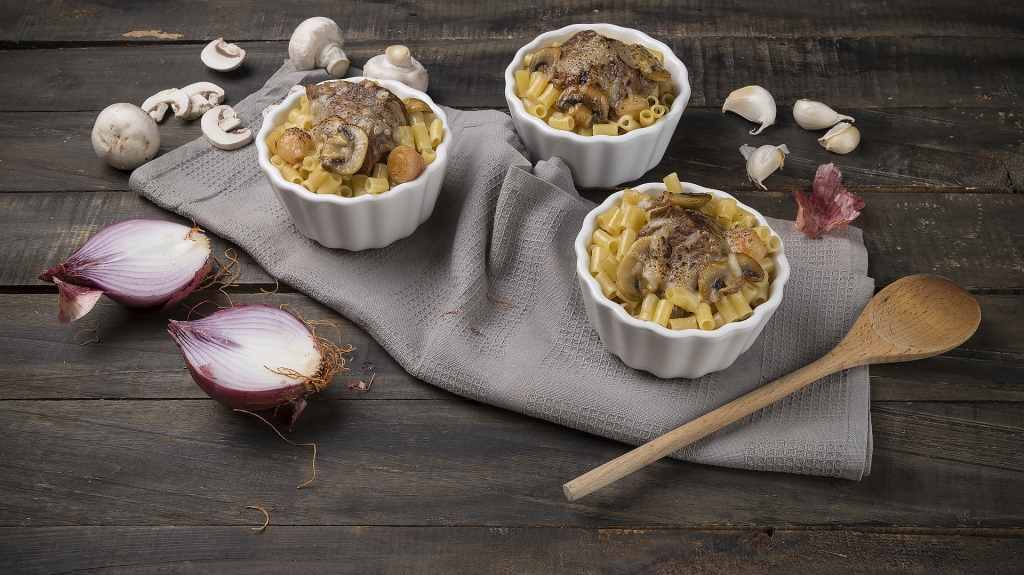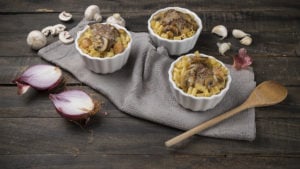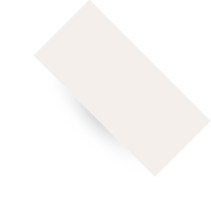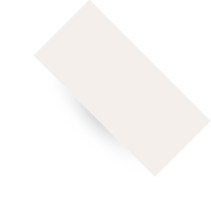 15΄
Preparation
Time

110΄
Cooking
Time

medium
Difficulty

6
Portions

INGREDIENTS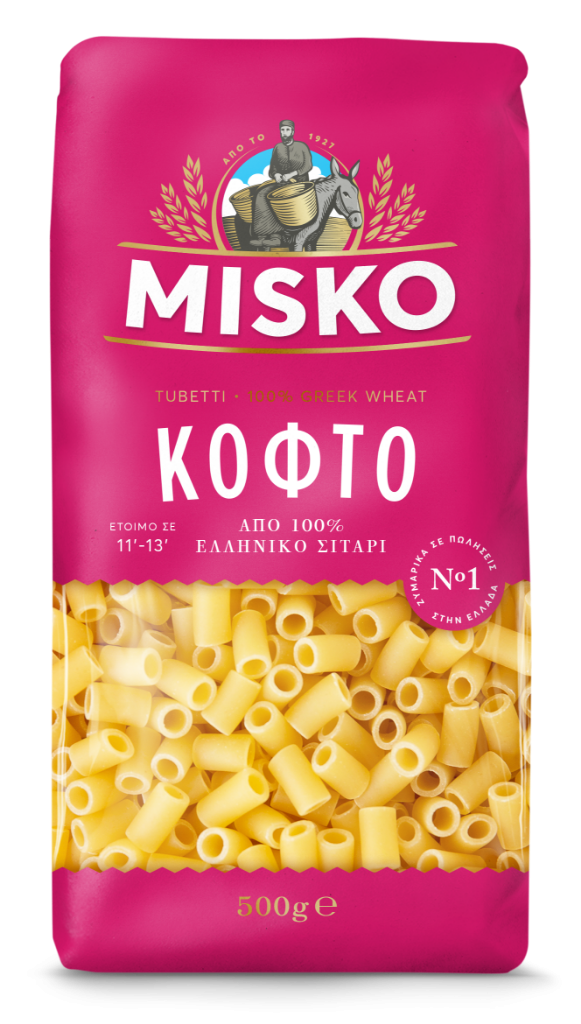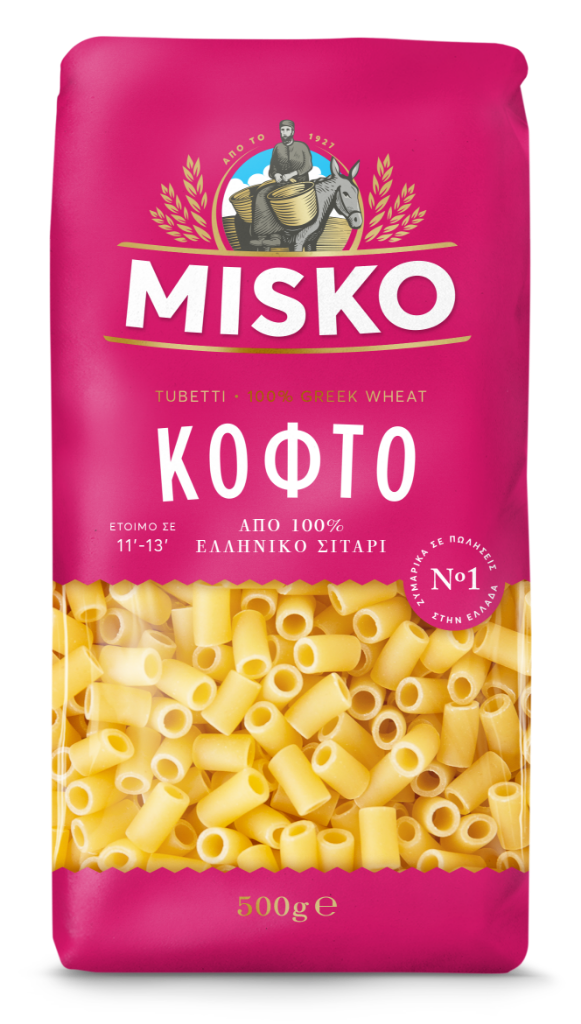 MISKO Tubetti
2 tbsp. all-purpose flour
250 g white mushrooms, sliced
120 g Graviera cheese, grated

METHOD
Dry the beef well with paper towel and sprinkle with salt and pepper. Sprinkle with flour, shaking gently.
in a pot, heat 4 tbsp. olive oil and sauté the beef on all sides, for 4-5 minutes until brown. Transfer the beef to a plate.
Add the onions to the pot and sauté for 2-3 minutes until soft.
Add the calamari, salt and freshly ground pepper and sauté for 4-5 minutes.
Put the beef with its juices back into the pot, along with the garlic, sauté for 1-2 minutes and then add the wine. Wait for the alcohol to evaporate.
Add just enough water so that the meat pieces are covered and then add the bay leaf and thyme. Bring to a boil, reduce the heat, cover with a lid and let the beef simmer for about 1-1 ½ hours, until tender.
Towards the end of cooking, remove the lid and add the butter and lemon juice, stirring gently until the sauce thickens.
At the same time, prepare the pasta. Fill a large pot with 5 liters of water and cook on high heat.
Once the water starts boiling, add 35 g salt and the MISKO Tubetti. Stir with a spoon and let the pasta boil for as long as indicated on the package.
Strain the pasta and drizzle with 2 tbsp. olive oil. Gently stir and transfer the pasta to an ovenproof dish or individual ovenproof dishes. Add the beef with its sauce and sprinkle with the graviera cheese.
Cook in a preheated oven at 200°C on the grill for about 5-6 minutes until the cheese melts.
Serve hot.