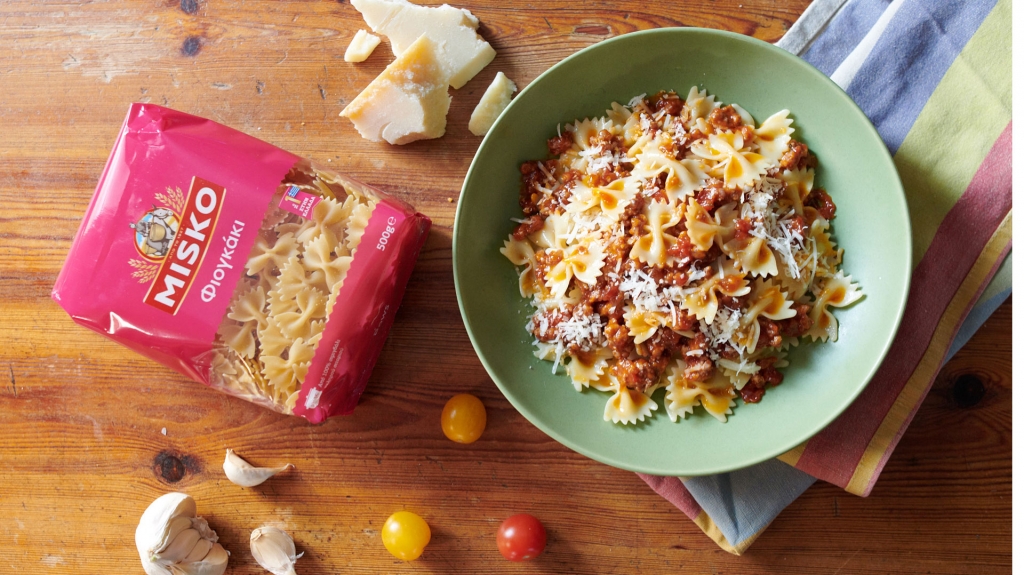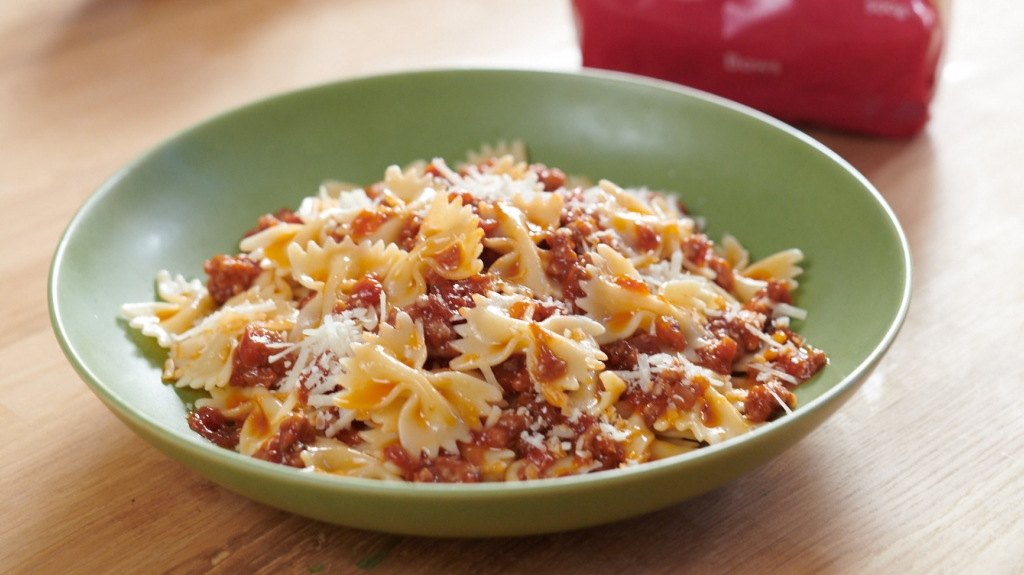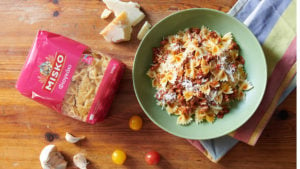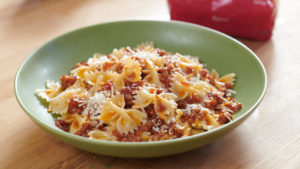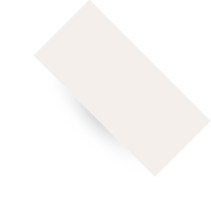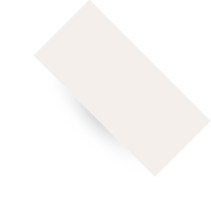 10΄
Preparation
Time

40΄
Cooking
Time

easy
Difficulty

4
Portions

INGREDIENTS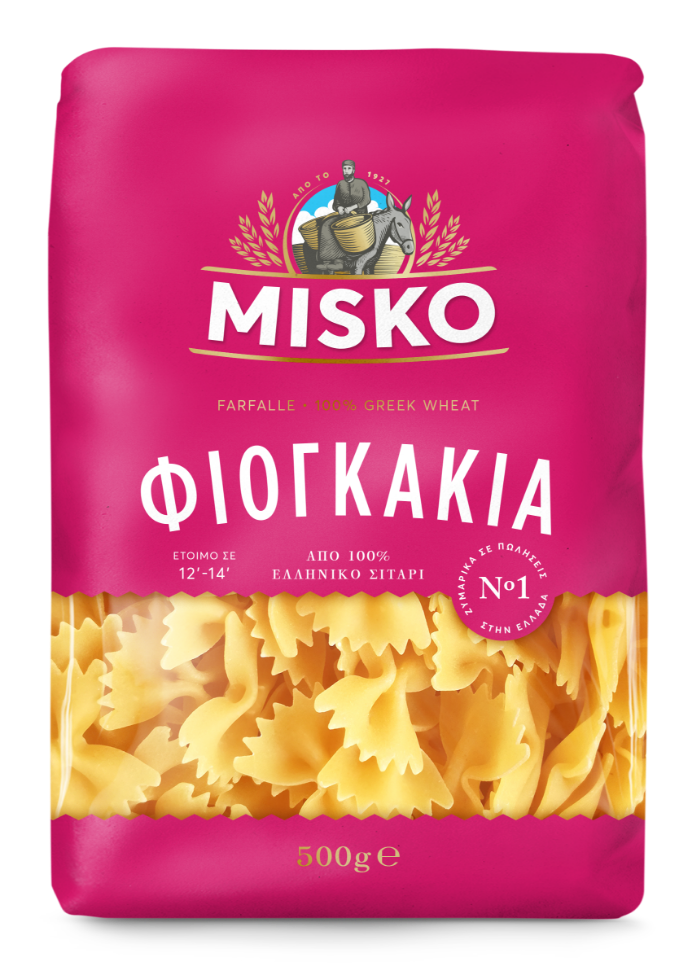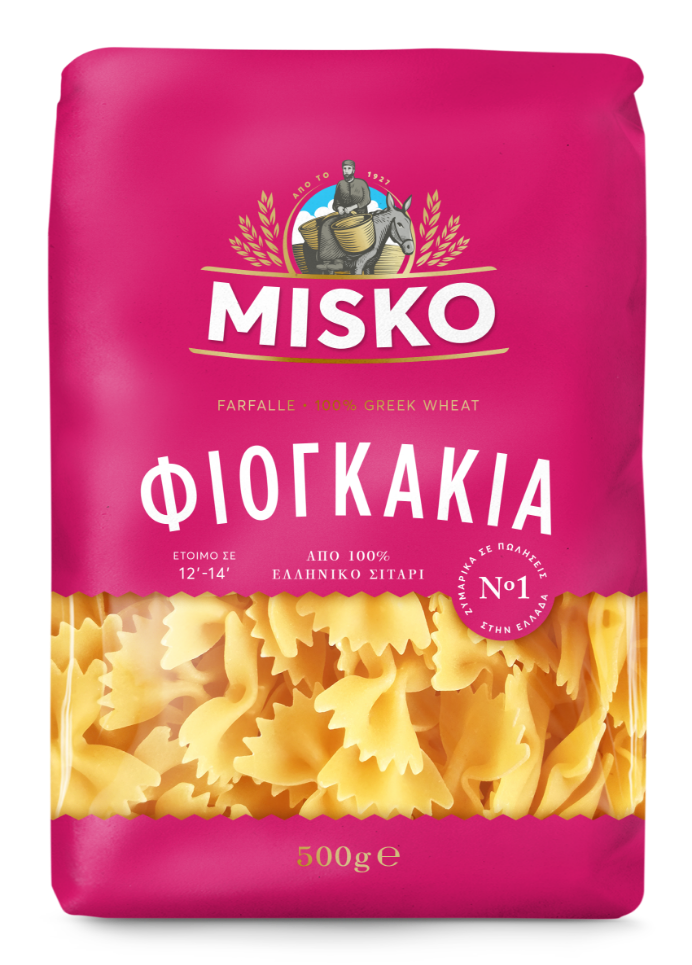 MISKO Bows (Farfalle)
500 g MISKO Bows (Farfalle)
100 g Parmesan cheese, grated
For the minced meat
2 cloves of garlic, grated
200 g cherry tomatoes, sliced in half

METHOD
Prepare the ground meat. In a shallow pot, heat up 4 tbsp. olive oil and sauté the ground meat for 4-5 minutes until golden brown.
Add the onion and sauté for 2-3 minutes until it softens.
Add the carrot, and continue to sauté for 2-3 minutes.
Add the garlic and tomato paste and sauté for 1-2 minutes.
Add the cherry tomatoes and sauté, scraping the bottom of the pot with a wooden spoon. Add salt and pepper.
Add the grated tomatoes and sugar, stir and lower the heat. Allow the ground meat sauce to simmer for 15-20 minutes until it thickens.
In the last 5 minutes of cooking time, add the dry basil and stir.
Next, prepare the pasta. Fill a large pot with 5 liters of water and cook on high heat.
Once the water starts boiling, add 35g salt and the MISKO Bows (Farfalle). Stir with a spoon and let the pasta boil for as long as indicated on the package.
Strain the pasta and add it to the pot with the sauce. Gently stir all ingredients together.
Serve the pasta hot, sprinkled with the grated Parmesan cheese.