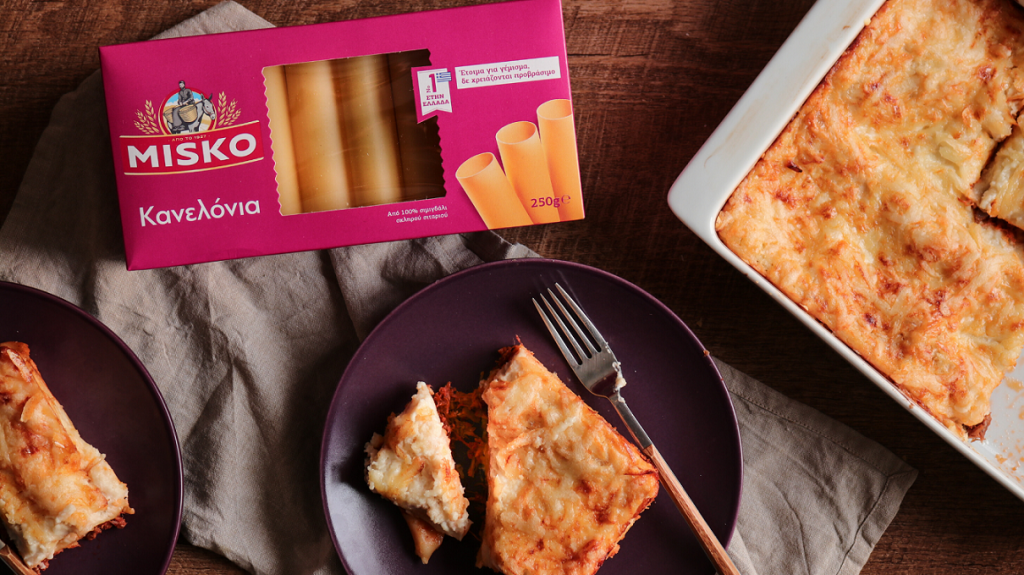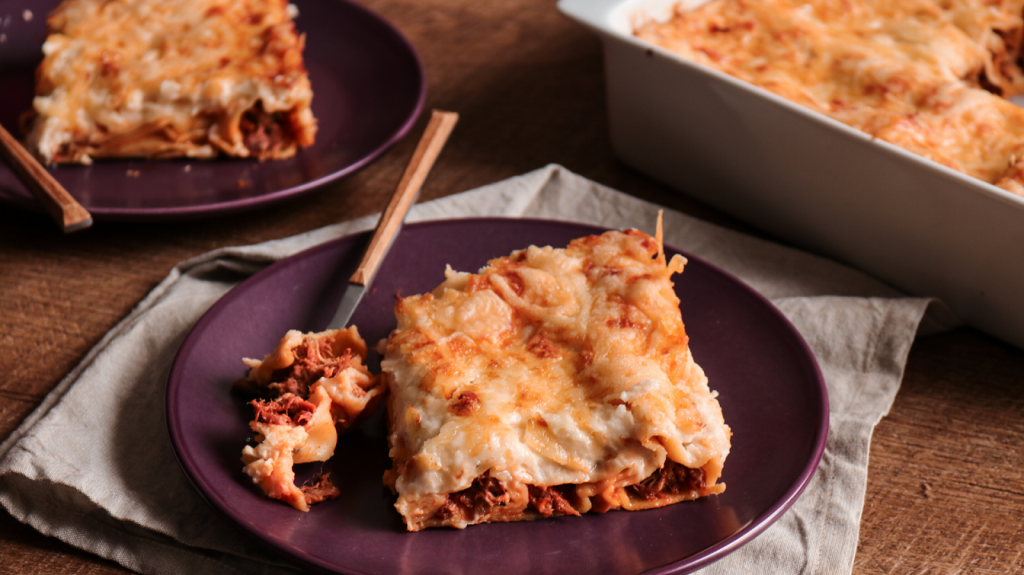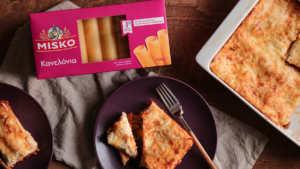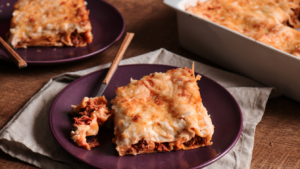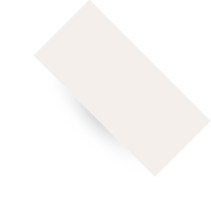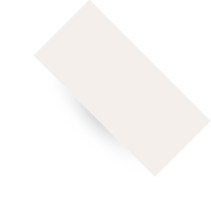 120΄
Preparation
Time

45΄
Cooking
Time

medium
Difficulty

6
Portions

INGREDIENTS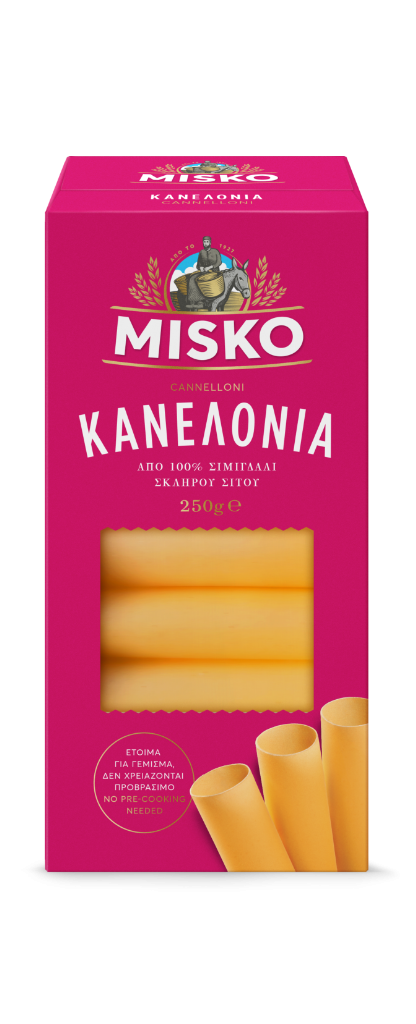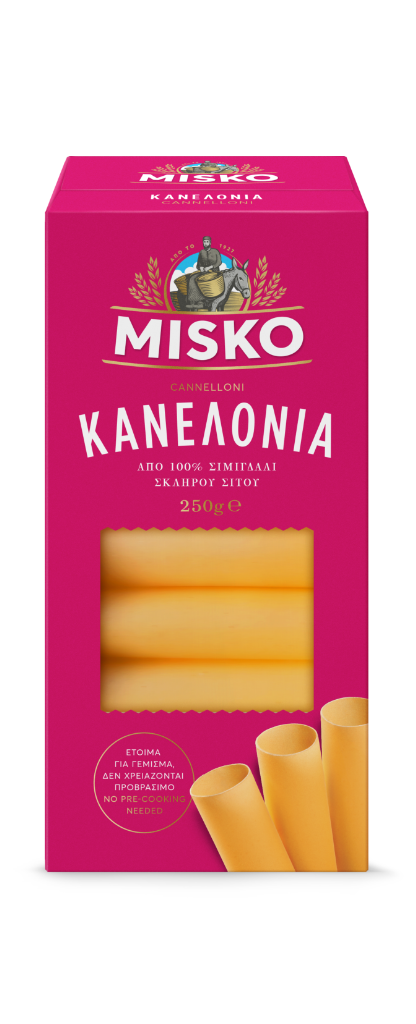 MISKO Cannelloni
For the slow cooked pork
1 tablespoon smoked paprika
1 teaspoon coriander seeds
30 ml Worcestershire sauce
You will also need
For the celery root cream
You will also need

METHOD
For the slow cooked pork 
Start with the pork, which you will sauté in the olive oil until golden brown on all sides.
Add the spices, the sugar, the Worcestershire sauce and the apple cider, lower the heat and simmer for about 2 hours.
While the meat is still hot, pull the pork apart in small pieces using a fork (shred it) and keep it warm in the pot.
Next, sauté the mushrooms in the olive oil for a few minutes, adding them to the pork with the tomato sauce, and taste and adjust for salt.
Simmer until the sauce thickens and remove from heat.
For the celery root cream
Slice the celery root in large pieces, then boil in salted water until soft and drain.
Mash the celery root and add gradually add the cream.
Dissolve the corn flour in the milk and mix together with the celery root, adding salt and pepper to taste.
Assembly
Spread 4-5 tablespoons of the celery root cream to an oven-proof dish, stuff the cannelloni with the pork, layer them next to each other and pour over any sauce left over from the pork.
Mix the rest of the celery root cream with 100 g grated Graviera cheese and pour over the cannelloni.
Let the cannelloni sit for 30 minutes to soften before baking and preheat the oven at 180ο C.
Finally sprinkle with the rest of the grated Graviera cheese, pour over the cream and cook for 40-45 minutes in the oven.
Serve and enjoy the cannelloni hot!
Tips:
You may substitute the pork with beef or chicken.
You can also use black beer in place of the apple cider.
If you do not have marjoram, you can use a bit of thyme instead.