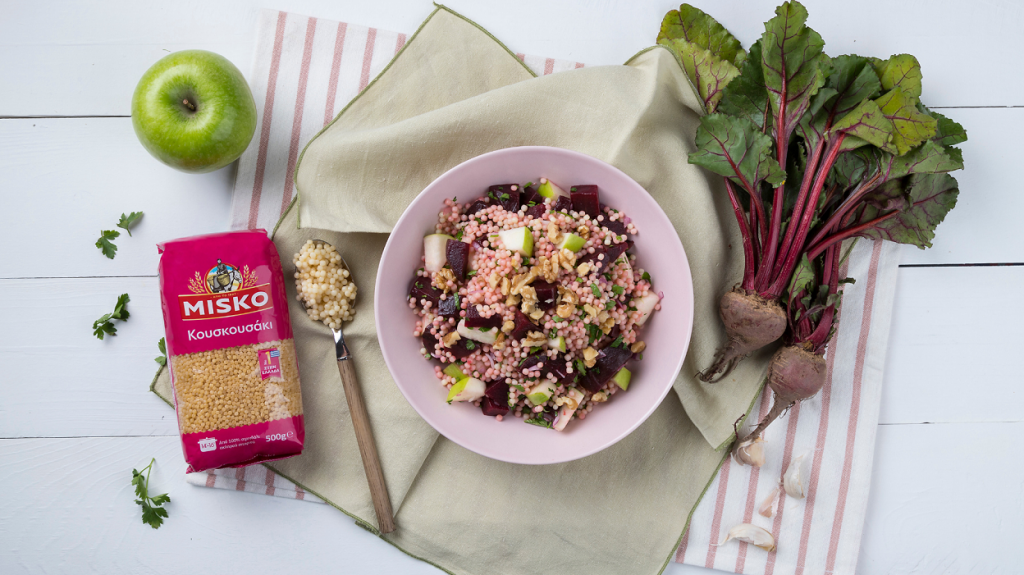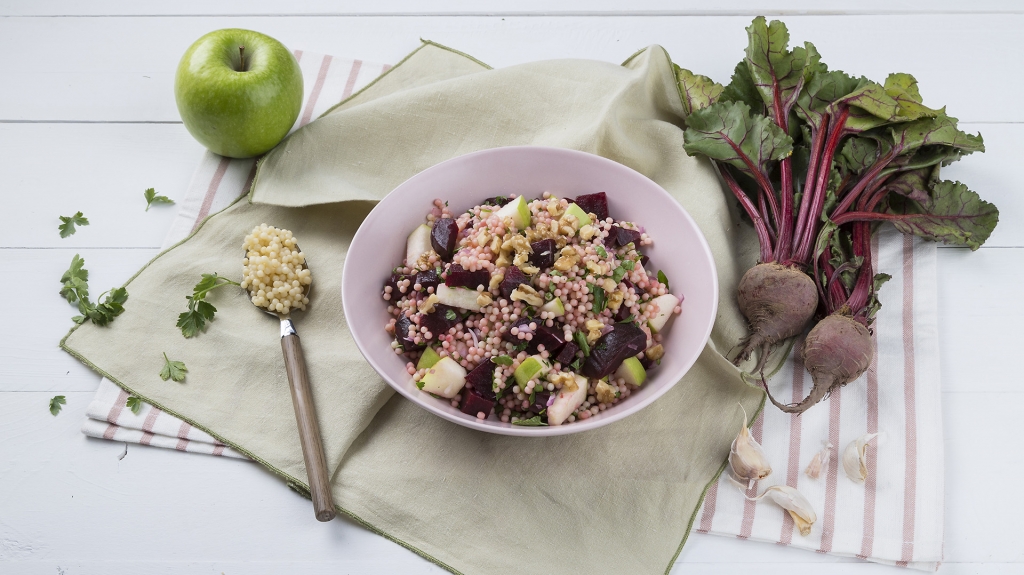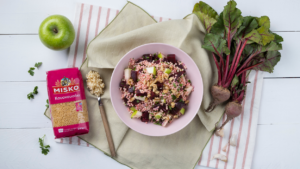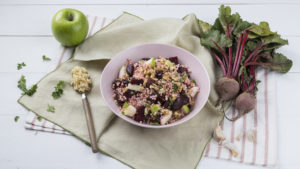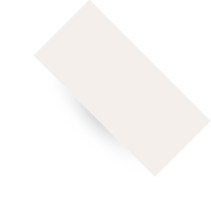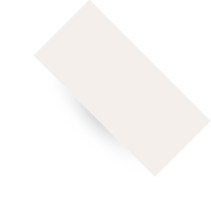 10΄
Preparation
Time

16΄
Cooking
Time

easy
Difficulty

4
Portions

INGREDIENTS
MISKO Couscousaki (Couscous)
250 g MISKO Couscousaki (Couscous)
4 large beets, boiled and cubed
¼ bunch of parsley, finely chopped

METHOD
Fill a medium pot with 2.5 liters of water and cook on high heat.
Once the water starts boiling, add 18 g salt and the MISKO Couscousaki . Stir with a spoon and let the pasta boil for as long as indicated on the package.
Strain the couscousaki and rinse with cold water. Allow it to fully drain.
In a large bowl, whisk the olive oil with the vinegar, salt and freshly ground pepper. Add the beets, the onion, garlic, sour apples, parsley and the couscous and gently mix together.
Serve the salad immediately, sprinkled with the crushed walnuts, or refrigerate covered with plastic wrap until it is time to serve.