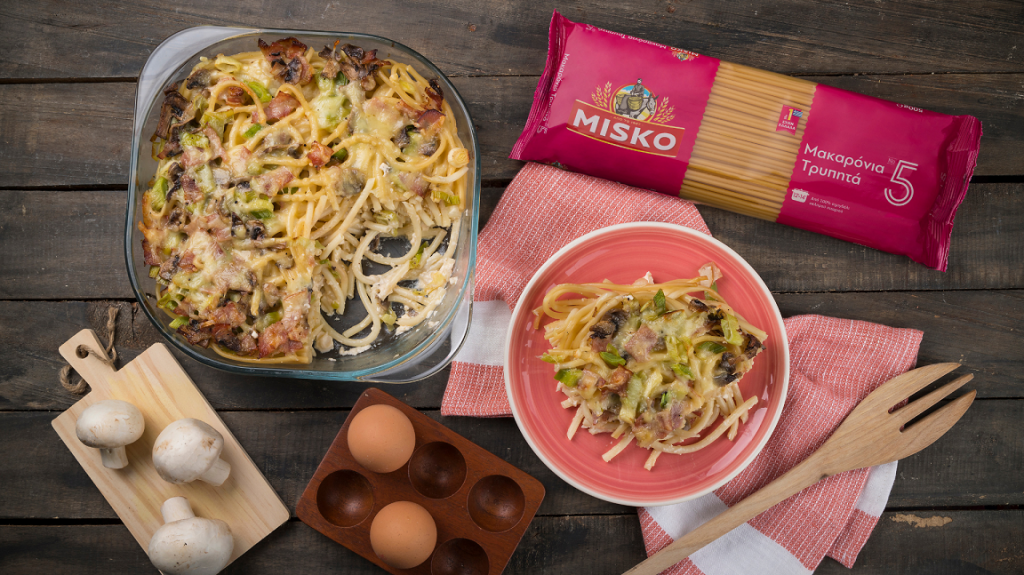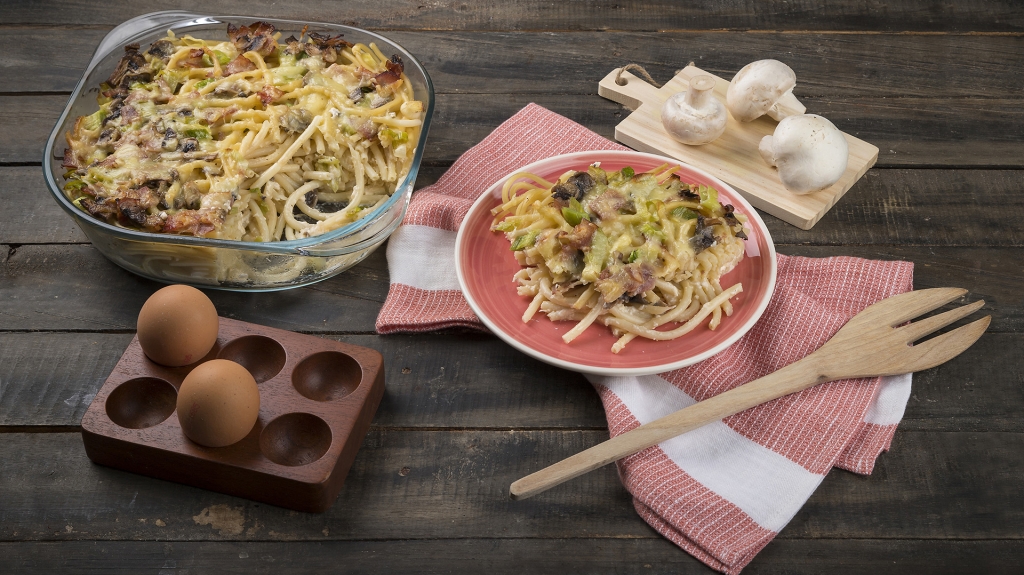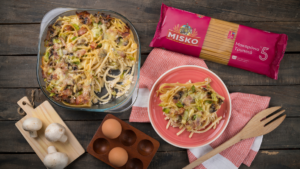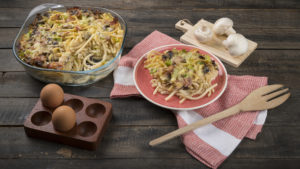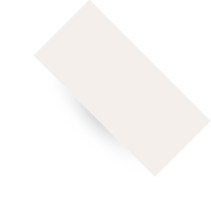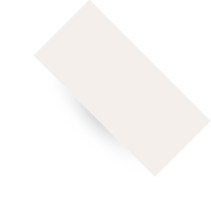 10΄
Preparation
Time

40΄
Cooking
Time

easy
Difficulty

4
Portions

INGREDIENTS

MISKO Macaroni No5 (Bucatini)
500 g MISKO Macaroni No5 (Bucatini)
4 tbsp. butter & 1 tsp. melted butter for the dish
10 slices of bacon, finely chopped
250 g fresh mushrooms, chopped
3 leeks, sliced into thin slices
150 g Graviera cheese, grated
150 g Emmental cheese, grated

METHOD
Fill a large pot with 5 liters of water and cook on high heat.
Once the water starts boiling, add 35 g salt and the MISKO Bucatini No5. Stir with a fork and let the pasta boil for the minimum time indicated on the package.
Strain the pasta and drizzle with 1 tbsp. olive oil. Stir gently and leave the pasta aside.
In a non-stick frying pan heat 4 tbsp. butter and sauté the bacon, mushrooms, leeks, salt and freshly ground pepper for 3-4 minutes, until the vegetables are tender. Remove from the heat and allow to cool.
In a bowl mix the yogurt, milk, eggs, salt, freshly ground pepper, Graviera cheese and the Emmental cheese.
Spread an ovenproof dish with melted butter and pour in the pasta. Top with the vegetable and bacon mixture and then the yogurt and cheese mixture.
Cook in a preheated oven at 200°C for about 20 minutes, until brown.
Allow the food to rest for 10-15 minutes and then serve.