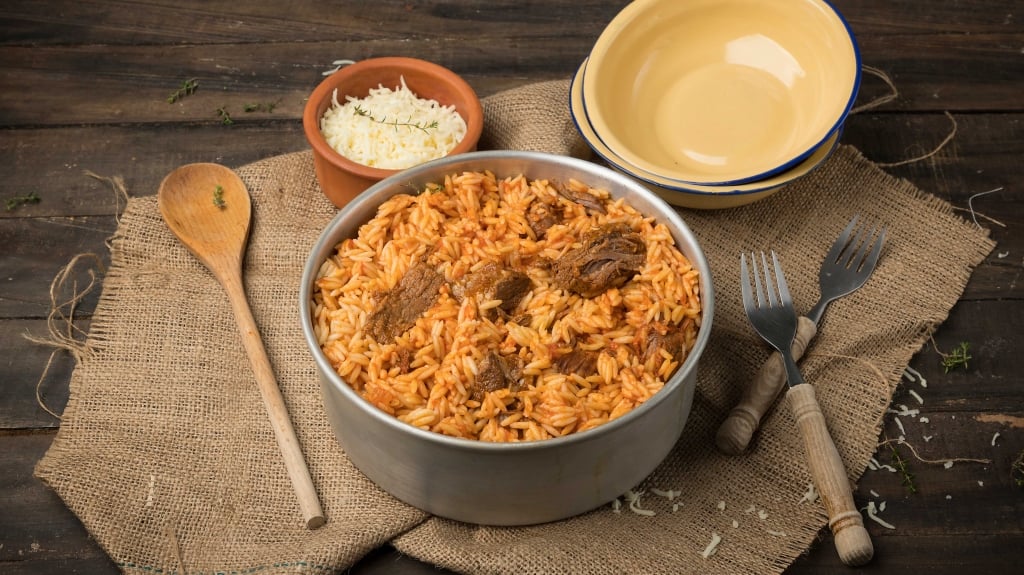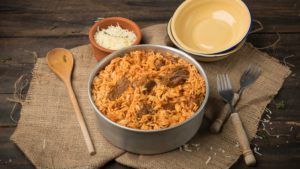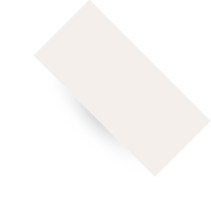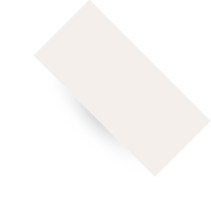 15΄
Preparation
Time

120΄
Cooking
Time

easy
Difficulty

4
Portions

INGREDIENTS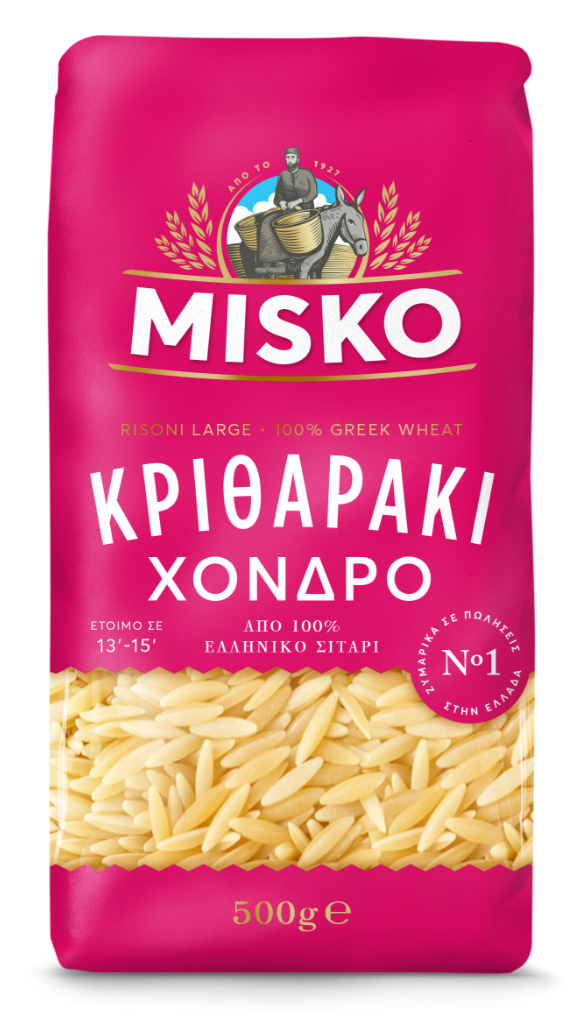 MISKO Risoni Large (Orzo Large)
500g MISKO Risoni Large (Orzo Large)
1kg beef (shoulder), chopped into chunks
1 clove of garlic, grated
100 g Kefalograviera cheese, grated

METHOD
In a saucepan, we sauté the onion, the garlic and the meat in olive oil.
We pour in the wine, we add salt and pepper, the thyme, the basil, the tomatoes, the tomato pesto and 200ml of water.
We let the mixture simmer for 1½ hour until the meat softens.
We add 1.5 liters of water and leave on the stove until the water comes to a boil.
We empty the food into a deep ovenproof dish and add MISKO Risoni Large.
We mix and bake in a preheated oven at 200°C for 20 minutes.
We sprinkle with the Kefalograviera cheese and serve.