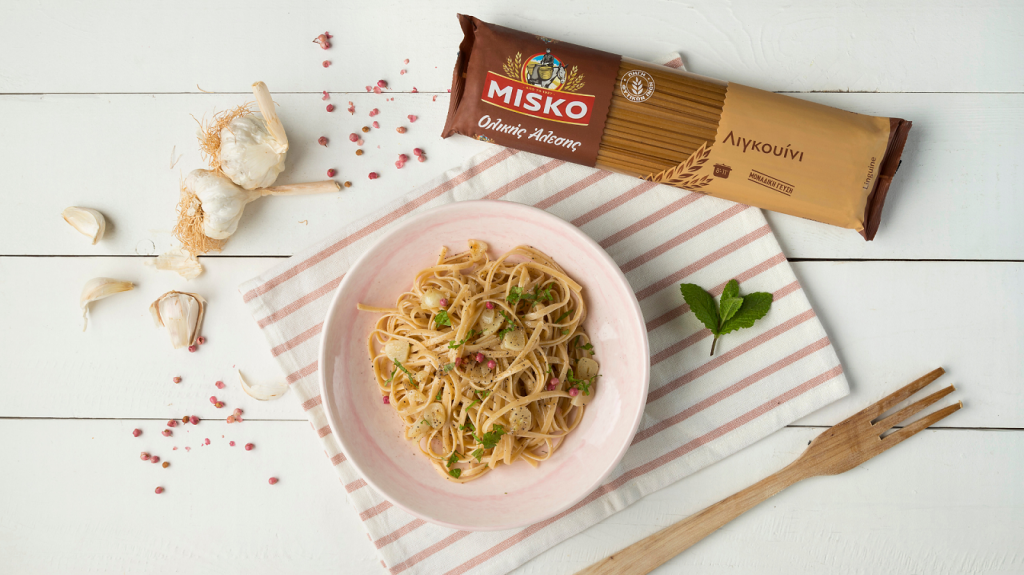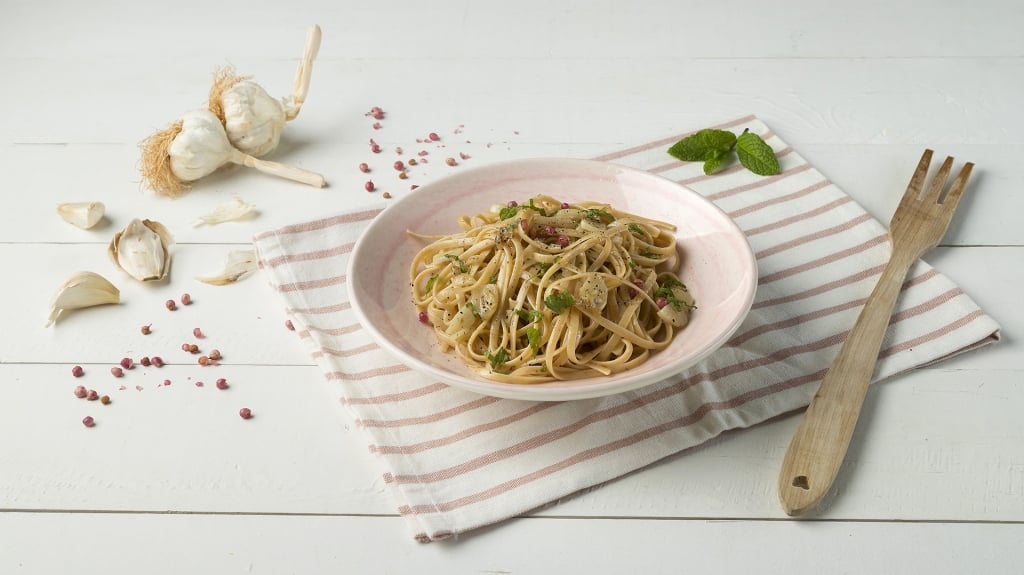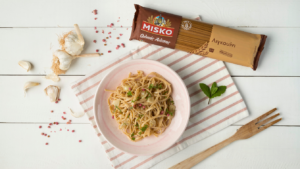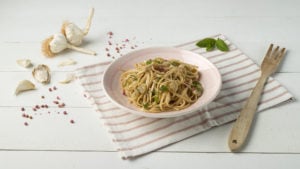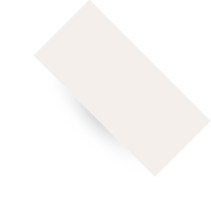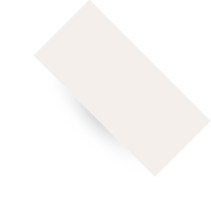 10΄
Preparation
Time

15΄
Cooking
Time

easy
Difficulty

4
Portions

INGREDIENTS


MISKO Linguine Whole Wheat
500 g MISKO Linguine Whole Wheat
120 ml water in which the pasta was boiled
6 cloves of garlic, sliced thinly
1 bunch fresh mint, chopped
freshly ground pink pepper

METHOD
Fill a large pot with 5 liters of water and cook on high heat.
Once the water starts boiling, add 35 g salt and the MISKO Linguine Whole Wheat. Stir with a fork and let the pasta boil for as long as indicated on the package.
Strain the pasta, keeping about 120 ml of the water in which we boiled the pasta and sprinkle with 2 tbsp. olive oil. Stir gently and leave the pasta aside.
In the same pot, heat up 6 tbsp. olive oil on medium heat. Saute the garlic for 3-4 minutes, making sure it doesn't burn. Sprinkle with salt and freshly ground pepper and add the water from the pasta.
Once it has come to a boil, add the pasta to the pot, stir gently and remove from the heat.
Serve immediately sprinkled with fresh chopped mint and pink pepper.