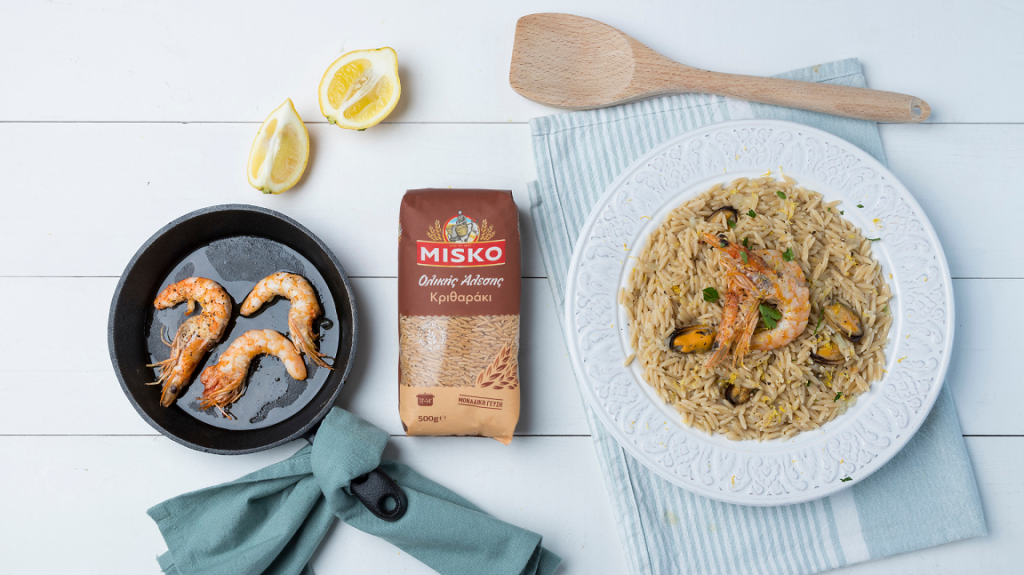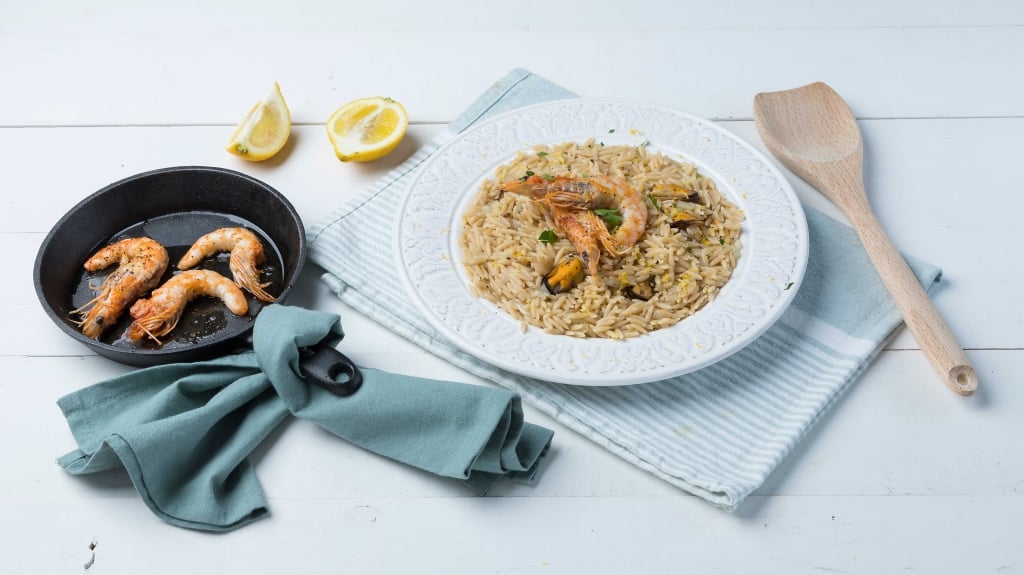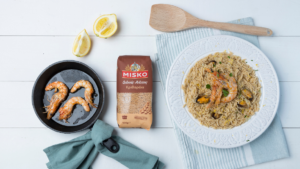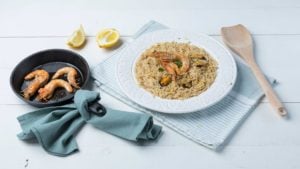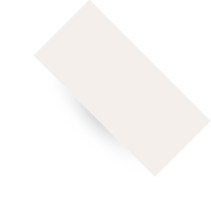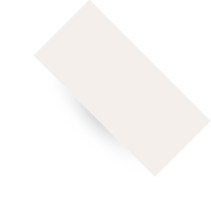 10΄
Preparation
Time

30΄
Cooking
Time

easy
Difficulty

4
Portions

INGREDIENTS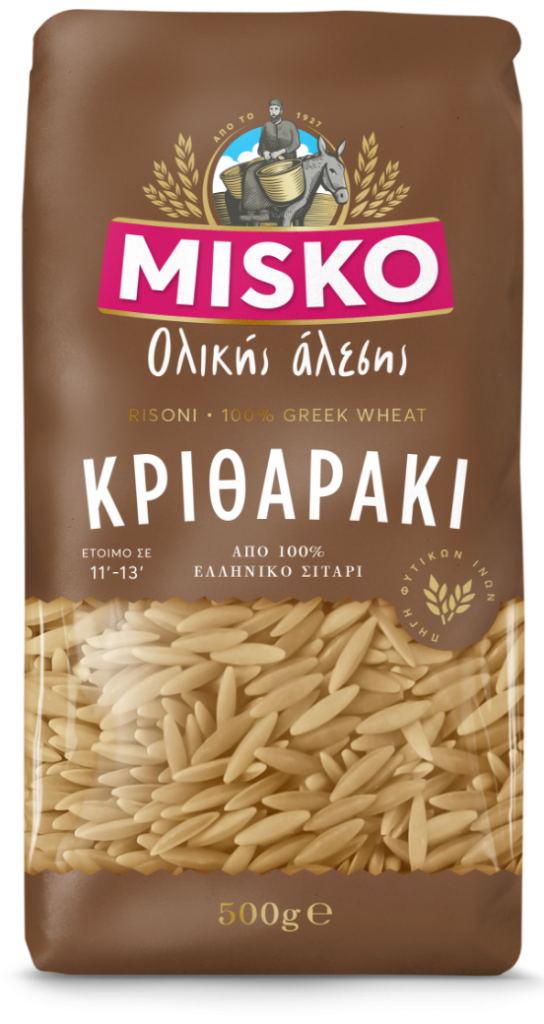 MISKO Risoni (Orzo) Whole Wheat
500 g MISKO Risoni (Orzo) Whole Wheat
12 shrimps No3, cleaned, without the shell
150 g mussels, flesh only
½ bunch parsley, finely chopped

METHOD
In a shallow pot, heat 2 tbsp. olive oil and sauté the shrimps for 2-3 minutes until they turn golden-pink, and sprinkle with salt and pepper. Transfer the shrimp to a plate.
In the same olive oil, saute the mussels for 2-3 minutes, adding a pinch of salt and pepper and then transfer the mussels to the plate with the shrimp.
In the same pot, add another 4 tbsp. olive oil and sauté the onion for 2-3 minutes.
Add the garlic, the MISKO Risoni (Orzo) Whole Wheat, a bit of salt and freshly ground pepper and sauté for 1 minute.
Pour in the wine and when most of the alcohol has evaporated, add ⅓ of the water. Lower the heat, stirring constantly until these liquids are absorbed.
Continue with the other ⅓ of the water and stir until the orzo absorbs the water.
Add the last batch of water, stirring constantly and when more than half the liquid has been absorbed, put the shrimp and the mussels in the pot.
Stir gently and while the risoni is still juicy, add the lemon juice and the lemon zest.
Remove from the heat and serve immediately, sprinkled with chopped parsley, freshly ground pepper and slices of lemon as garnish.