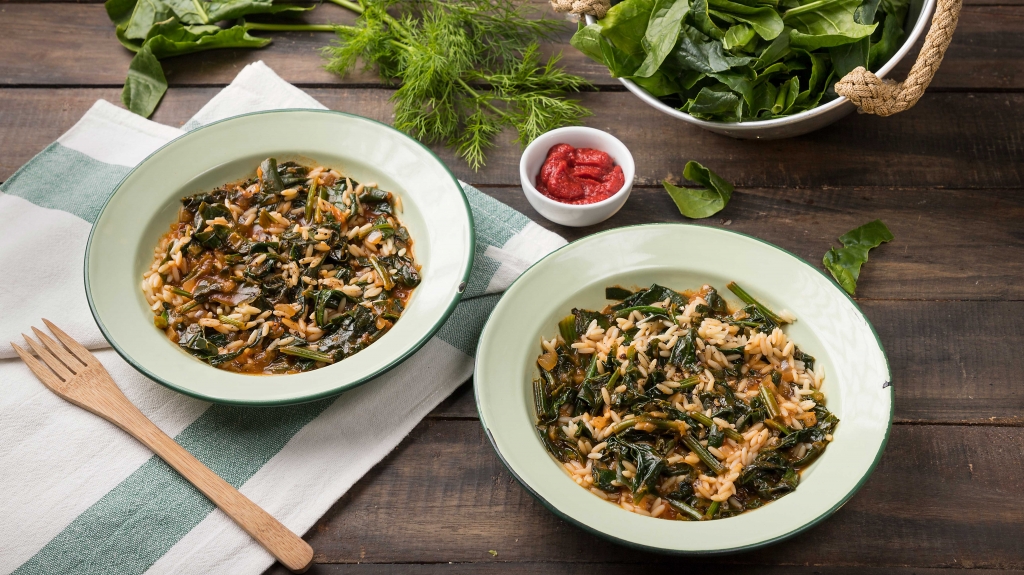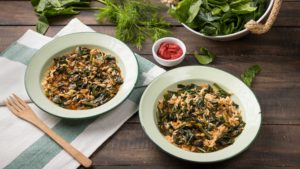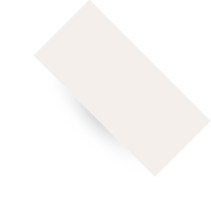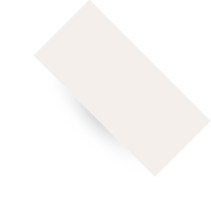 10΄
Preparation
Time

25΄
Cooking
Time

easy
Difficulty

4
Portions

INGREDIENTS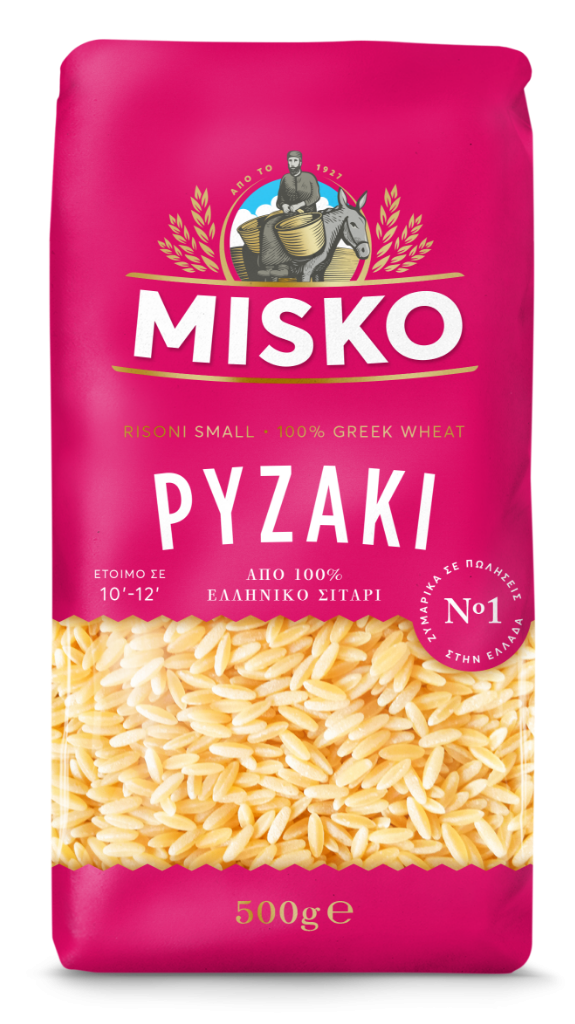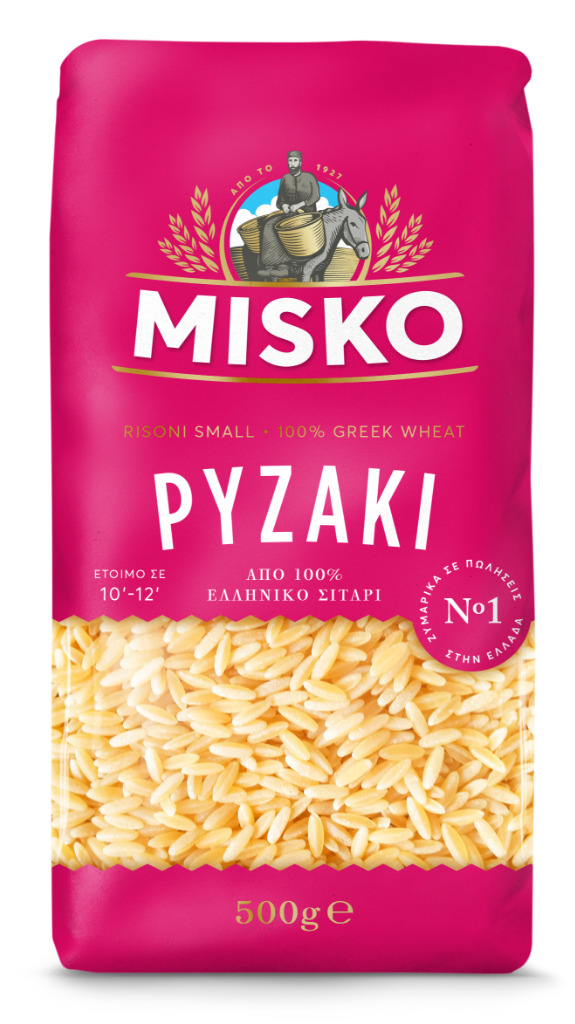 MISKO Risaki (Risoni Small)
100g MISKO Risaki (Risoni Small)
3-4 fresh onions, finely chopped
2kg fresh spinach, coarsely chopped
½ bunch of anise, finely chopped

METHOD
In a pot, we heat up the olive oil and sauté the onion until it softens.
We add the fresh onions and sauté until those soften as well.
We add the spinach gradually and stir until it wilts. We add salt and pepper.
We add the water and once it comes to a boil, we add MISKO Risaki and let it boil for as long as indicated on the package. If necessary, we add some warm water.
Before removing from the heat, we add the anise and stir.
We let the food cool a little and we serve with freshly ground pepper.