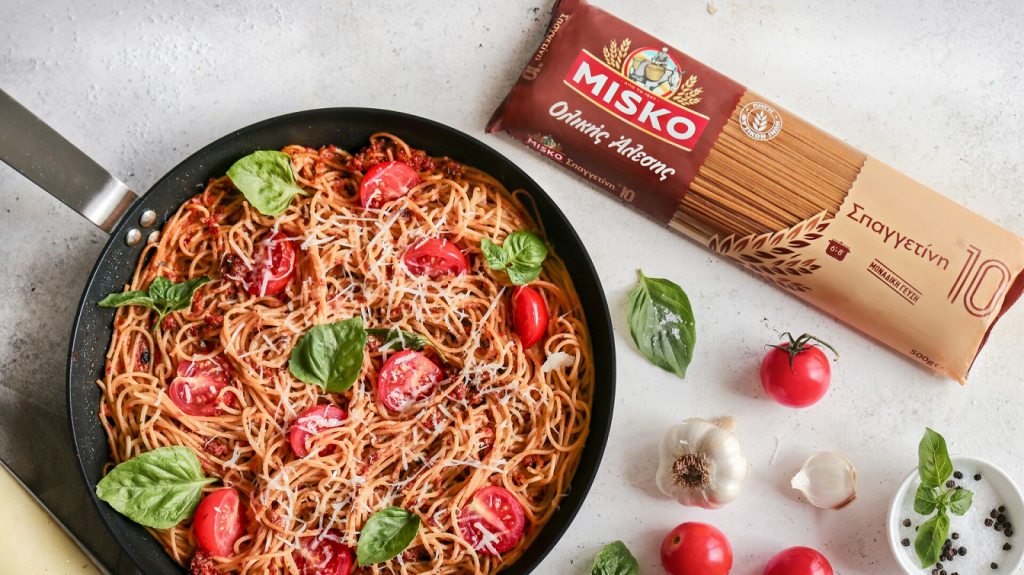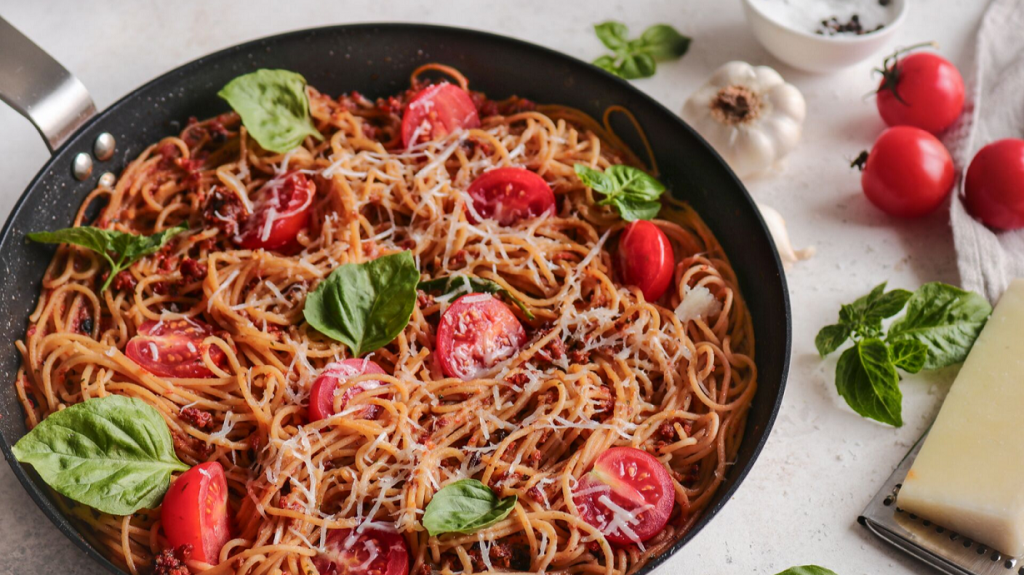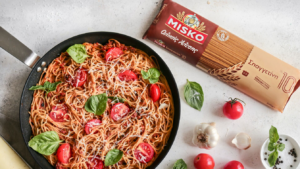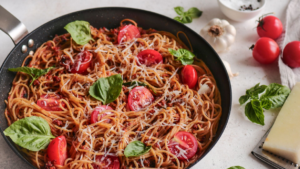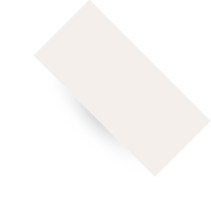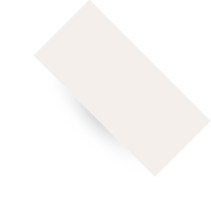 10΄
Preparation
Time

10΄
Cooking
Time

easy
Difficulty

6
Portions

INGREDIENTS


MISKO Spaghettini No10 Whole Wheat
500g MISKO Whole Wheat Spaghettini No10

METHOD
In a large pot, bring 5 liters of water to a boil, add 7 g salt and boil the MISKO Whole Wheat Spaghettini No10 for 6-8 minutes.
Drain the pasta and reserve one cup of the water in which the pasta was boiled.
In a blender, mash the sun-dried tomatoes, raisins, garlic, basil leaves, half the amount of the Pecorino cheese and the olive oil.
Pour the mixture in a large pan, add the pasta and some of the water we reserved, stir and if necessary, add a bit more of the water.
Add pepper, the cherry tomatoes sliced in half, 2-3 tablespoons of Pecorino cheese and remove from the heat.
Garnish with basil leaves and grated Pecorino cheese sprinkled on top and serve.
Tips:
Soak the sun-dried tomatoes in water or the olive oil you will be using.
You may substitute the raisins with 2 dates.
You can also season with fresh thyme.