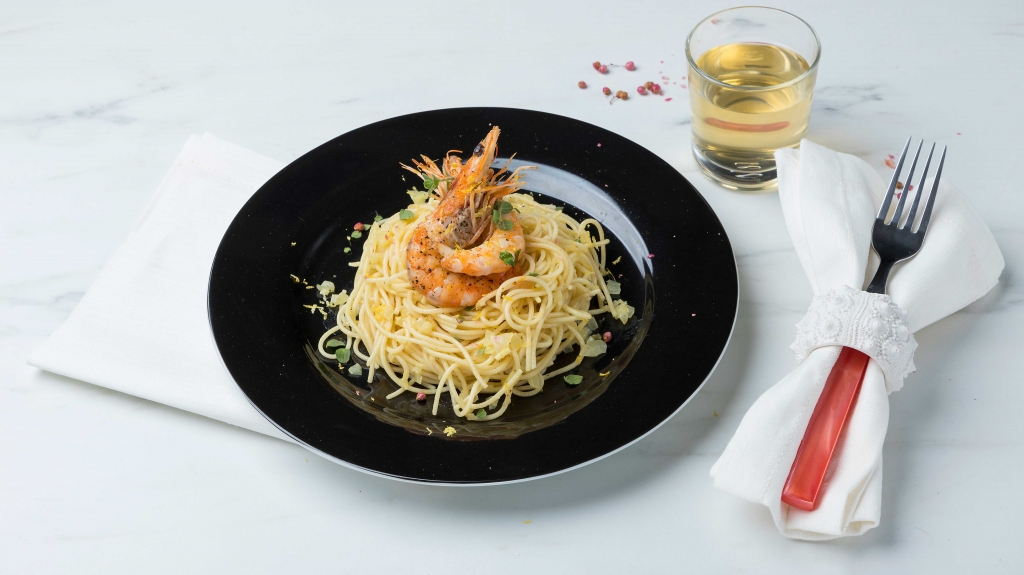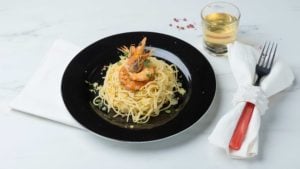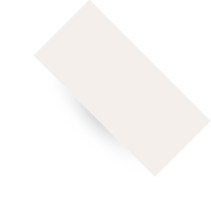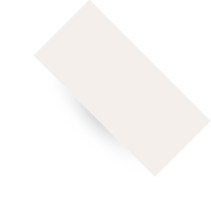 10΄
Preparation
Time

15΄
Cooking
Time

easy
Difficulty

4
Portions

INGREDIENTS


MISKO Spaghettini No10 Golden Line
500 g MISKO Spaghettini No10 Golden Line
12 shrimps No3, cleaned, without the shell
3 cloves of garlic, grated

METHOD
Fill a large pot with 5 liters of water and cook on high heat.
Once the water starts boiling, add 35 g salt and the MISKO Spaghettini No10 Golden Line . Stir with a cooking fork and let the pasta boil for as long as indicated on the package.
Strain the pasta and sprinkle with 2 tbsp. olive oil. Stir gently and leave the pasta aside.
In a wide pot, heat 2-3 tbsp. olive oil and sauté the shrimps, sprinkled with salt and pepper to taste. Transfer the shrimp to a plate.
Heat another 2 tbsp. olive oil and saute the onion, adding salt and pepper to taste, until soft.
Add the garlic, saute for one minute and add the shrimp to the pan.
Stir and pour in the wine. Once most of the alcohol has evaporated, add the mustard and the lemon juice and stir gently.
Add the pasta to the pot with the shrimp, remove from the heat and sprinkle with the lemon zest and fresh oregano. Stir gently for the ingredients to blend together.
Sprinkle with freshly ground pink pepper and serve.