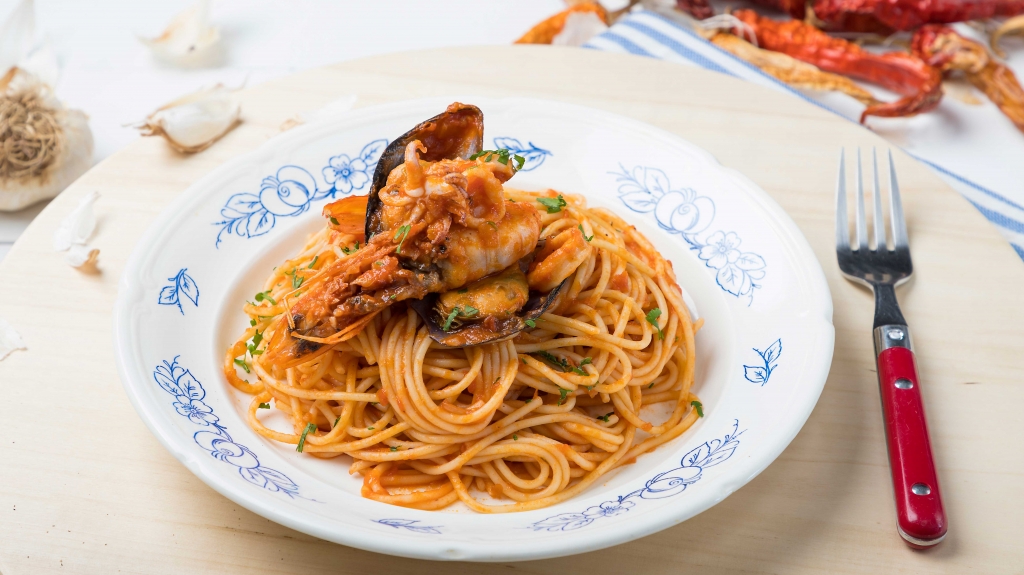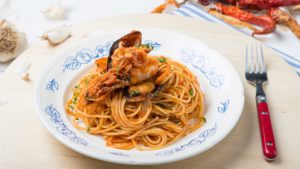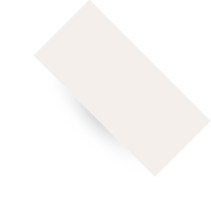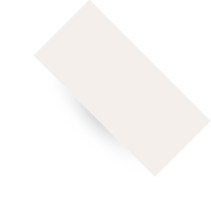 15΄
Preparation
Time

30΄
Cooking
Time

medium
Difficulty

4
Portions

INGREDIENTS


MISKO Spaghetti No7
300g mussels, oysters and clams
10 shrimps No3, without shell
¼ bunch of parsley, finely chopped
¼ bunch basil, finely chopped

METHOD
We clean the seafood well.
In a deep frying pan,we heat 2 tbsp. olive oil, we sauté the garlic and the pepper and then we remove them and throw them away.
We add the mussels, the oysters and the clams and cover with the lid for 3-4 minutes.
We throw away the shellfish that do not open.
We remove the shellfish from the pan, we put them aside, add the squid, cut into round slices, and the shrimps, and sauté for 2-3 minutes.
We pour in the wine, let it evaporate for 1 minute and then add the tomatoes.
We add salt and pepper and let the mixture cook on medium heat for 15 minutes.
2 minutes before finishing, we add the shellfish and the finely chopped basil and parsley.
At the same time, we prepare the pasta. We fill a large pot with 5 liters of water and cook on high heat.
Once the water starts boiling, we add 35g salt and MISKO Spaghetti No7 . We stir with a ladle and let the pasta boil for as long as indicated on the package.
We strain the Spaghetti and add it to the pot with the sauce. We stir well and serve right away.