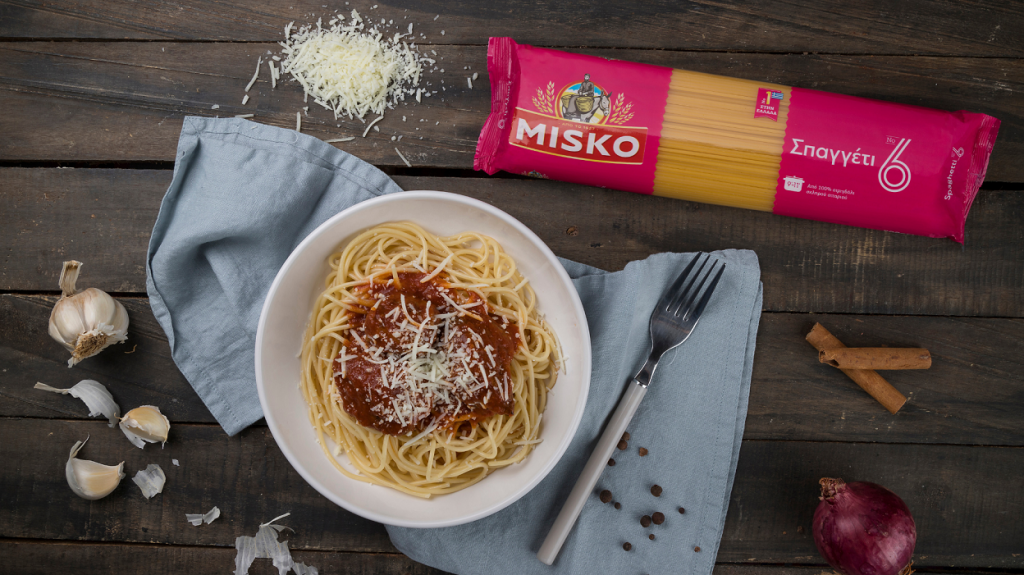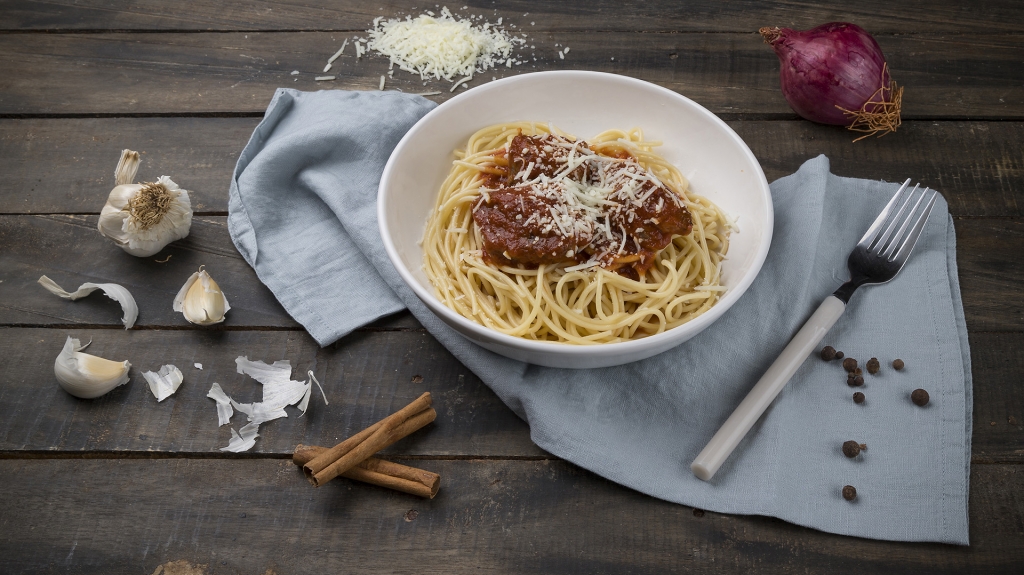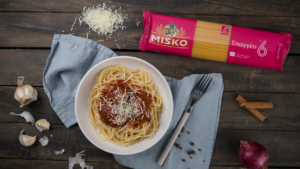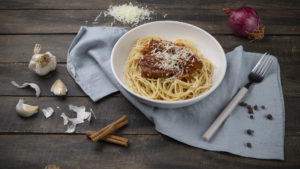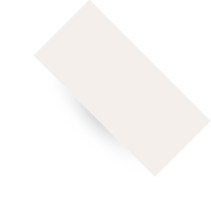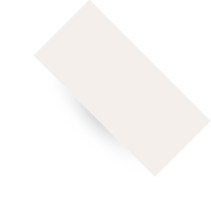 10΄
Preparation
Time

75΄
Cooking
Time

medium
Difficulty

4
Portions

INGREDIENTS


MISKO Spaghetti No6
500 g MISKO Spaghetti No6
2 cloves of garlic, grated
150 g Kefalotyri cheese, grated

METHOD
In a pot, heat 6 tbsp. of olive oil. Add the meat pieces and sauté on high heat for 5-6 minutes, stirring occasionally to brown on all sides.
Add the onions and garlic and sauté for 4-5 minutes until soft.
Add the wine and the tomato juice, tomato paste, cinnamon, allspice, cloves, salt, freshly ground pepper, sugar and water to cover the meat pieces. Cover the pot, reduce heat and cook over medium heat for about 1 hour, or until the meat is tender.
Next, prepare the pasta. Fill a large pot with 5 liters of water and cook on high heat.
Once the water starts boiling, add 35 g salt and the MISKO Spaghetti No6. Stir with a fork and let the pasta boil for as long as indicated on the package.
Strain the pasta and serve immediately with the beef and the sauce, sprinkled with Kefalotyri cheese.