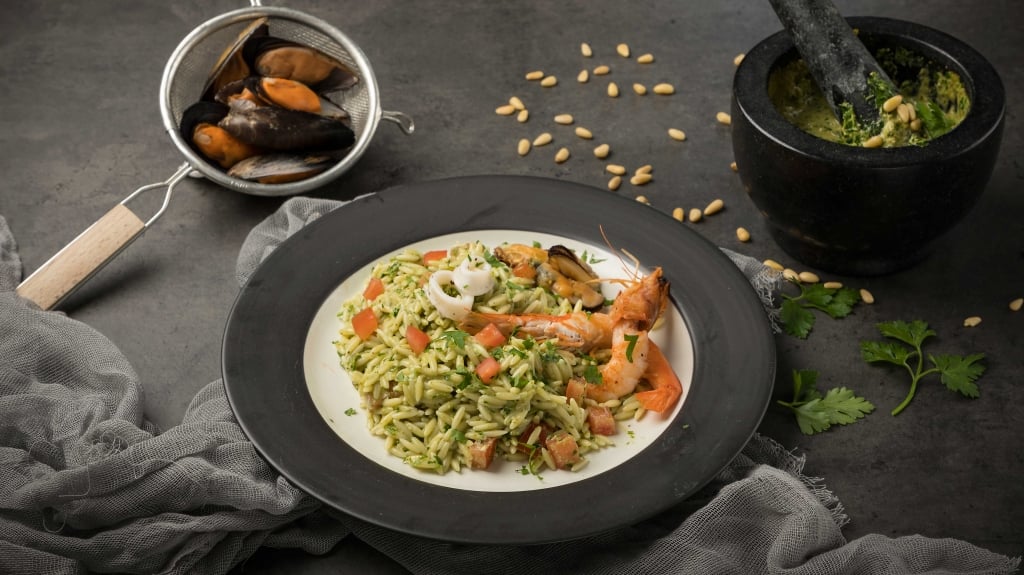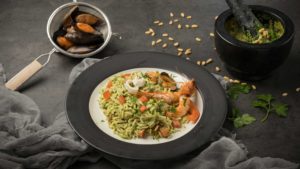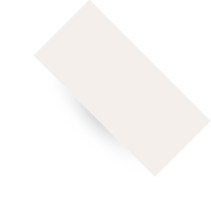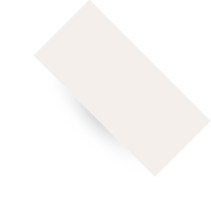 15΄
Preparation
Time

20΄
Cooking
Time

medium
Difficulty

4-6
Portions

INGREDIENTS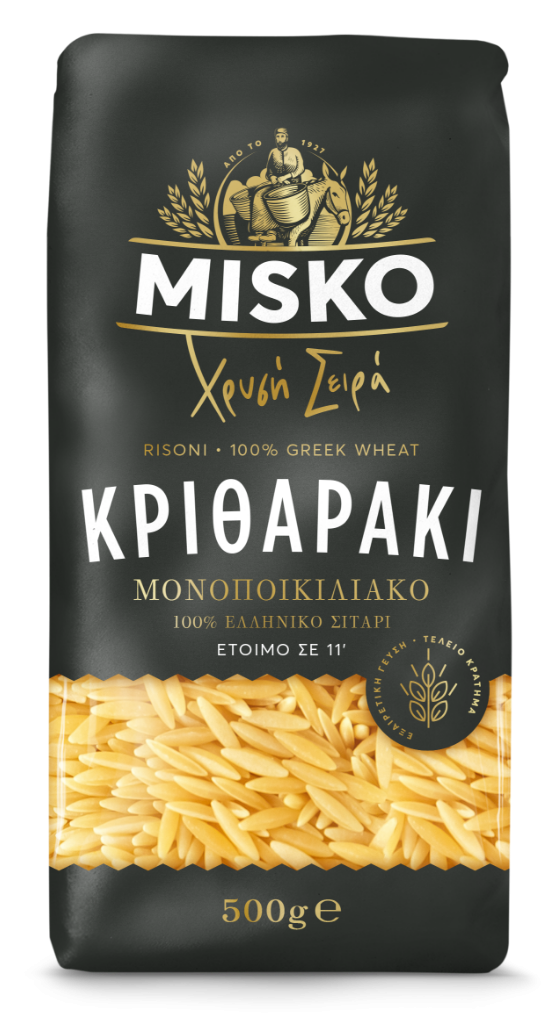 MISKO Risoni (Orzo) Golden Line
500g MISKO Risoni (Orzo) Golden Line
300g shrimps No 3, cleaned
500g calamari, cut into round slices
2 medium ripe tomatoes, chopped into small cubes
1 bunch parsley, finely chopped
100g Kefalograviera cheese, grated

METHOD
In salted water, we boil the calamari for 5 minutes, the shrimps for 3-4  minutes and the mussels for 2 minutes, and strain them.
We prepare the parsley pesto. We put the parsley, the garlic, the Kefalograviera cheese, the pine nuts and 6 tbsp. olive oil in a blender or mixer and purée the mixture.
We fill a large pot with 5 liters of water and cook on high heat.
Once the water starts boiling, we add 35g salt and MISKO Risoni Golden Line. We stir with a ladle and let the pasta boil for as long as indicated on the package.
We strain the Risoni and put it in the pot where we boiled the pasta, together with the parsley pesto, the tomatoes and the seafood.
We mix and serve.