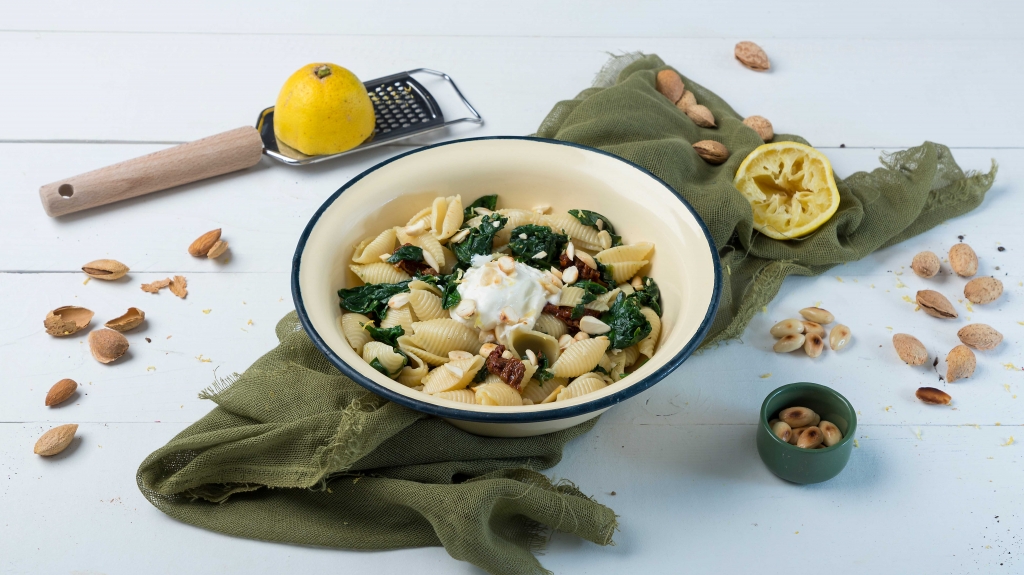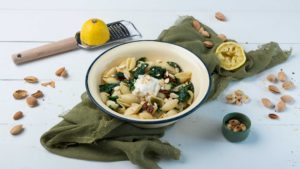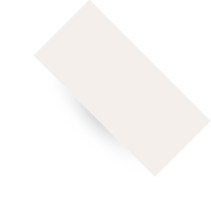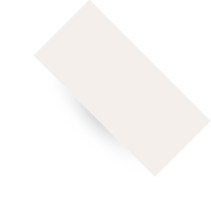 10΄
Preparation
Time

12΄
Cooking
Time

easy
Difficulty

4
Portions

INGREDIENTS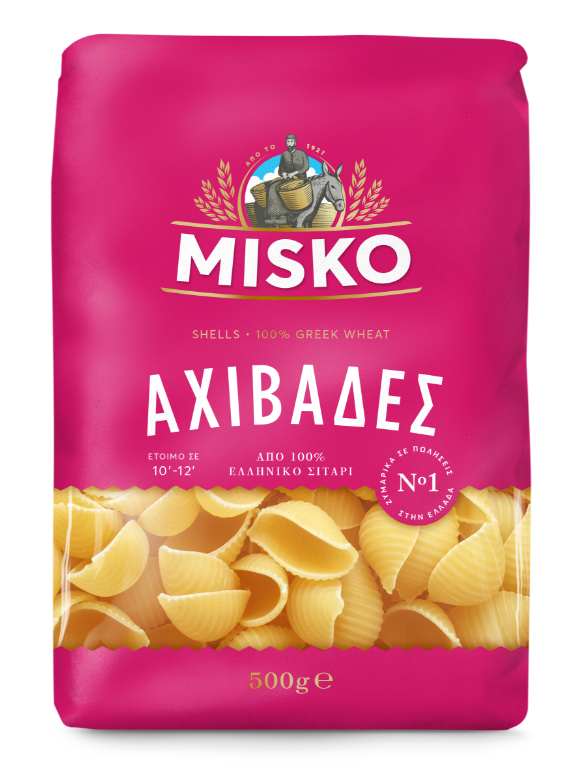 MISKO Gnocchi
250g fresh spinach, coarsely chopped
5-6 sun-dried tomatoes, sliced into strips
200g Katiki of Domokos cheese

METHOD
We fill a large pot with 5 liters of water and cook on high heat.
Once the water starts boiling, we add 35g salt and MISKO Gnocchi. We stir with a ladle and let the pasta boil for as long as indicated on the package.
We strain the pasta and rinse it with cold water. We transfer into a bowl and sprinkle them with 4 tbsp. olive oil, stirring so that the olive oil goes everywhere.
In a non-stick pan, we heat up 1 tbsp. olive oil and gradually throw in the spinach, sautéing for 2-3 minutes until its volume is reduced. We sprinkle with salt and pepper and remove from the fire. We leave it to reach room temperature.
To the bowl with the pasta, add the spinach, sun-dried tomatoes, Katiki of Domokos, the lemon juice, lemon zest, salt and freshly ground black pepper and gently mix together.
Serve sprinkled with crushed almonds.