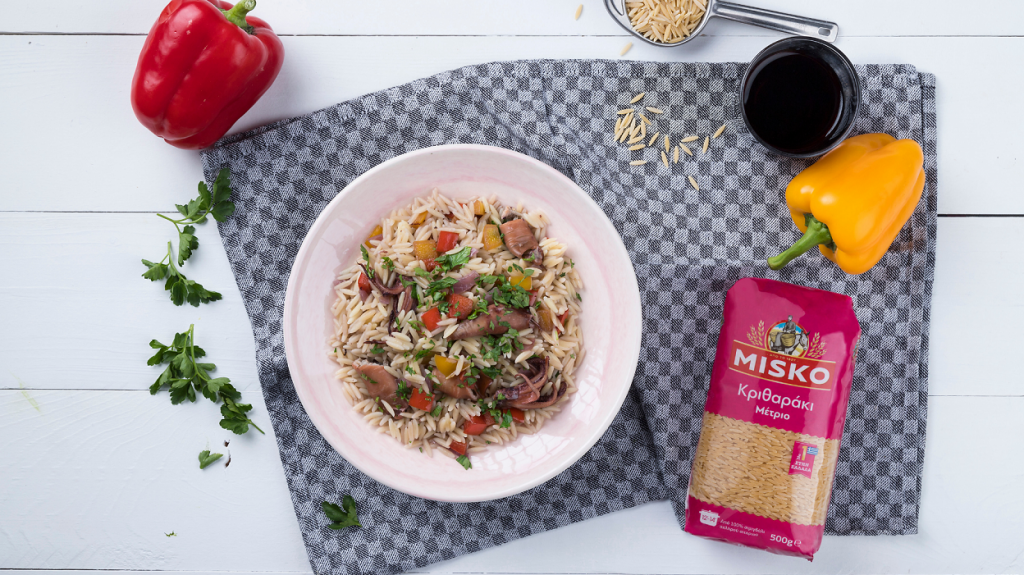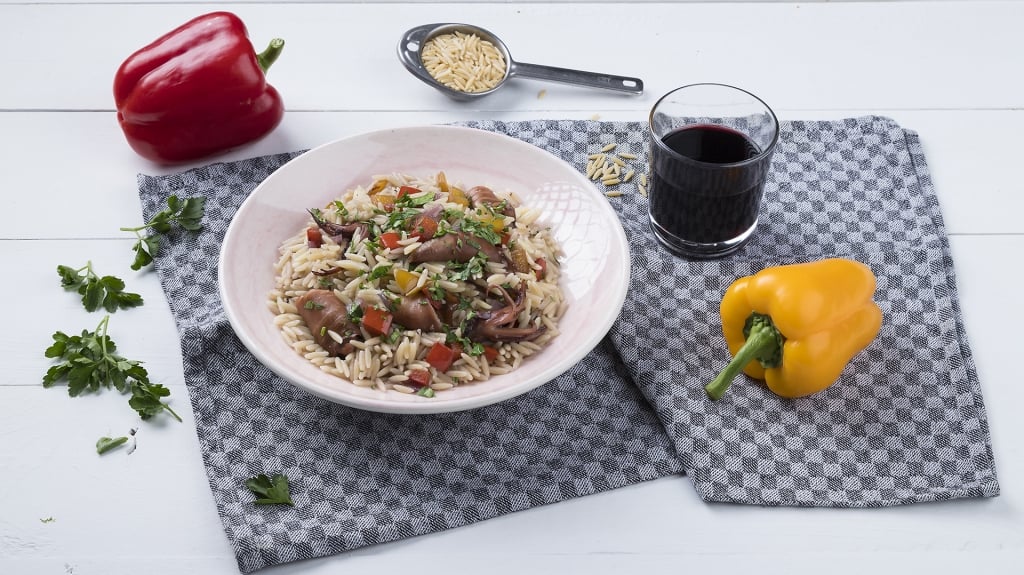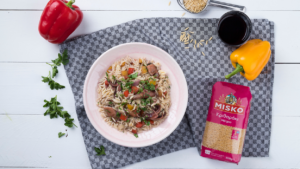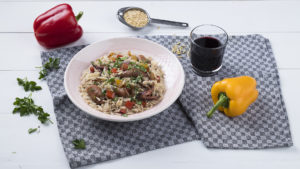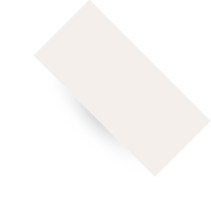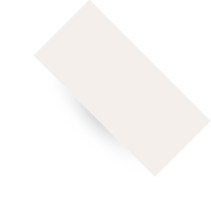 10΄
Preparation
Time

25΄
Cooking
Time

easy
Difficulty

4
Portions

INGREDIENTS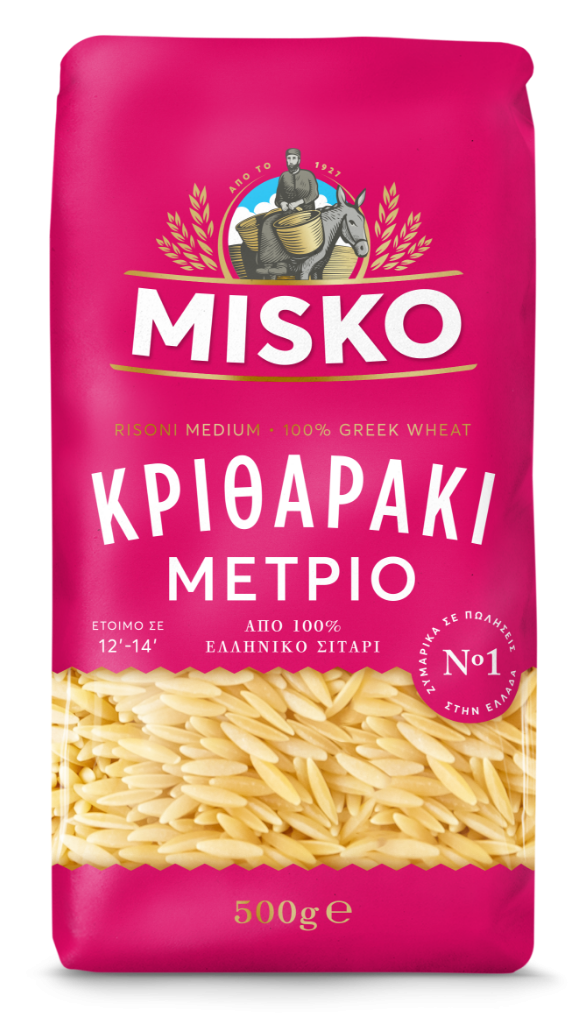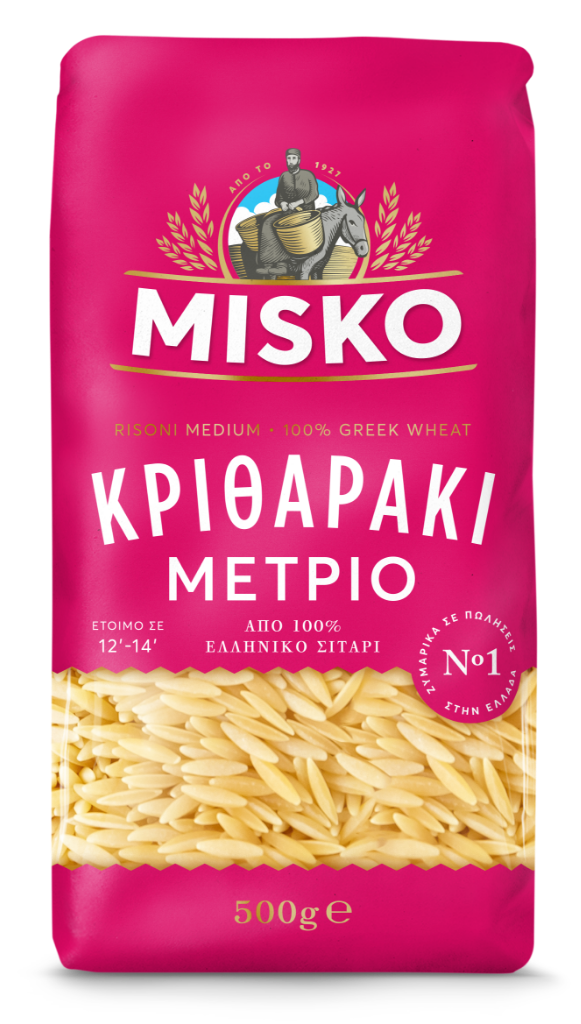 MISKO Risoni Medium (Orzo Medium)
500 g MISKO Risoni Medium (Orzo Medium)
4 large fresh calamari, sliced in 3 cm pieces
2 cloves of garlic, grated
6-7 fresh parsley leaves, finely chopped

METHOD
In a shallow pot, heat up 2 tbsp. olive oil and sauté the calamari for 3-4 minutes. While sautéing, add salt and freshly ground pepper. Transfer the calamari to a plate.
In the same pot, add another 3 tbsp. olive oil and saute the onion for 1-2 minutes and next add the peppers and saute for 3-4 minutes, until soft.
Add the garlic and sauté for 1 minute. Add the MISKO Risoni Medium and saute for ½ minute with the other ingredients.
Put the calamari back in the pot, pour in the wine and allow the alcohol to evaporate. Lower the heat, add salt and pepper to taste and add about ⅓ of the hot water.
Stirring constantly and once the orzo absorbs these liquids, continue with the second batch. Once these liquids are absorbed, continue with the third and last batch.
While the orzo is still juicy but has absorbed most of the liquid, remove from the heat and serve with the calamari, sprinkled with some fresh parsley.