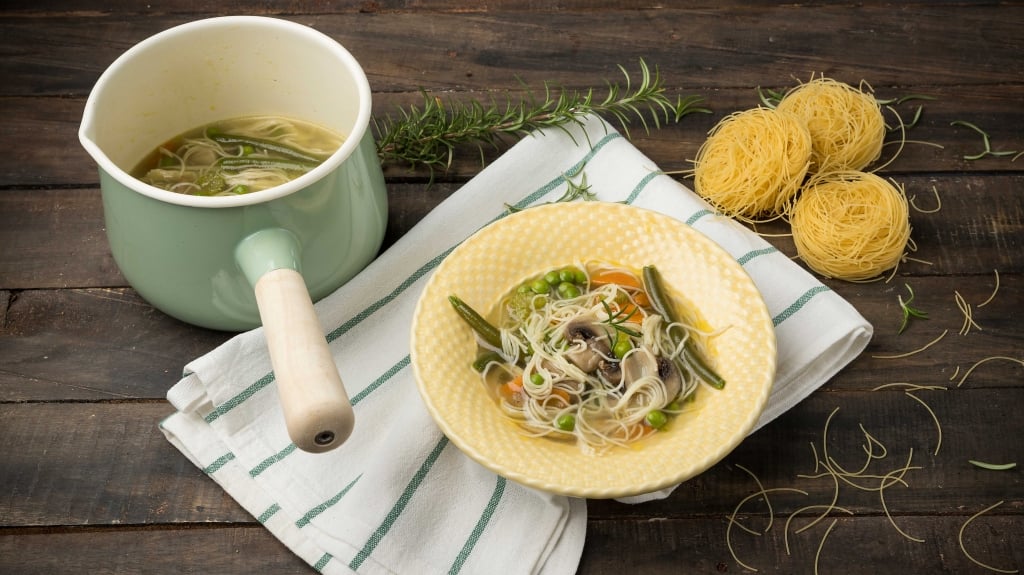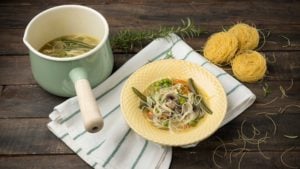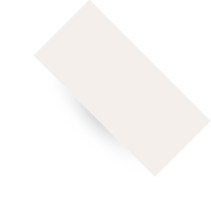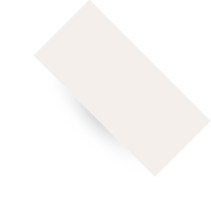 10΄
Preparation
Time

30΄
Cooking
Time

easy
Difficulty

4
Portions

INGREDIENTS
MISKO Thin Noodles
2 celery sprigs, finely chopped
100g mushrooms cut into slices
1.5 liters vegetable broth

METHOD
In a pot, we heat up 2-3 tbsp. olive oil and sauté the onion until it softens.
We add the carrots, the celery, the peas, the mushrooms and the green beans and sauté for 5-7 minutes until they soften. We add salt and pepper.
We add the vegetable broth and let the vegetables boil for 15-20 minutes.
We add MISKO Thin Noodles and let them boil for as long as indicated on the package.
Just before removing from the heat, we throw the rosemary leaves on top.
We serve the soup warm, sprinkled with lots of freshly ground pepper.