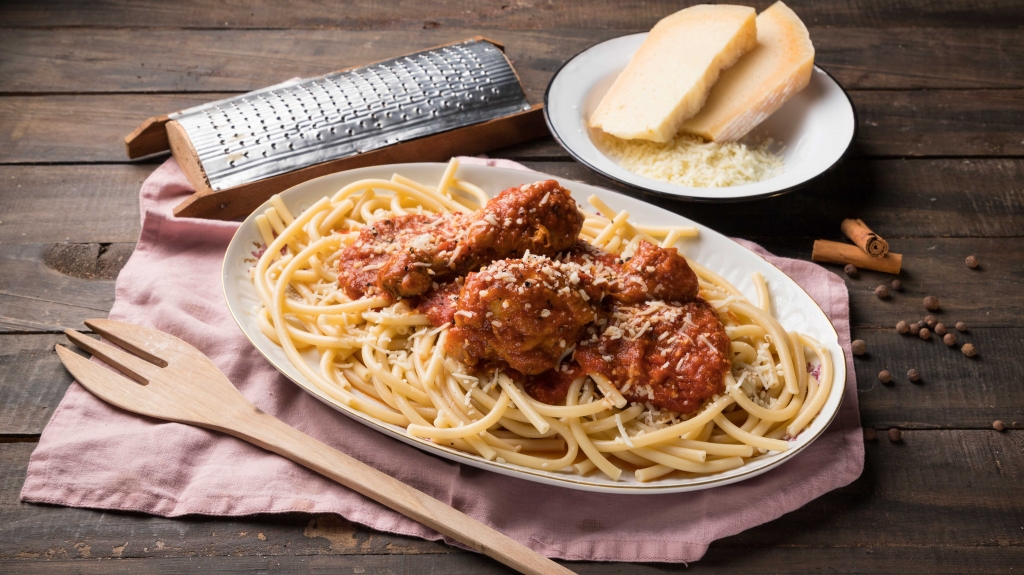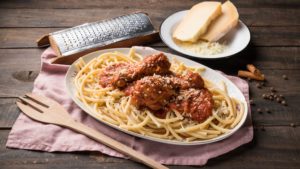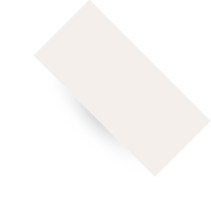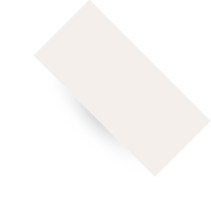 15΄
Preparation
Time

70΄
Cooking
Time

medium
Difficulty

4
Portions

INGREDIENTS


MISKO Macaroni No3 (Bucatini)
1 chicken (1,600-1,800g) chopped into small portions
2-3 cloves of garlic, grated
100g Kefalotyri cheese, grated

METHOD
We sprinkle salt and pepper over the chicken chunks and flour them. In a saucepan, we fry them in 4 tbsp. olive oil for 7-8 minutes until all sides get golden brown. We lay them on a plate.
In the same pot, we add 1-2 tbsp. olive oil and sauté the onions until they soften, also adding salt and pepper.
We add the chicken, the garlic, the red pepper, the cinnamon sticks and the cloves, pour in the wine and then the vinegar.
We let the alcohol evaporate and then add the tomatoes, the sugar and the water. We let it come to a boil, lower the heat and let the chicken cook for 40-50 minutes.
In the meantime, we prepare the pasta. We fill a large pot with 5 liters of water and cook on high heat.
Once the water starts boiling, we add 35g salt and MISKO Macaroni No3. We stir with a cooking fork and let the pasta boil for as long as indicated on the package.
We strain the Bucatini and sprinkle with 2 tbsp. olive oil. We stir gently and leave the pasta aside until it is time to serve.
We serve on a platter with the chicken and the sauce on top, sprinkled with freshly ground pepper and grated Kefalotyri cheese.