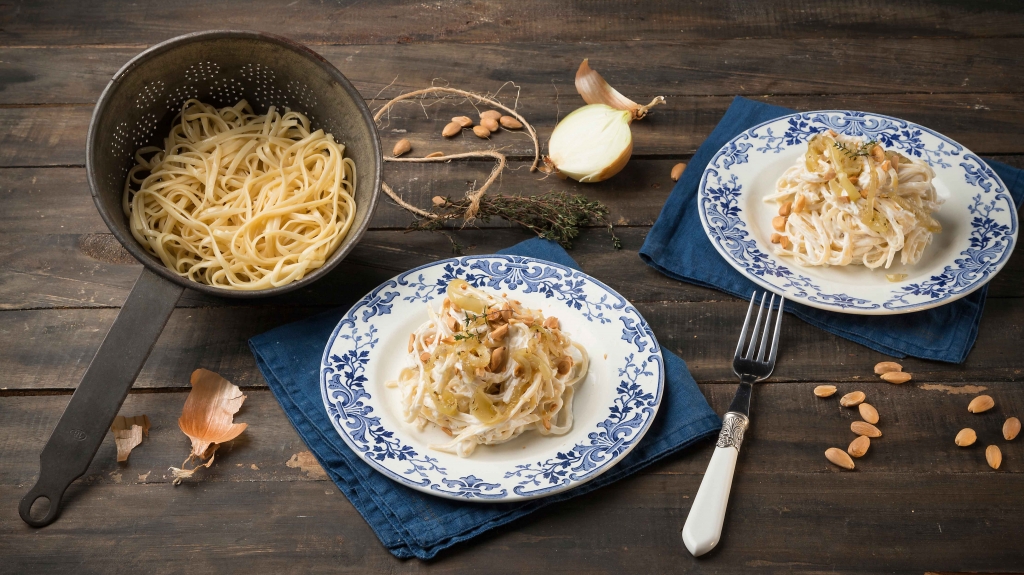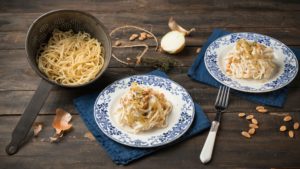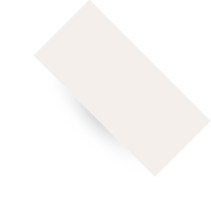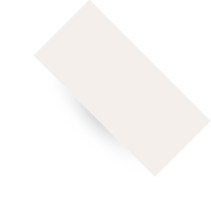 15΄
Preparation
Time

20΄
Cooking
Time

easy
Difficulty

4
Portions

INGREDIENTS

MISKO Linguine-Lasagne
100 g almonds, roasted, crushed

METHOD
In a pan, heat 4-5 tbsp. olive oil on medium heat and add the onions.
Cook the onions, stirring frequently, for about 10-15 minutes.
Add the salt, freshly ground pepper and thyme and once the onions are lightly caramelized, remove from the heat.
At the same time, prepare the pasta. Fill a large pot with 5 liters of water and cook on high heat.
Once the water starts boiling, add 35 g salt and the MISKO Lasagna. Stir with a cooking fork and let the pasta boil for as long as indicated on the package.
Strain the pasta, reserving one half cup (120 ml) of the water we used to boil the pasta. Sprinkle with 2 tbsp. olive oil and stir gently.
Add the yogurt, the water, salt and freshly ground pepper in the pot where we boiled the pasta and mix everything together.
Add the lasagna noodles and the onions and mix well.
Serve the pasta hot sprinkled with crushed almonds and some thyme.