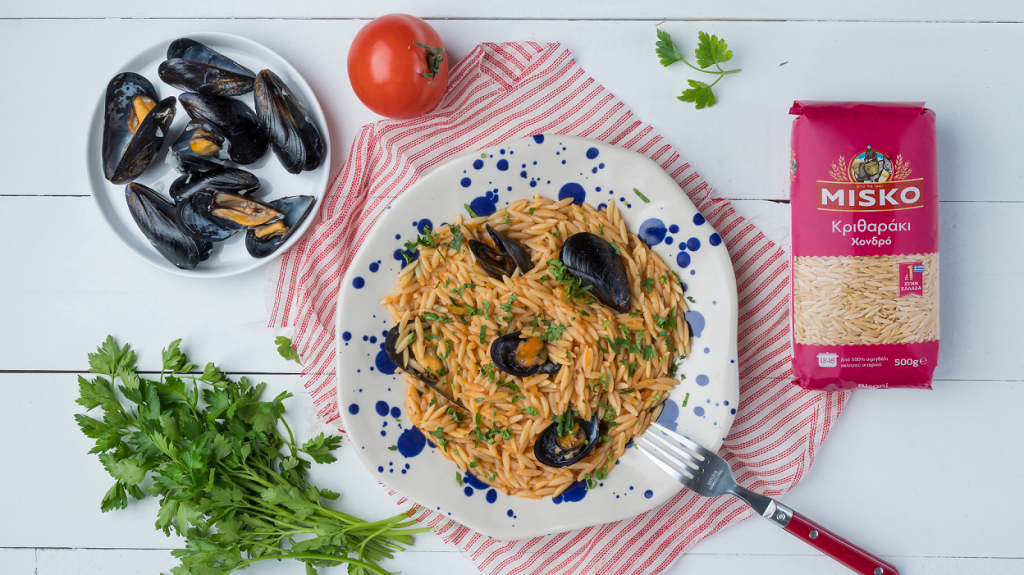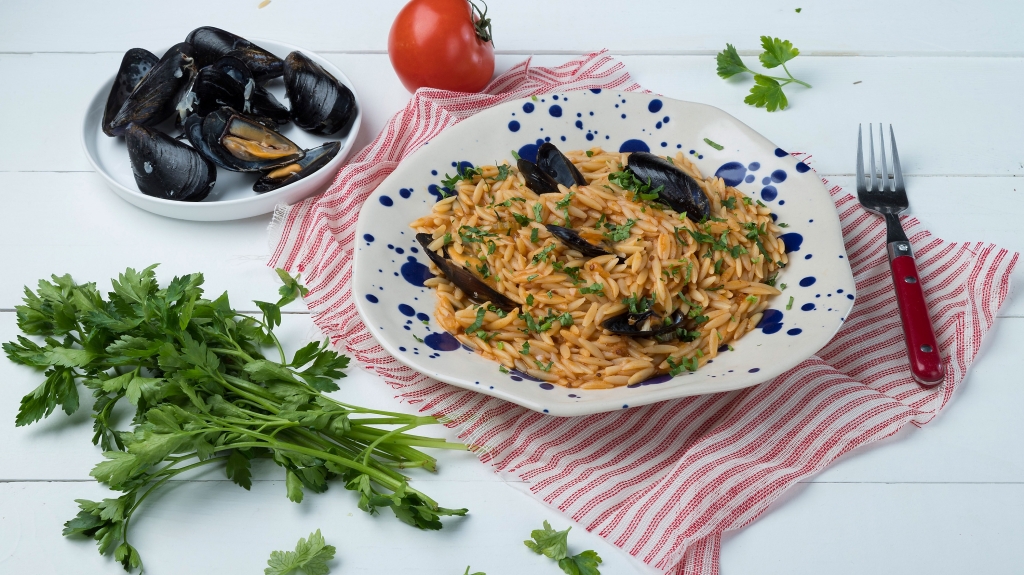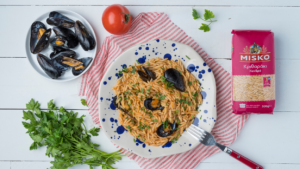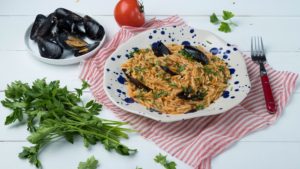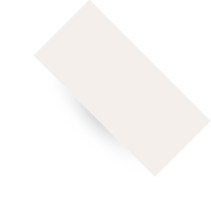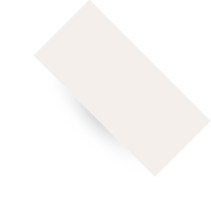 10΄
Preparation
Time

35΄
Cooking
Time

medium
Difficulty

4
Portions

INGREDIENTS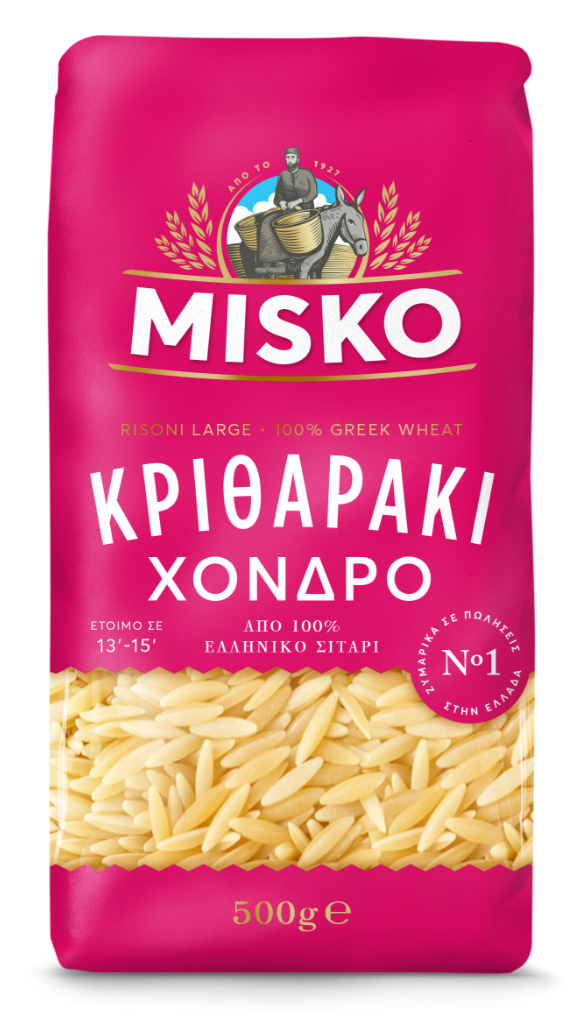 MISKO Risoni Large (Orzo Large)
500 g MISKO Risoni Large (Orzo Large)
4 cloves of garlic, grated
1 celery sprig, finely chopped
200 ml water (for the mussels)
750 ml hot water (for the orzo)
½ bunch parsley, finely chopped

METHOD
Rinse the mussels under cold water and place in a colander. Allow to drain. If there are mussels that are open, remove and discard them.
In a pot, heat 2 tsp. of olive oil. Saute the onions for 2-3 minutes until soft.
Add the celery and garlic and sauté for 1 minute. Pour in the water and white wine, stir and bring to a boil.
Lower the heat, add the mussels and cover the pot. Simmer for 4-5 minutes, until the mussels open. Throw away the mussels that do not open. Remove the pot from the heat.
In another shallow pot, heat up 3 tbsp. olive oil and sauté the MISKO Risoni Large for 1-2 minutes.
Add the grated tomatoes, salt, freshly ground pepper and all the juice from the pot with the mussels and once it has come to a boil, lower the heat.
Stir constantly with a wooden spoon and once the rizoni has absorbed all the liquid, add ⅓ of the hot water.
Continue stirring and add the remaining hot water in 2-3 batches, waiting each time until the rizoni absorbs the water.
Once the risoni has absorbed most of the liquid but is still quite juicy, remove from the heat. Add half the quantity of parsley and stir gently.
Serve the kritharoto with some cooked mussels in their shell sprinkled with some fresh parsley.