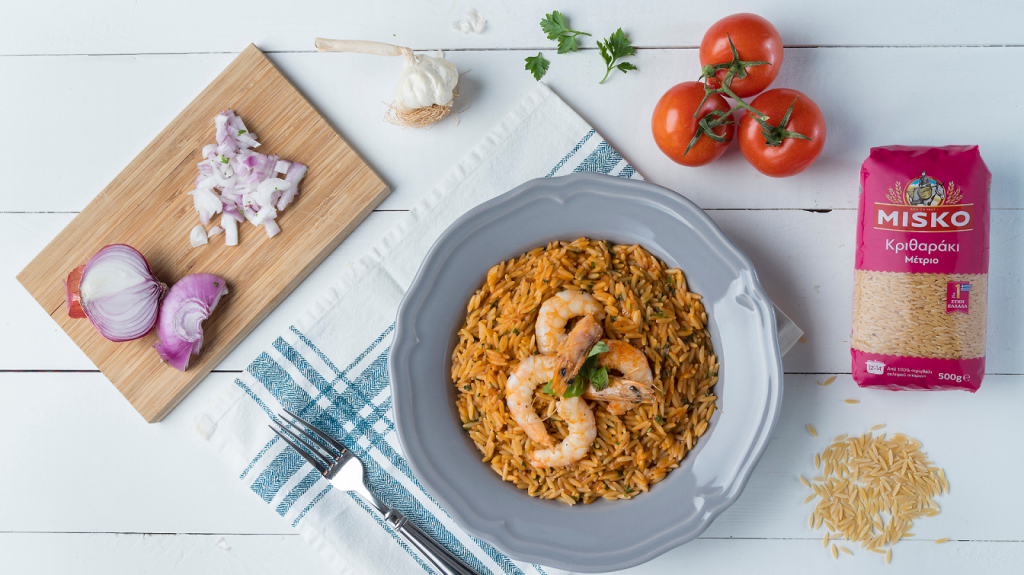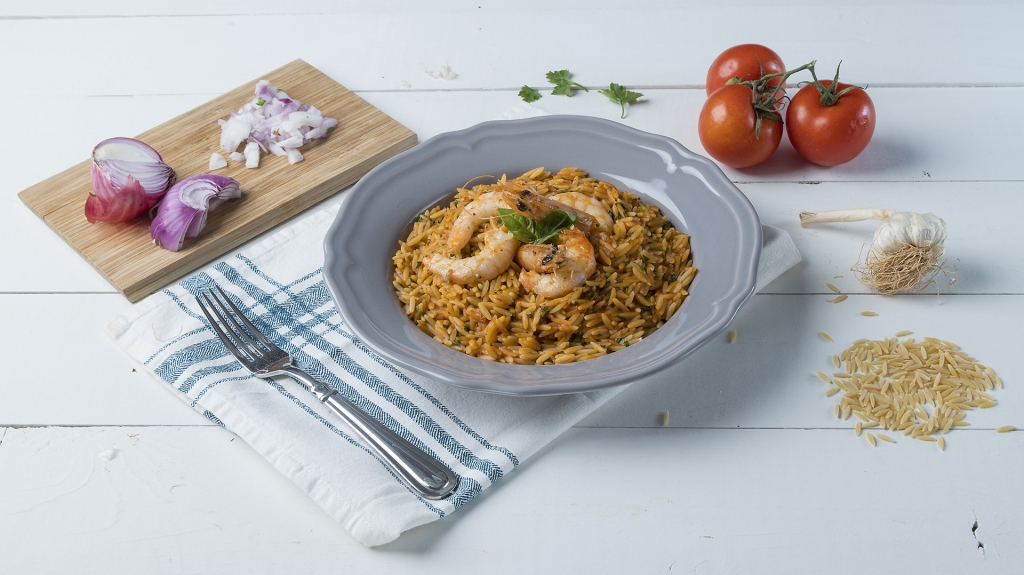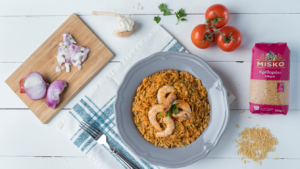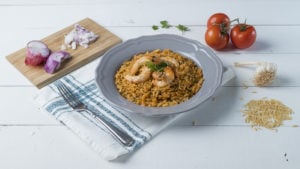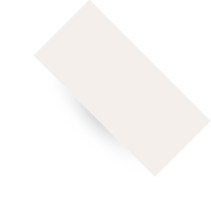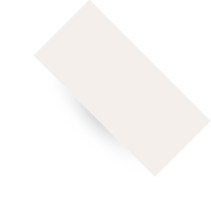 10΄
Preparation
Time

25΄
Cooking
Time

medium
Difficulty

4
Portions

INGREDIENTS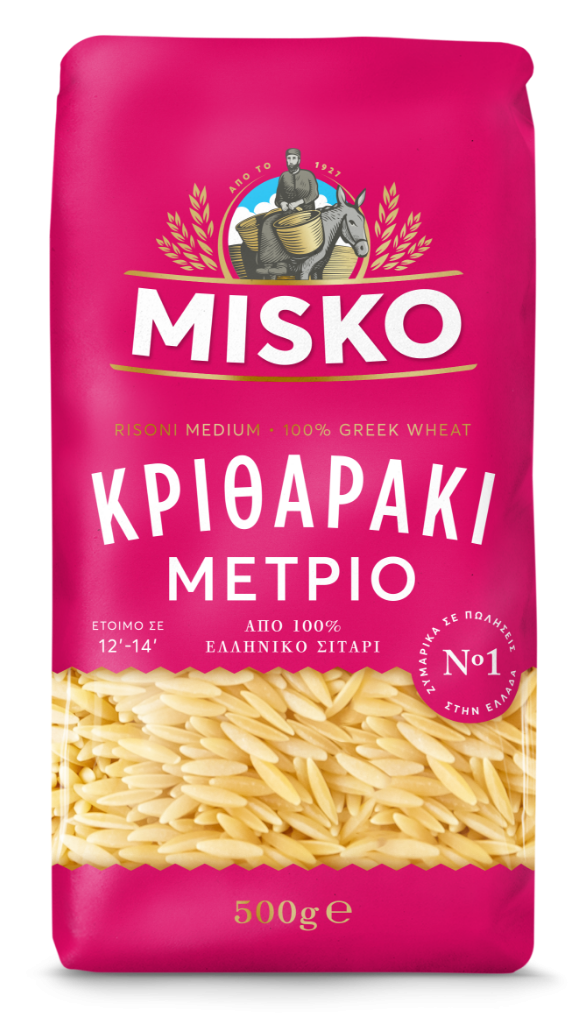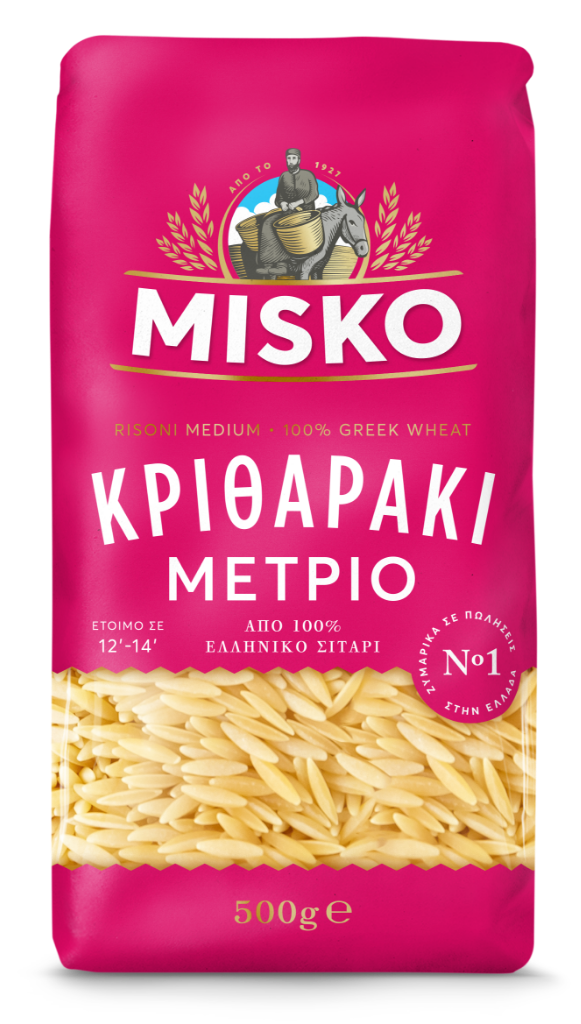 MISKO Risoni Medium (Orzo Medium)
500 g MISKO Risoni Medium
500 g shrimp, cleaned, with the heads
2 cloves of garlic, grated
4 tbsp. parsley, finely chopped

METHOD
In a pot, heat up 3-4 tbsp. olive oil and sauté the onion and the garlic.
Add the heads of the shrimp, salt and pepper and cook for a few minutes on high heat.
Add the wine, the crushed tomatoes and tomato paste, parsley and 1 liter of water.
Cook on high heat for a few minutes and as soon as it comes to a boil, add the MISKO Risoni Medium. Cook on medium heat for as long as indicated on the package, stirring occasionally.
In a pan, saute the bodies of the shrimp with 2 tbsp. olive oil. Cook on high heat for 2 minutes adding salt and pepper to taste.
Add the shrimp to the cooked risoni, stir and serve sprinkled with fresh basil.