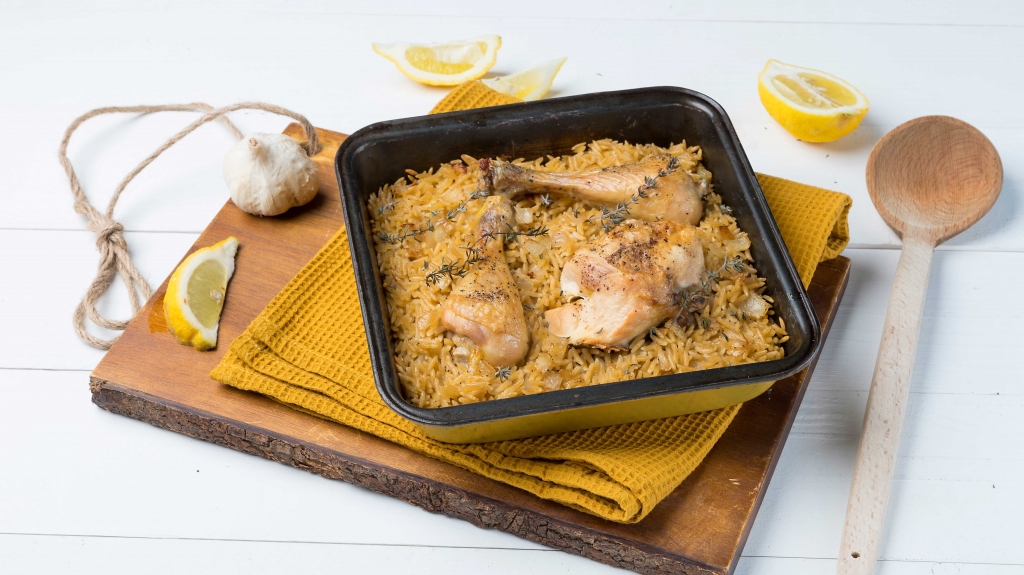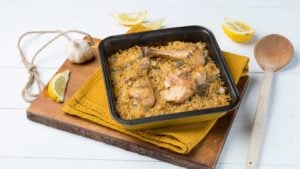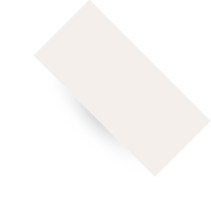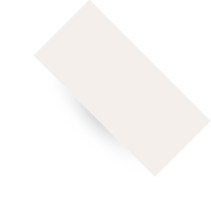 10΄
Preparation
Time

50΄
Cooking
Time

easy
Difficulty

4-6
Portions

INGREDIENTS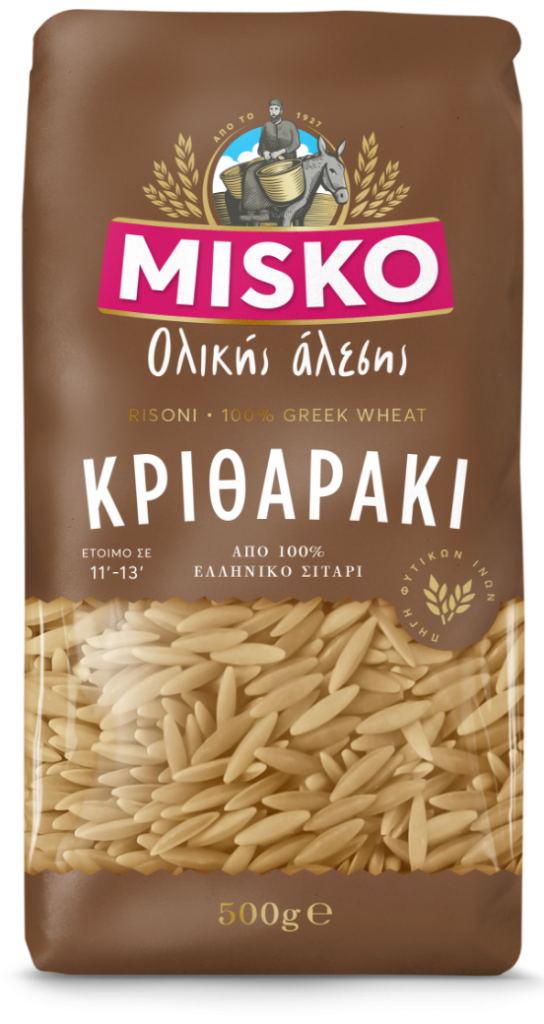 MISKO Risoni (Orzo) Whole Wheat
300 g MISKO Risoni (Orzo) Whole Wheat
2 cloves of garlic, grated
2 tbsp. all-purpose flour
1 liter chicken broth or water
100 g Kefalotyri cheese, grated

METHOD
Heat 4 tbsp. olive oil in a deep pan and saute the chicken for 8-10 minutes, until brown on all sides.
Add salt and freshly ground pepper.
Add the onion and garlic and sauté for 2 minutes until soft.
Add the flour, saute until lightly brown and then pour in the wine.
Once the alcohol has evaporated, add the lemon zest and lemon juice.
Add the MISKO Risoni Whole Wheat in an oiled pan or heat resistant dish and place the chicken pieces on top with the sauce.
Sprinkle with the thyme.
Pour in the chicken broth, to cover the orzo by 1-2 cm.
Cook the giouvetsi in a preheated oven, at 170°C for 30-40 minutes.
Serve hot, sprinkled with Kefalotyri cheese and sliced lemon.