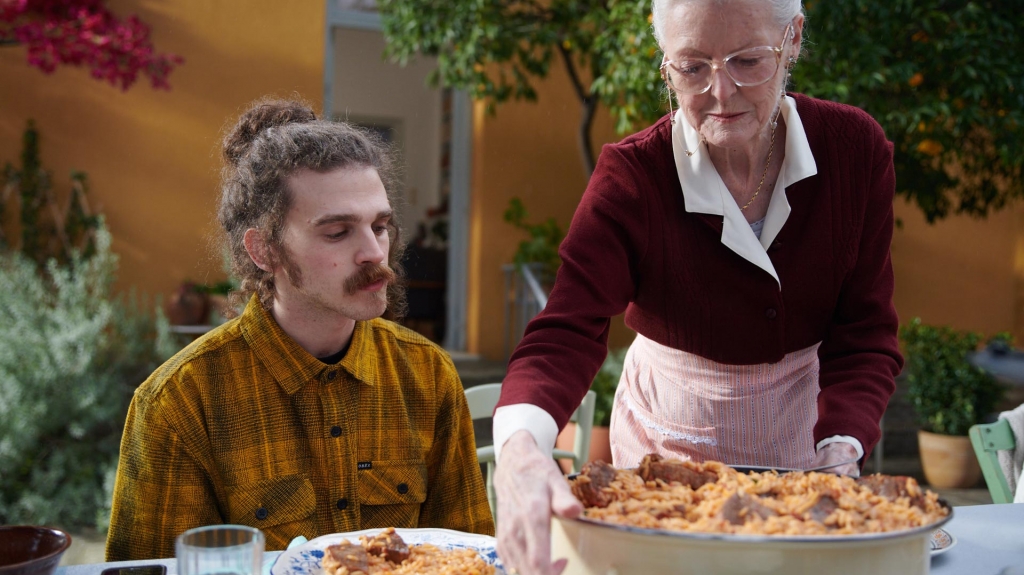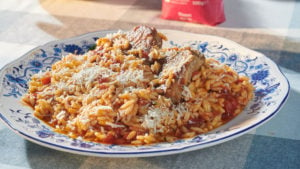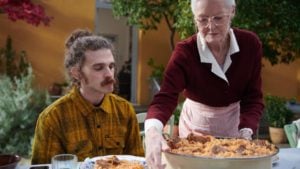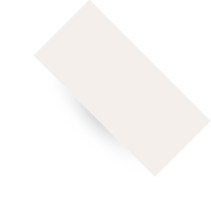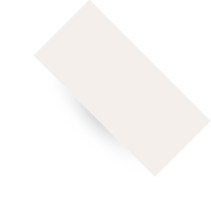 15΄
Preparation
Time

120΄
Cooking
Time

medium
Difficulty

6
Portions

INGREDIENTS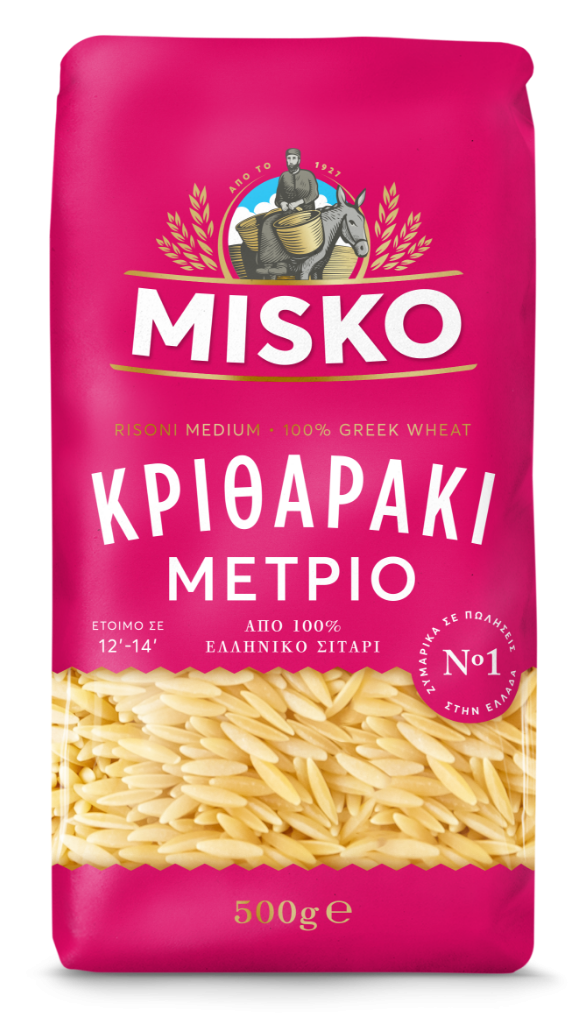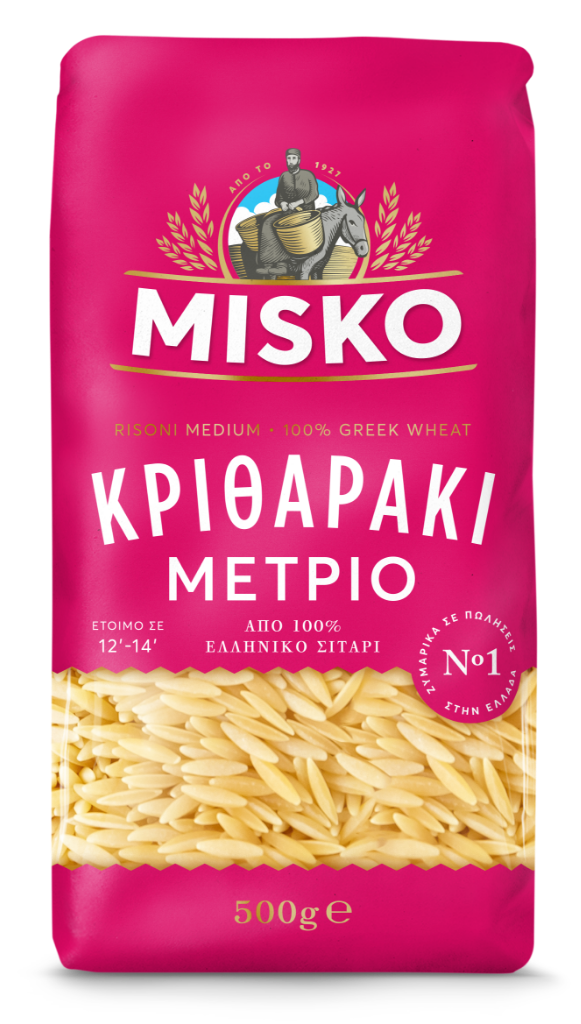 MISKO Risoni Medium (Orzo Medium)
2 cloves of garlic, grated
150 g Kefalotyri cheese, grated

METHOD
In a pot, heat 5-6 tsp. of olive oil. Salt and pepper the beef and sauté for 3-4 minutes on all sides until golden brown. Transfer the beef to a plate.
In the same pot, sauté the onion for 2-3 minutes until it softens, adding salt and pepper to taste. Add the garlic, cinnamon stick, allspice and cumin and sauté for 1 minute.
Continue to sauté adding the tomato paste, scraping the bottom of the pot with a wooden spoon.
Add the meat together with its juices and pour in the wine. Once most alcohol has evaporated, add the grated tomatoes and the sugar.
Bring to a boil, lower the heat and add the water. Cover with a lid and allow the meat to simmer for about 1 hour. At the end, remove the cinnamon stick and the allspice.
In another shallow pot, heat 3 tbsp. of olive oil. Sauté the MISKO Medium Orzo for 2-3 minutes and remove from the heat.
In a greased heat resistant dish or pan, pour in the orzo and top with the beef and its sauce, stirring gently to distribute the ingredients evenly. If the orzo is not fully covered by the sauce, add as much water to cover by 2-3 cm.
Cook in a preheated oven at 180°C for about 30 minutes, until brown.
Serve warm, sprinkled with grated Kefalotyri cheese.