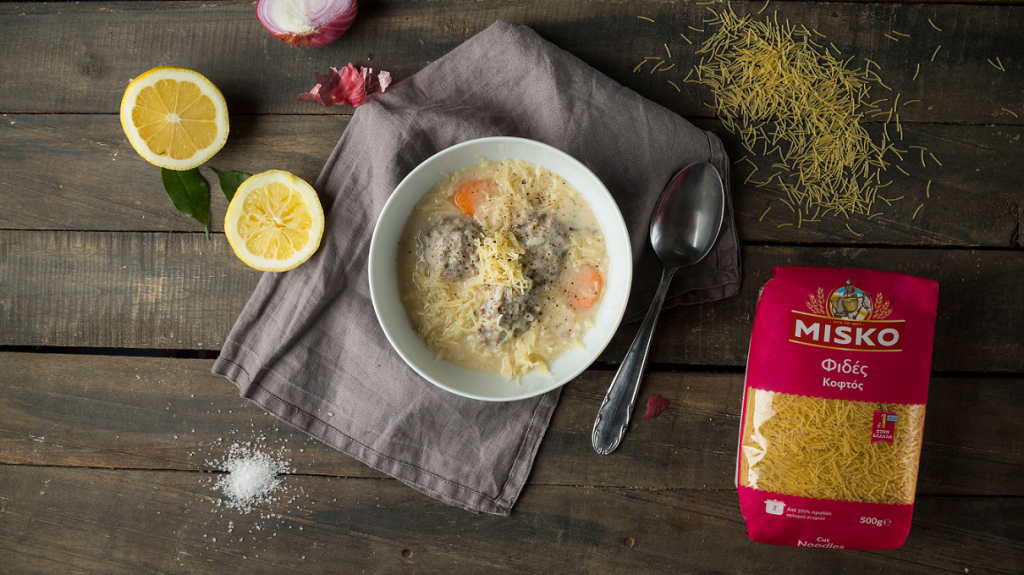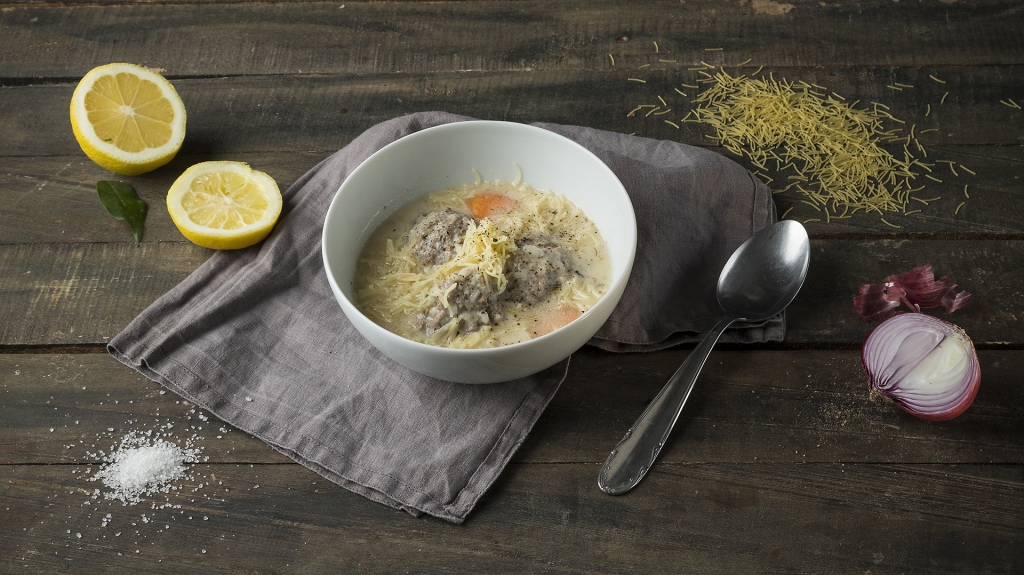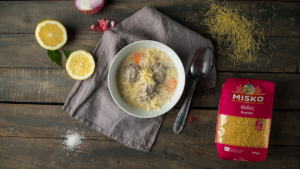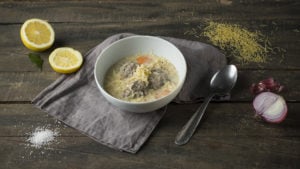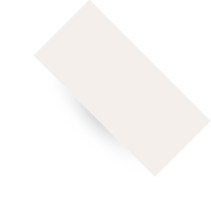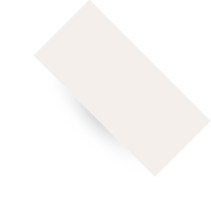 20΄
Preparation
Time

40΄
Cooking
Time

easy
Difficulty

4
Portions

INGREDIENTS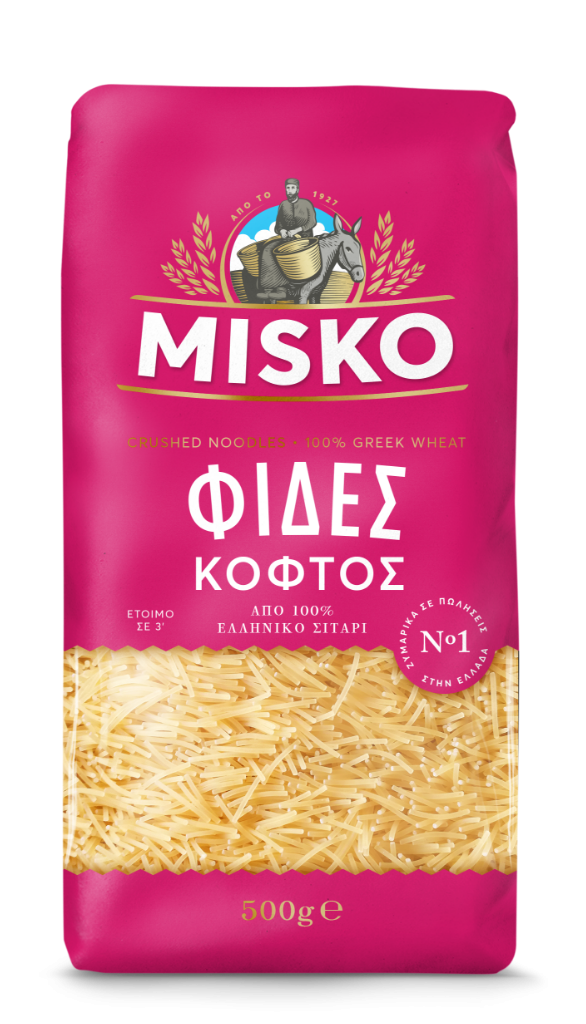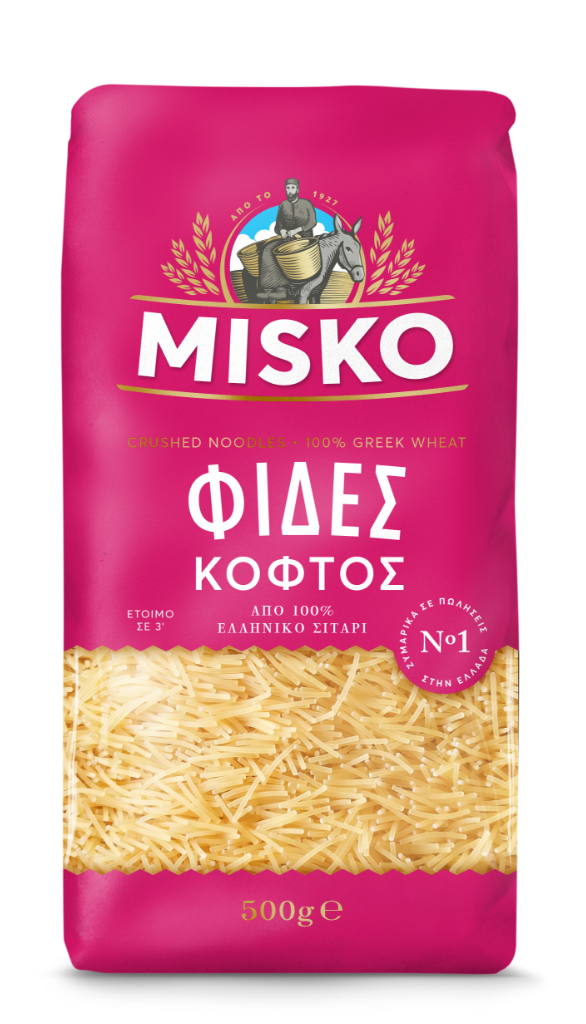 MISKO Crushed Noodles
250 g MISKO Crushed Noodles
½ bunch parsley, finely chopped
2 carrots chopped into slices
5-6 celery leaves, finely chopped

METHOD
In a bowl, combine the ground beef with the rice, the parsley, one onion, salt and freshly ground pepper. Mix well for 5 minutes and shape the giouvarlakia meatballs to the size of a walnut. Leave them aside.
In a wide pot, heat 80 ml olive oil and saute the other onion on medium heat for 2-3 minutes. Add the carrots and celery and continue to saute for 4-5 minutes.
Add salt, freshly ground pepper and the water, cover and lower the heat. Cook the vegetables for about 10 minutes.
Spread the giouvarlakia meatballs on top of the vegetables, cover the pot and cook for another 20 minutes.
To the pot, add the MISKO Crushed noodles, gently stir with a spoon and simmer for the time indicated on the package.
Add the lemon juice and stir. Remove from the heat and allow the food to rest for 10 minutes before serving with freshly ground black pepper.