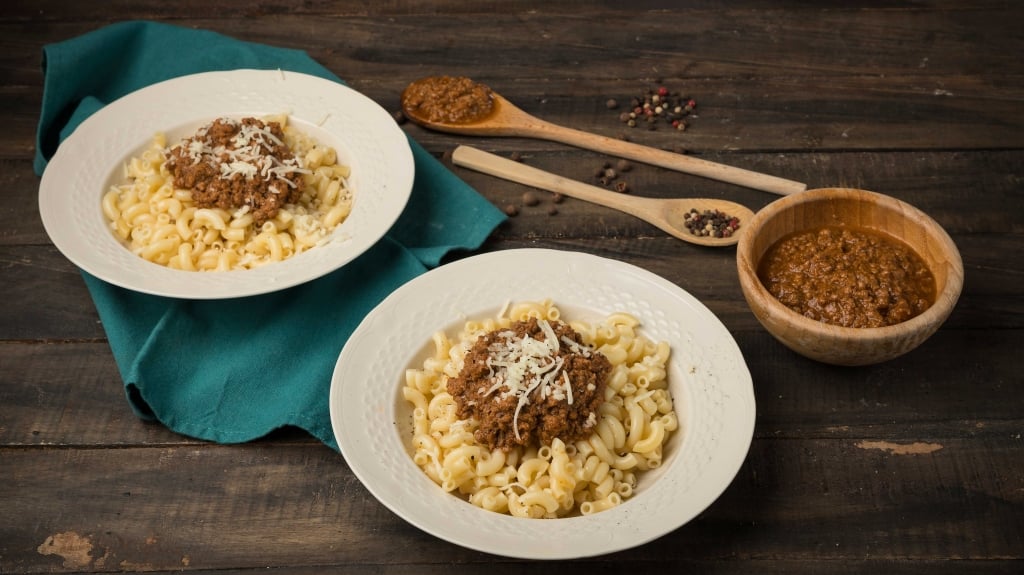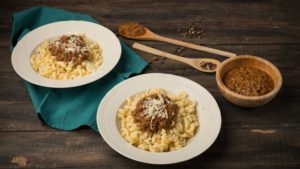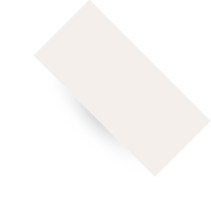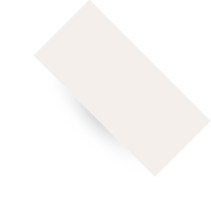 10΄
Preparation
Time

70΄
Cooking
Time

medium
Difficulty

4
Portions

INGREDIENTS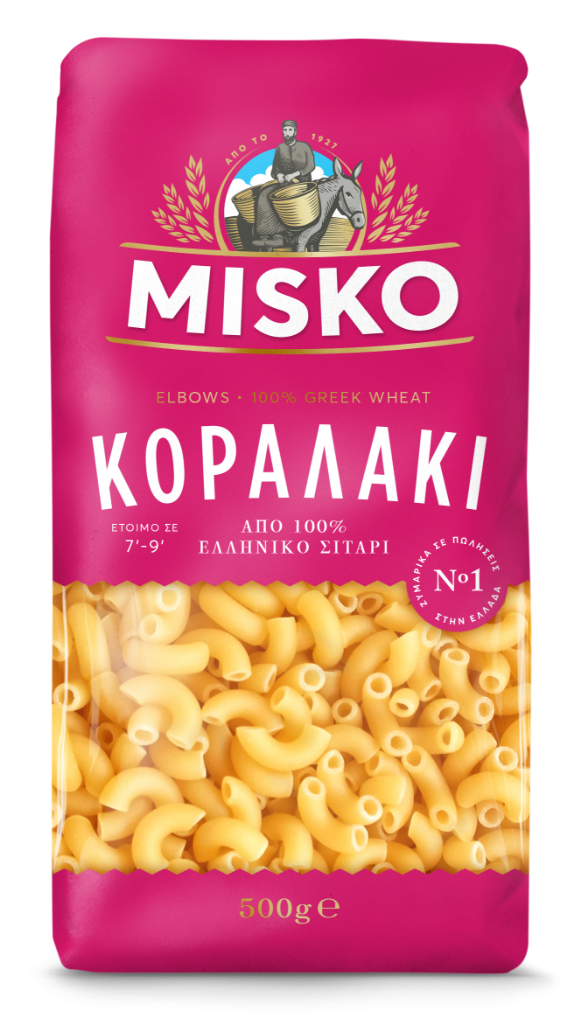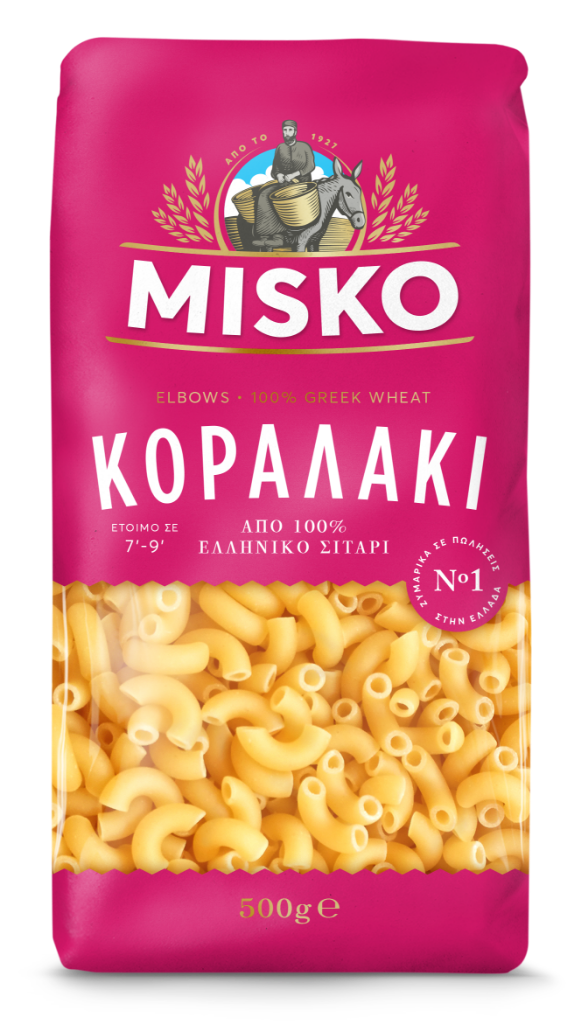 MISKO Corali (Elbows)
500g MISKO Corali (Elbows)
1 celery sprig, finely chopped

METHOD
In a pot, we heat the olive oil and sauté the onion, the carrot and the celery until they wilt.
We add the minced meat and sauté for 10 minutes. We add salt and pepper.
We pour in the wine and then add the tomatoes and the broth, and let simmer for 1 hour until the sauce thickens.
At the same time, we prepare the pasta. We fill a large pot with 5 liters of water and cook on high heat.
Once the water starts boiling, we add 35g salt and MISKO Corali. We stir with a ladle and let the pasta boil for as long as indicated on the package.
We strain the pasta and serve it warm with minced meat and parmesan cheese.