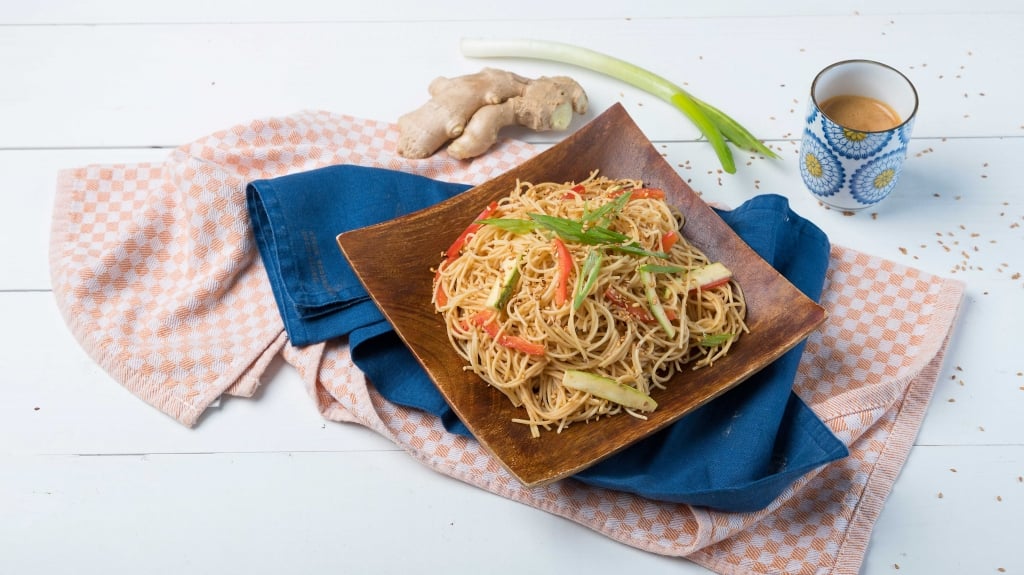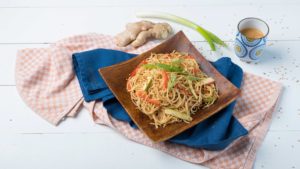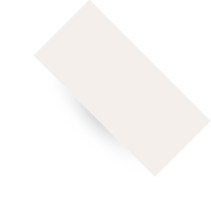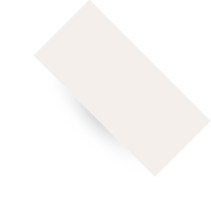 15΄
Preparation
Time

30΄
Cooking
Time

easy
Difficulty

4
Portions

INGREDIENTS

MISKO Extrafino No12
500g MISKO Extrafino No12
2 tbsp. apple cider vinegar
1 tbsp. fresh ginger, grated
1 clove of garlic, grated
2 small cucumbers, strawberries, sliced into strips
1 red pepper, sliced into thin strips
2 fresh onions, finely chopped

METHOD
We prepare the pasta. We fill a large pot with 5 liters of water and cook on high heat.
Once the water starts boiling, we add 35g salt and MISKO Extrafino No12. We stir with a cooking fork and let the pasta boil for as long as indicated on the package.
We strain the pasta and rinse it with plenty of cold water. We leave it aside.
In a food processor, we add 3 tbsp. olive oil, the tahini, the soy sauce, the cider vinegar, the ginger, the garlic and the cayenne pepper. We beat until the sauce is homogenous.
We transfer the sauce to a large bowl. We add the pasta, the cucumbers, the pepper and the onions and stir until all ingredients are uniformly blended.
We sprinkle with sesame seeds and serve.