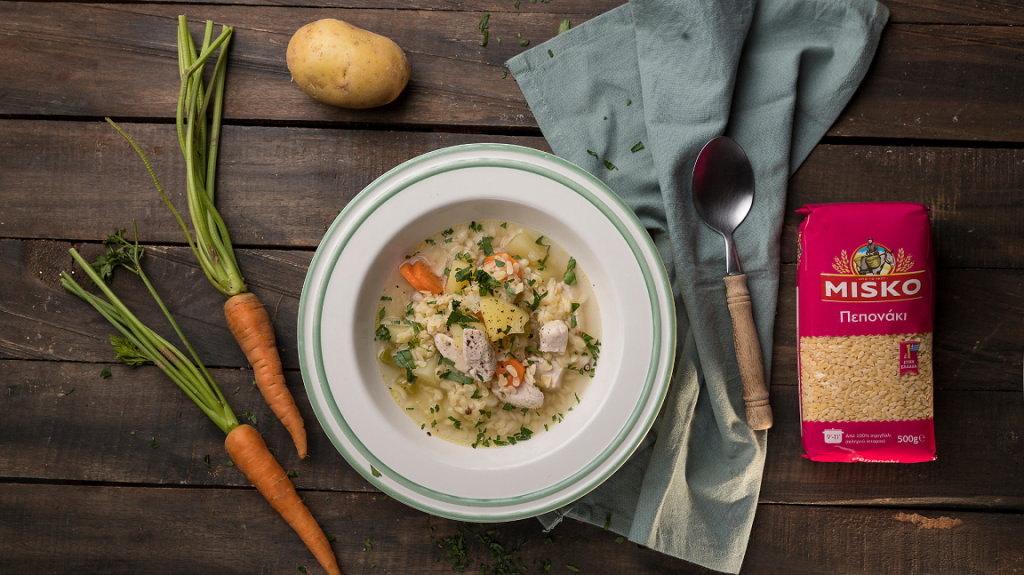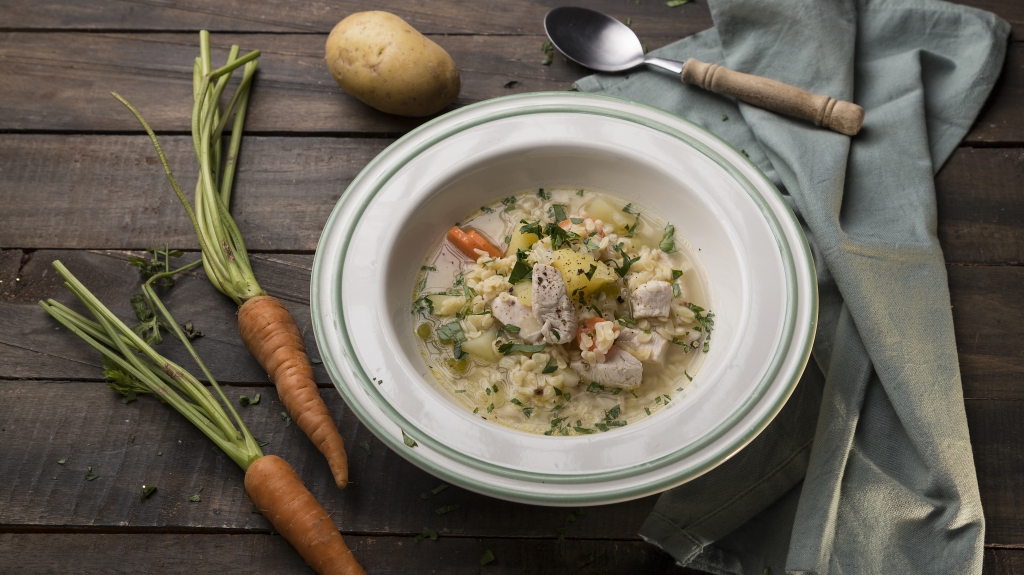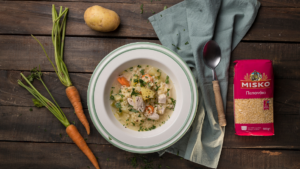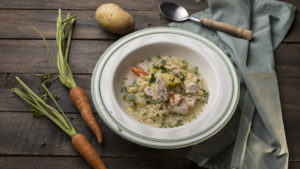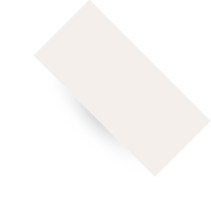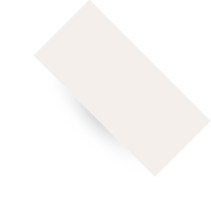 10΄
Preparation
Time

20΄
Cooking
Time

easy
Difficulty

4
Portions

INGREDIENTS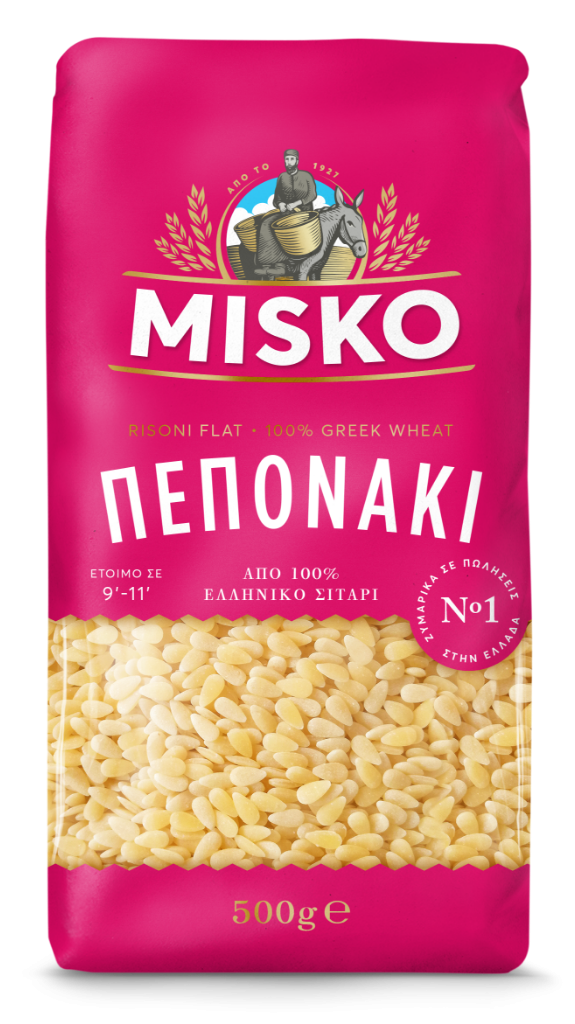 MISKO Peponaki (Flat Risoni)
200g MISKO Peponaki (Flat Risoni)
2 chicken breasts, small chunks
2 celery sprigs, thin slices
2 potatoes, chopped in small cubes
700-750ml of water or homemade chicken broth
¼ bunch parsley, finely chopped

METHOD
In a saucepan, we heat 2-3 tbsp. olive oil and sauté the chicken for a few minutes, until it has a crust but making sure that it doesn't change color.
We add onion, leek, celery and carrot and sauté for 2-3 minutes until they soften.
We add the potatoes, salt and pepper, and stir.
We cover with 700-750ml of water.
We let them come to a boil until the vegetables soften, for about 12-15 minutes.
We add MISKO Peponaki and let the pasta boil for as long as indicated on the package.
We serve the soup warm, sprinkled with finely chopped parsley and freshly ground pepper.