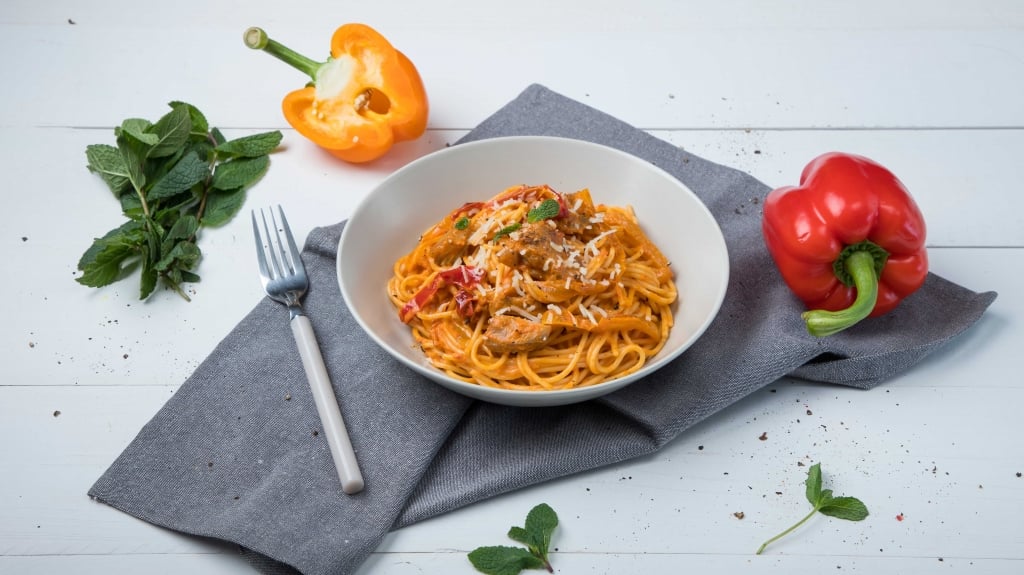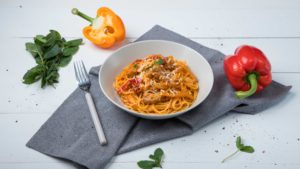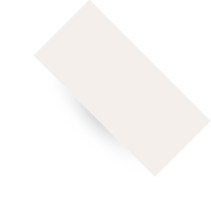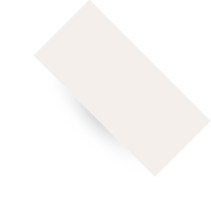 10΄
Preparation
Time

35΄
Cooking
Time

easy
Difficulty

4
Portions

INGREDIENTS


MISKO Spaghetti No6
2 onions chopped into cubes
1 chicken (1.6-1.7kg) chopped into small bites
1kg tomatoes, coarsely chopped
4 peppers of different colors, sliced into strips
½ bunch of spearmint, finely chopped
2-3 cloves of garlic, finely chopped
200g Graviera cheese, grated

METHOD
In a saucepan, we heat the olive oil and sauté the chicken for 5-6 minutes.
We add the tomatoes, the peppers, the spearmint, the marjoram, the bay leaves, the garlic, salt, freshly ground pepper and sugar, and just enough water to cover the chicken chunks.
We let it come to a boil and lower the heat. We let the chicken simmer for 25-30 minutes, stirring at intervals until the sauce thickens.
We add the cream and let the food boil for a while.
In the meantime, we prepare the pasta. We fill a large pot with 5 liters of water and cook on high heat.
Once the water starts boiling, we add 35g salt and MISKO Spaghetti No6. We stir with a cooking fork and let the pasta boil for as long as indicated on the package.
We strain the spaghetti and add them to the pot with the chicken. We shake the saucepan 2-3 times and remove it from the heat.
We serve right away, with freshly ground pepper and grated Graviera cheese.