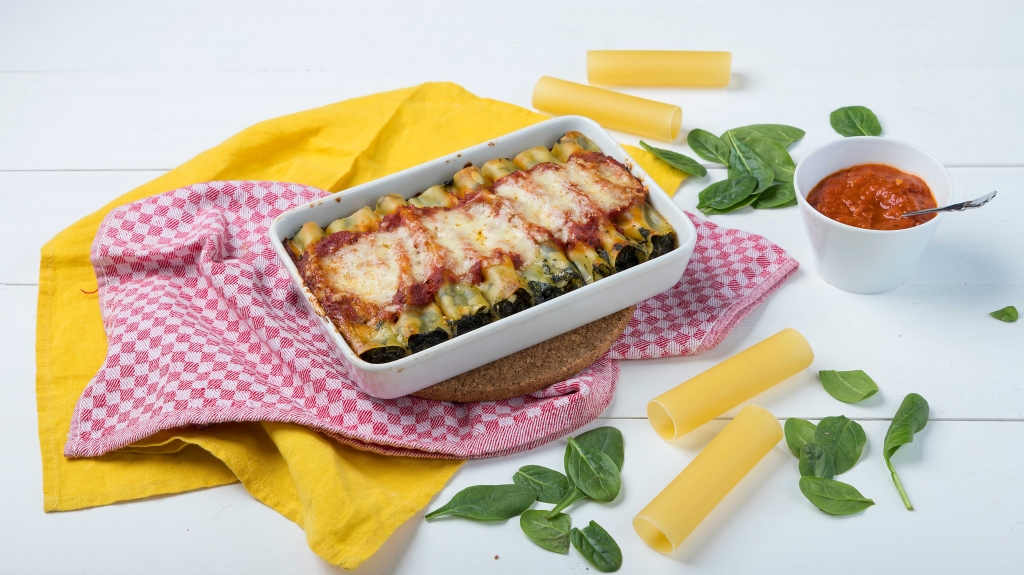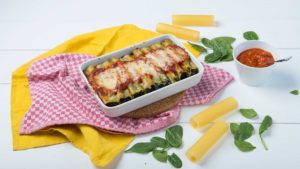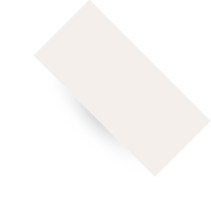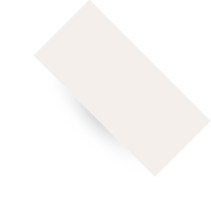 20΄
Preparation
Time

60΄
Cooking
Time

easy
Difficulty

4
Portions

INGREDIENTS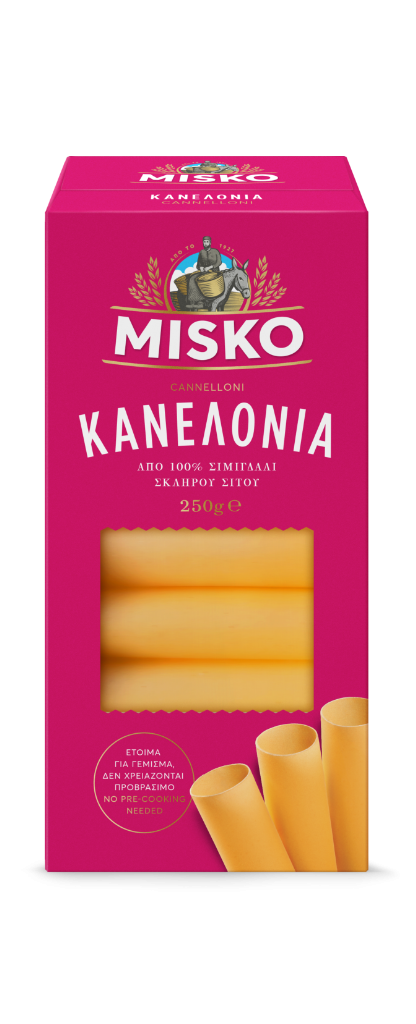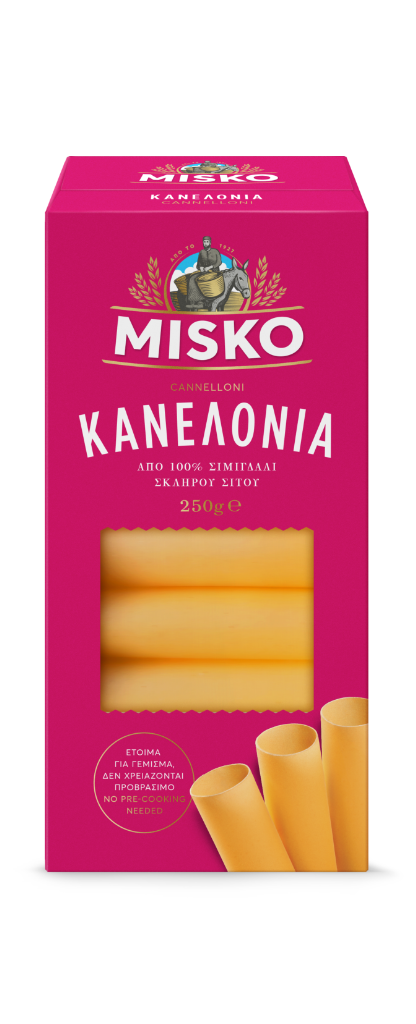 MISKO Cannelloni
For the tomato sauce
1 clove of garlic, grated
for the filling
150g Graviera cheese, grated
1kg spinach, finely chopped and slightly sautéed
5-6 fresh basil sprigs, finely chopped

METHOD
We prepare the tomato sauce. We sauté the onion and the garlic in 4 tbsp. olive oil and add the tomatoes, the tomato paste, salt and pepper.
We cook on medium heat for 20 minutes.
We prepare the filling. In a bowl, we mix the Feta cheese, half of the Graviera cheese, the spinach, the basil and the eggs, and we sprinkle with salt and pepper.
We fill MISKO Cannelloni with the mixture.
We spread 4-5 tbsp. of tomato sauce over an ovenproof dish and place the cannelloni in rows.
We pour the sauce onto them covering them completely, and then cover the dish with aluminum foil.
We bake in a preheated oven at 200°C for 30 minutes.
We uncover the dish and sprinkle with the rest of the Graviera cheese, increase the heat to 220°C and bake for another 5 minutes