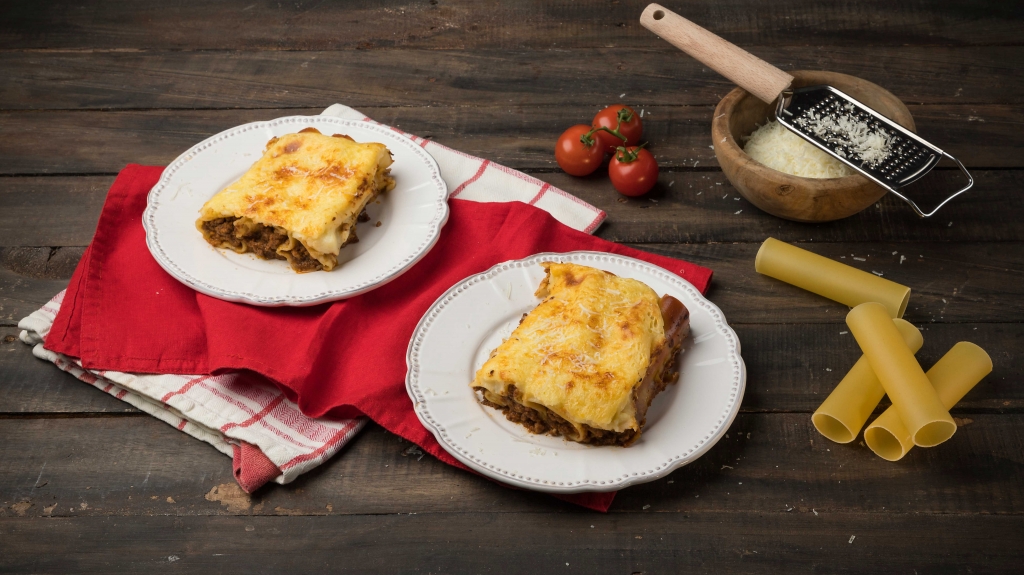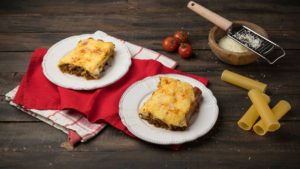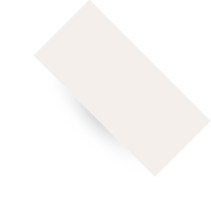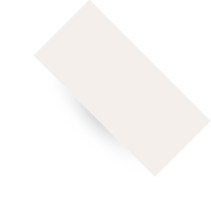 50΄
Preparation
Time

70΄
Cooking
Time

medium
Difficulty

4
Portions

INGREDIENTS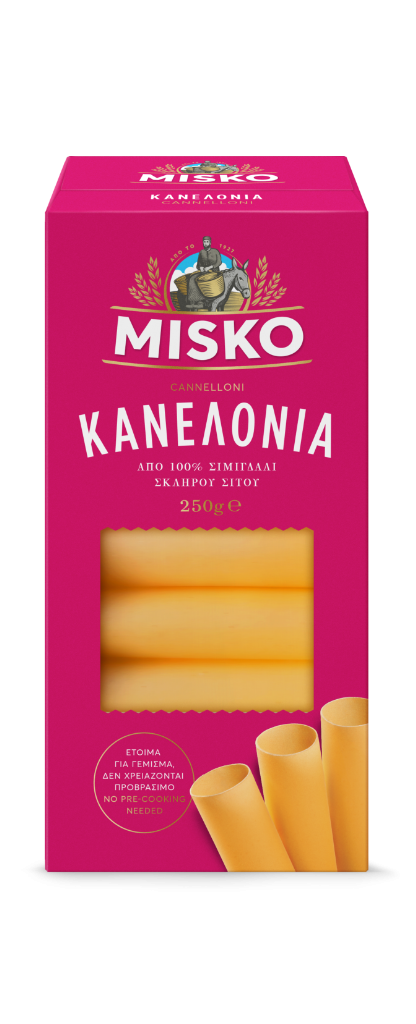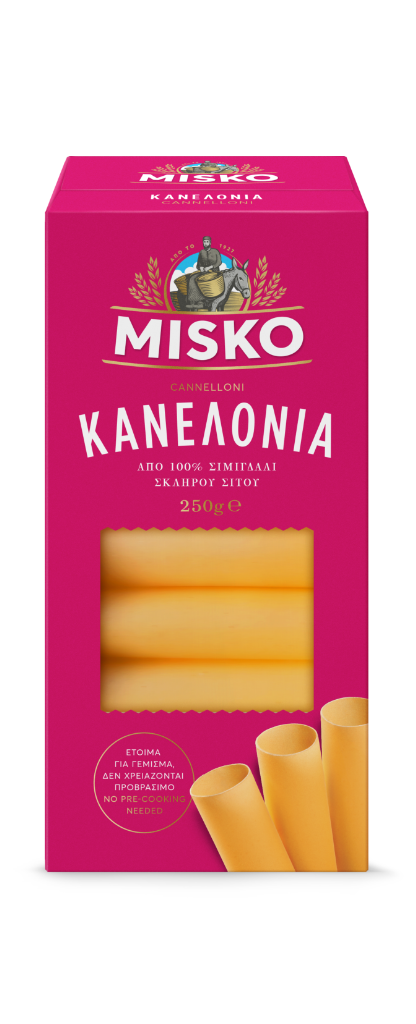 MISKO Cannelloni
150 g Kefalograviera cheese, grated
for the ground meat
1 clove of crushed garlic
for the bechamel
50 g Kefalograviera cheese, grated

METHOD
First, prepare the ground meat. In a pan, heat 3-4 tbsp. olive oil and saute the ground beef until brown.
Add the onion and the garlic, salt, freshly ground pepper, the cinnamon stick and the allspice grains, and keep sautéing for 5-6 more minutes. Add the tomato paste and stir.
Add the tomatoes and the sugar, stir and lower the heat. If necessary, add 100 ml water. Allow the mixture to simmer for 15-20 minutes, stirring every once in a while, and when most of the liquid has evaporated, remove the saucepan from the heat and leave it aside.
Prepare the bechamel sauce. Put a large pot on medium heat until it is very hot.
Once it is hot, add the butter, and once the butter had melted, add the flour.
Stir constantly using a whisk until the flour is slightly brown.
Gradually add the milk and whisk briskly.
Add salt and pepper and the nutmeg and continue stirring until the mixture is thick.
Remove from the heat, add the allspice and the Kefalograviera cheese and stir.
Spread some spoonfuls of the bechamel sauce on the bottom of an oiled heat resistant dish.
Stuff the MISKO Cannelloni with the ground beef and layer in the dish.
Pour over the remaining bechamel sauce and sprinkle with 100 g Kefalograviera cheese.
Cover the dish with aluminum foil and cook the cannelloni in a preheated oven at 190°C for 30 minutes.
Remove the aluminum foil, increase the temperature to 210°C and cook for another 5 minutes.
Serve with the remaining grated Kefalograviera cheese.