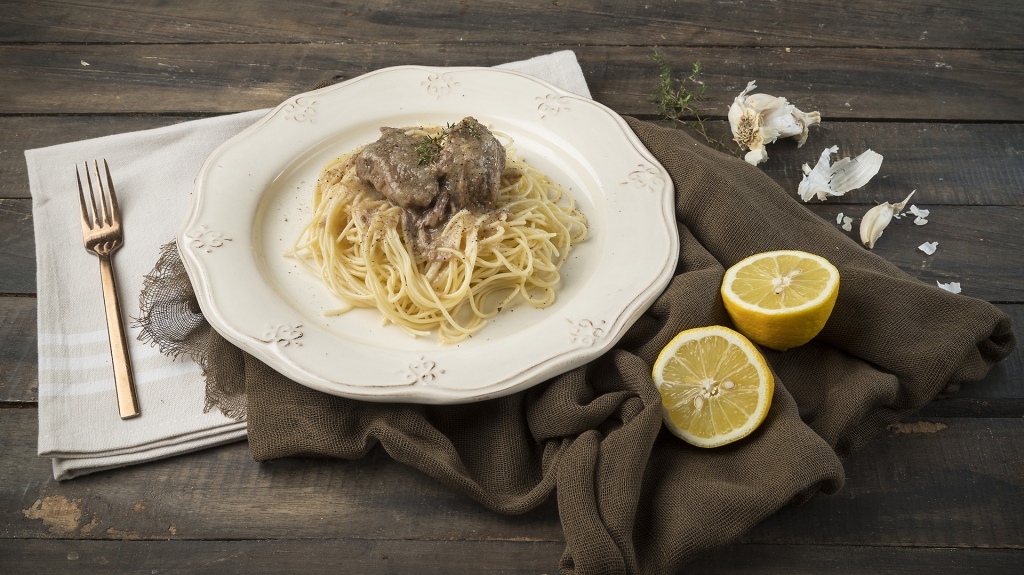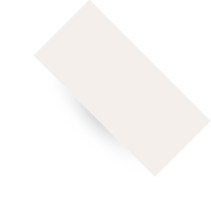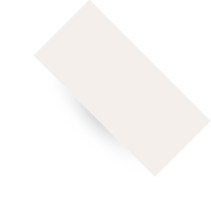 10΄
Preparation
Time

90΄
Cooking
Time

medium
Difficulty

4
Portions

INGREDIENTS

MISKO Spaghettini No10
500 g MISKO Spaghettini Νο10
1 kg beef, chopped into chunks
3 cloves of garlic, grated

METHOD
In a pot, heat 4 tsp. of olive oil. Salt and pepper the pieces of beef and saute for 5-6 minutes, on all sides, until golden brown. Transfer the beef to a plate.
To the pot, add the onions and saute for 2-3 minutes until soft.
Add the garlic and return the beef to the pot. Saute for 1-2 minutes and pour in the wine.
Once the alcohol has evaporated, add hot water to cover the meat and after bringing it to a boil, lower the heat. Add the thyme, cover the pot and simmer for 1-1 ½ hours until the meat is tender.
Just before turning off the heat add the lemon juice and shake the pot to mix everything together.
In the meantime, prepare the pasta. Fill a large pot with 5 liters of water and cook on high heat.
Once the water starts boiling, add 35 g salt and the MISKO Spaghettini No10. Stir with a cooking fork and let the pasta boil for as long as indicated on the package.
Strain the pasta and sprinkle with 2 tbsp. olive oil. Mix gently.
Serve the pasta over the beef and sauce.