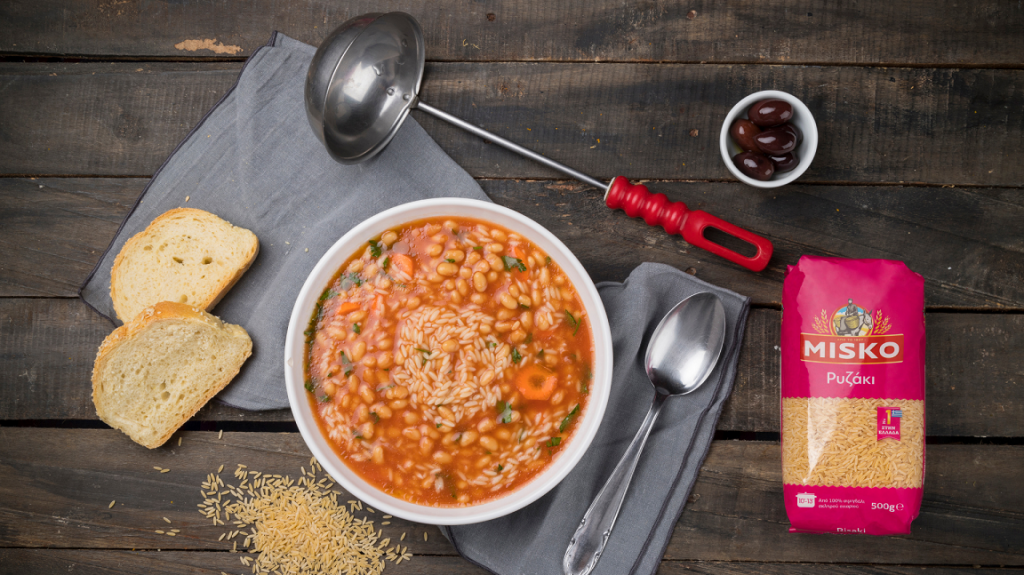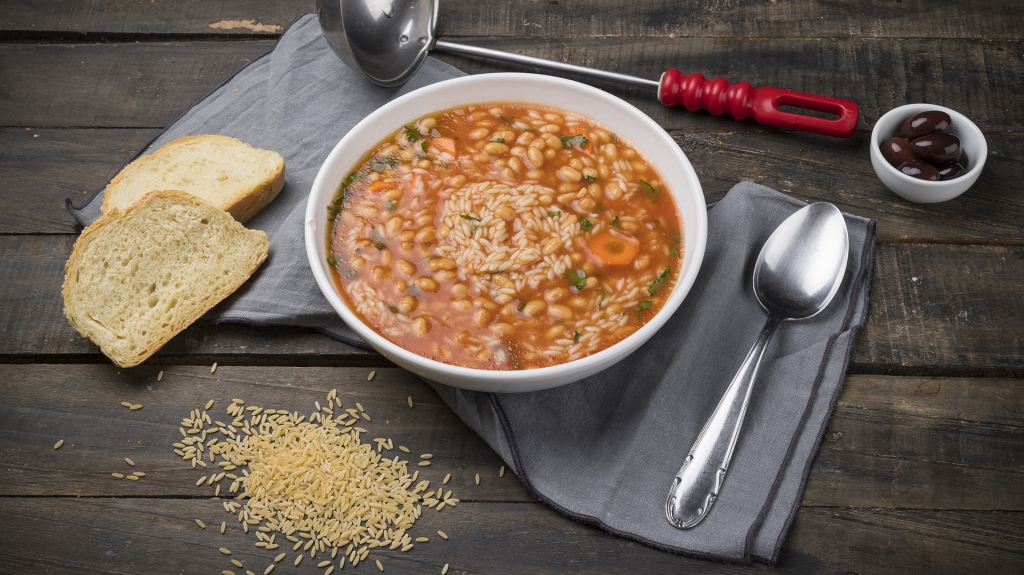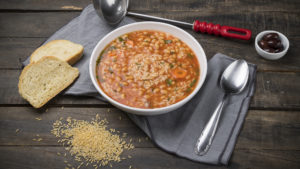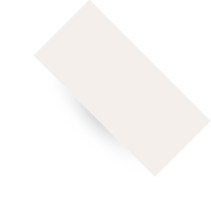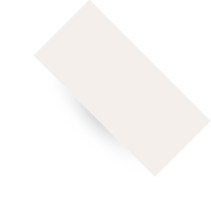 10΄
Preparation
Time

100΄
Cooking
Time

medium
Difficulty

4
Portions

INGREDIENTS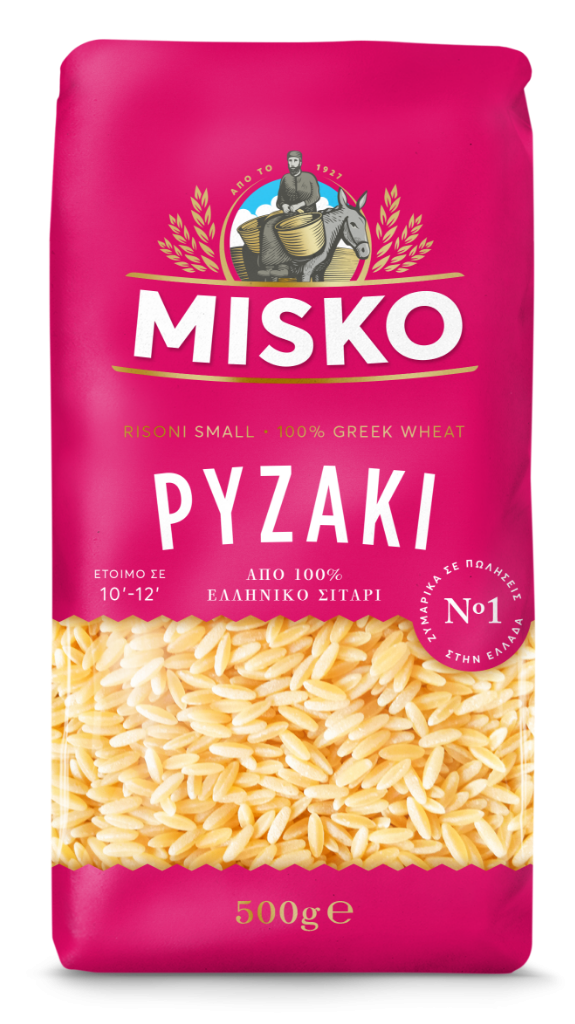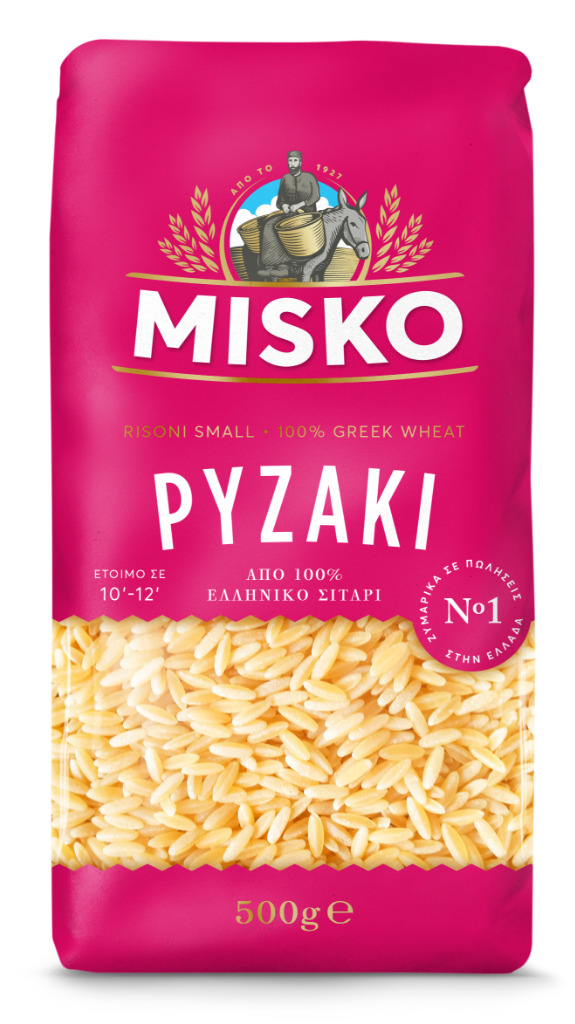 MISKO Risaki (Risoni Small)
100 g MISKO Risaki (Risoni Small)
500 g medium size dry beans
3 sprigs of celery with their leaves finely chopped
½ tsp. dried hot red pepper flakes (Bukovo)
200 g concentrated tomato juice

METHOD
Pour the dried beans into a pot filled with plenty of cold water. Simmer the beans for about 40 minutes. At the last 15 minutes, add salt. Strain the beans.
In a pot, heat up 2 tbsp. olive oil and sauté the onion for 2-3 minutes. Add the carrot and celery and sauté for another 1-2 minutes.
Add the tomato paste, paprika and bukovo and sauté for 1-2 minutes. Pour the beans, tomato juice, salt and freshly ground pepper into the saucepan and as soon as the juice begins to boil, add enough water to cover the beans by 5 cm.
Cover with lid, reduce heat and simmer for about 25 minutes. Towards the end of this cooking phase, open the lid and add 4 tbsp. olive oil.
Add the MISKO Risaki (Risoni Small) to the pot. Stir with a spoon and let the pasta boil for as long as indicated on the package.
Remove from the heat and serve the bean soup with the hot pasta, sprinkled with freshly ground pepper.