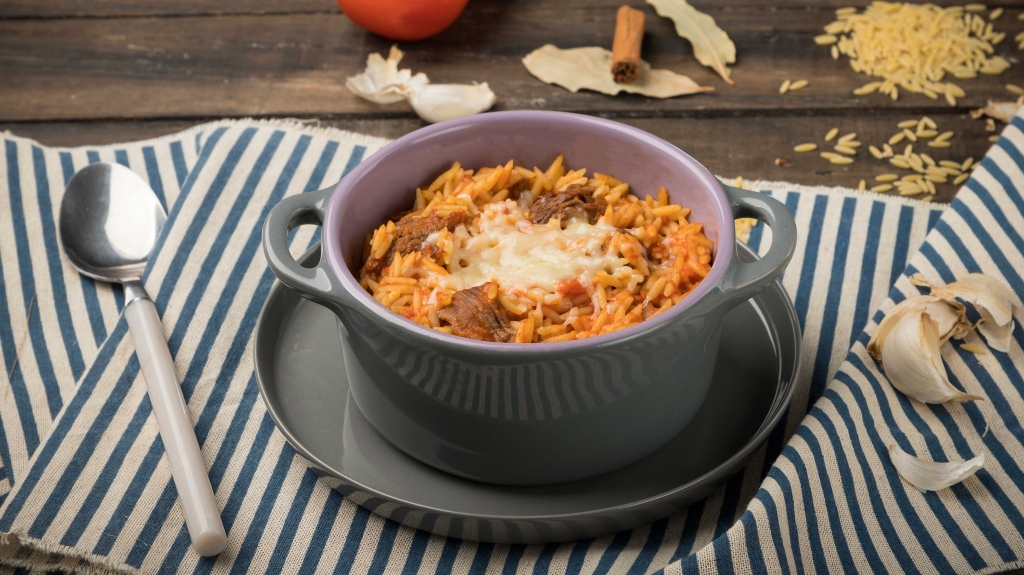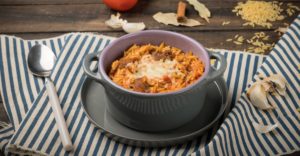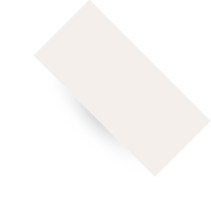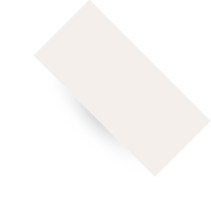 15΄
Preparation
Time

120΄
Cooking
Time

medium
Difficulty

4
Portions

INGREDIENTS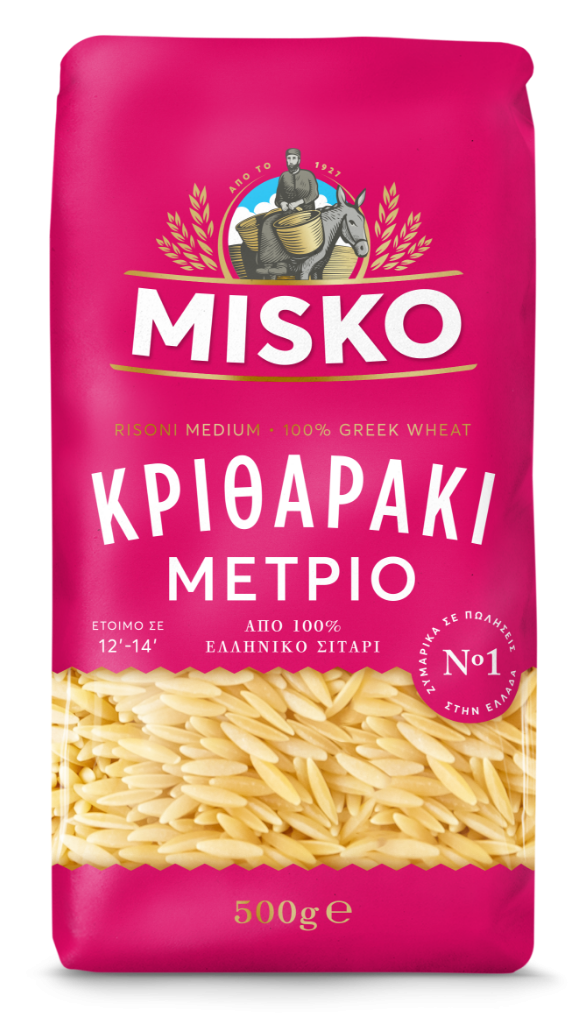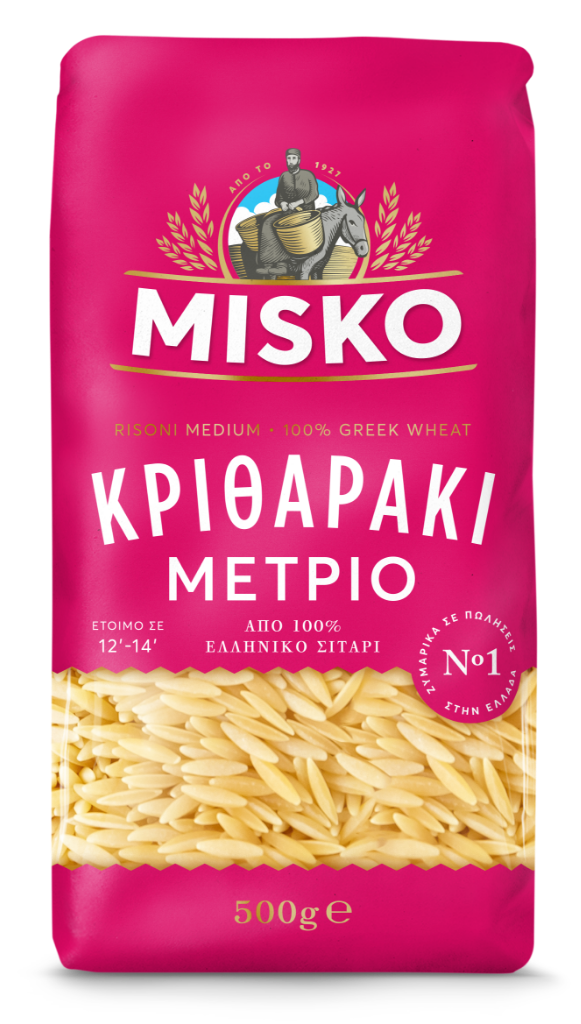 MISKO Risoni Medium (Orzo Medium)
500g MISKO Risoni Medium (Orzo Medium)
1kg of pork leg, chopped into large cubes
1 clove of garlic, grated
100 g Kefalograviera cheese, grated

METHOD
In a saucepan, we sauté the onion, the garlic and the pork in olive oil.
We pour in the wine and then add salt, pepper, the bay leaf, the cinnamon and the tomatoes.
We let simmer for 1½ hour and remove the bay leaf and the cinnamon stick.
In the meantime, we prepare the risoni (orzo). We fill a large pot with 5 liters of water and cook on high heat.
Once the water starts boiling, we add 35g salt and MISKO Risoni Medium. We stir with a ladle and let the pasta boil for 2 minutes less than indicated on the package.
We strain the Risoni and mix it gently with the butter.
In an oiled ovenproof dish, we add the risoni and the pork with its sauce, we sprinkle with the Kefalograviera cheese and bake in a preheated oven at 200°C for 10 minutes.
We serve hot.