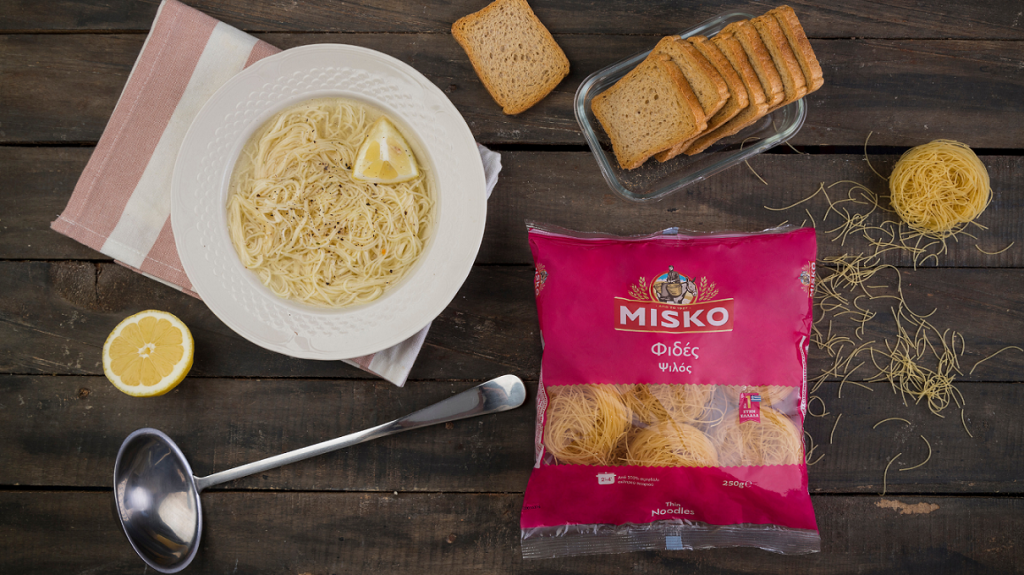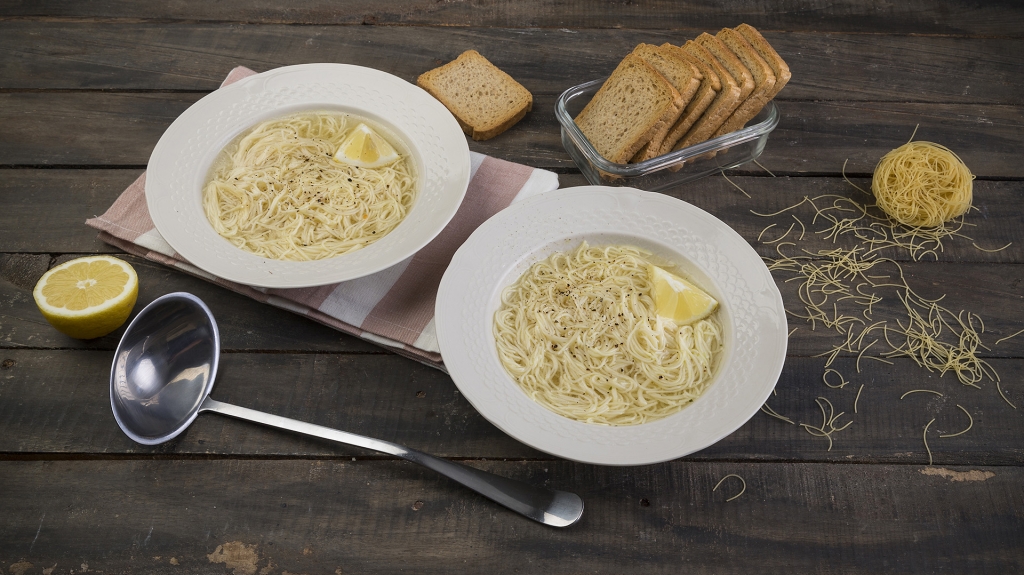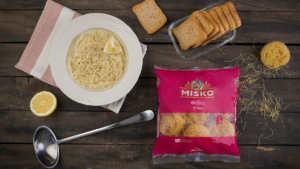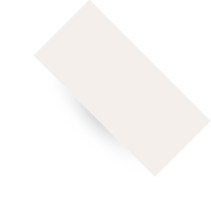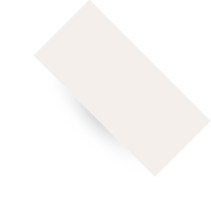 5΄
Preparation
Time

4΄
Cooking
Time

easy
Difficulty

4
Portions

INGREDIENTS
MISKO Thin Noodles
1500 ml of chicken or vegetable broth

METHOD
Pour the chicken or vegetable broth into a large saucepan over high heat.
Once it starts to boil, add a little salt (depending on how salty the broth is) and add the MISKO Thin Noodles. Stir with a spoon and let the pasta boil for as long as indicated on the package.
One minute before the end of thin noodles boiling time, add the lemon juice and freshly ground pepper.
Serve the soup in individual bowls, garnishing each with 1 tsp. olive oil, 1 tbsp. croutons, some lemon zest and freshly ground pepper.