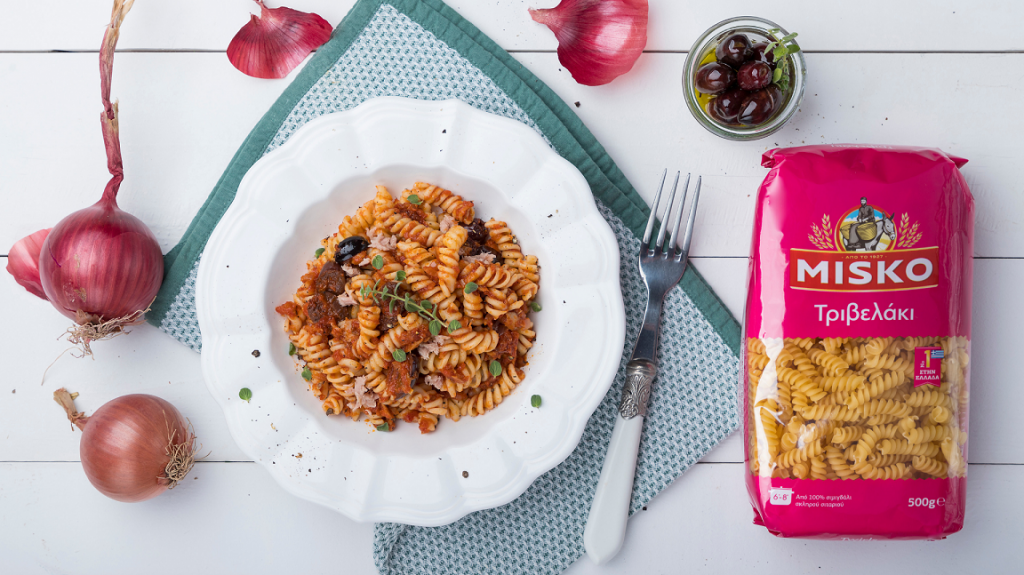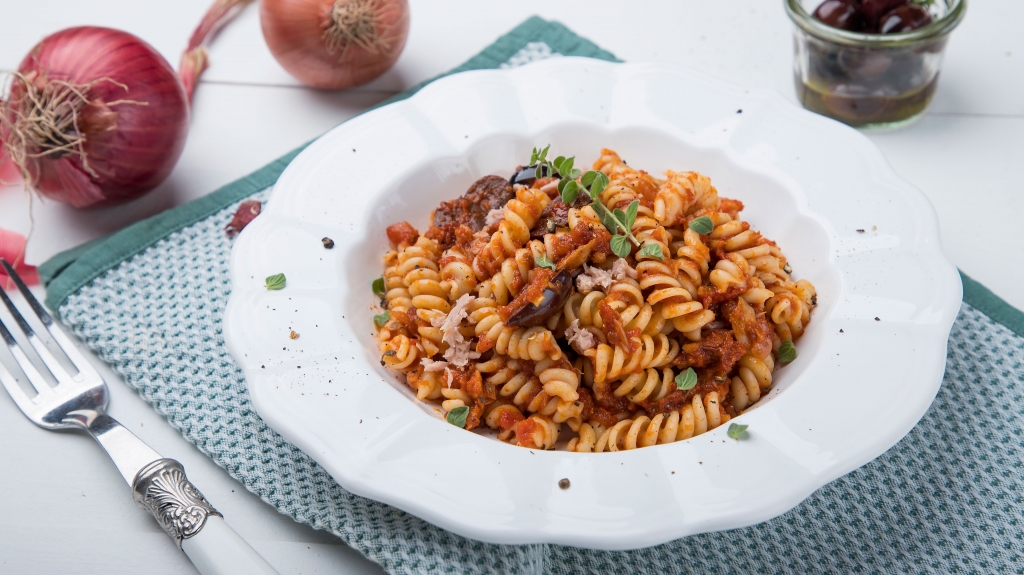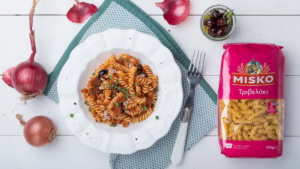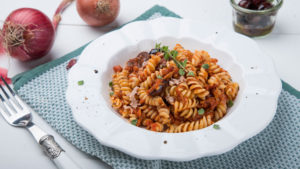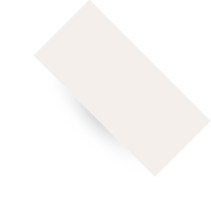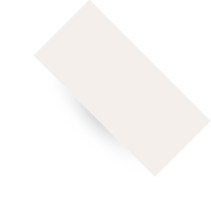 10΄
Preparation
Time

25΄
Cooking
Time

easy
Difficulty

4
Portions

INGREDIENTS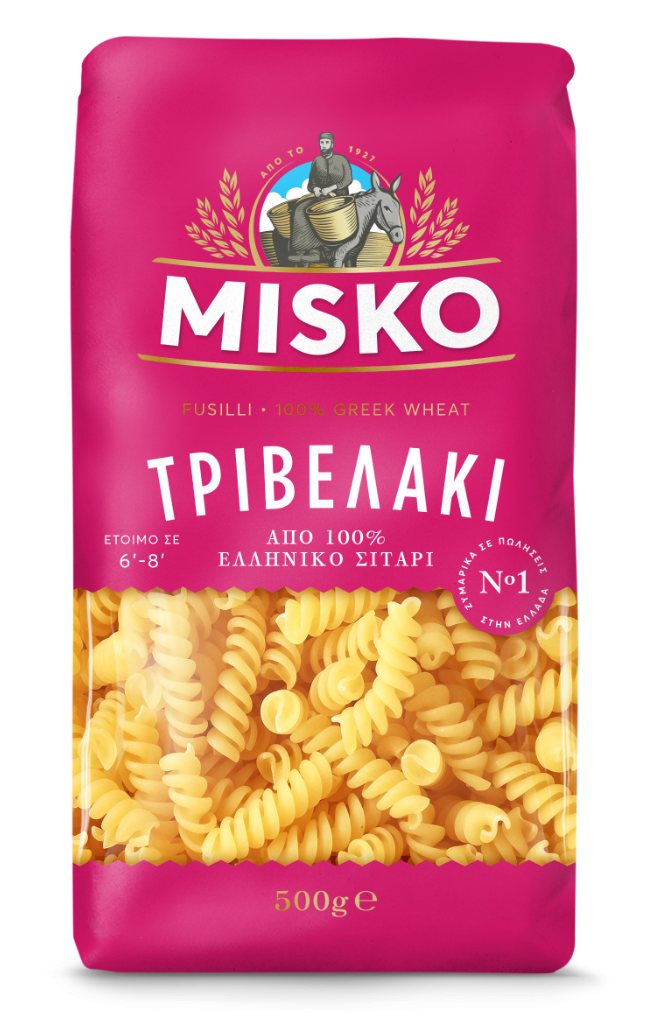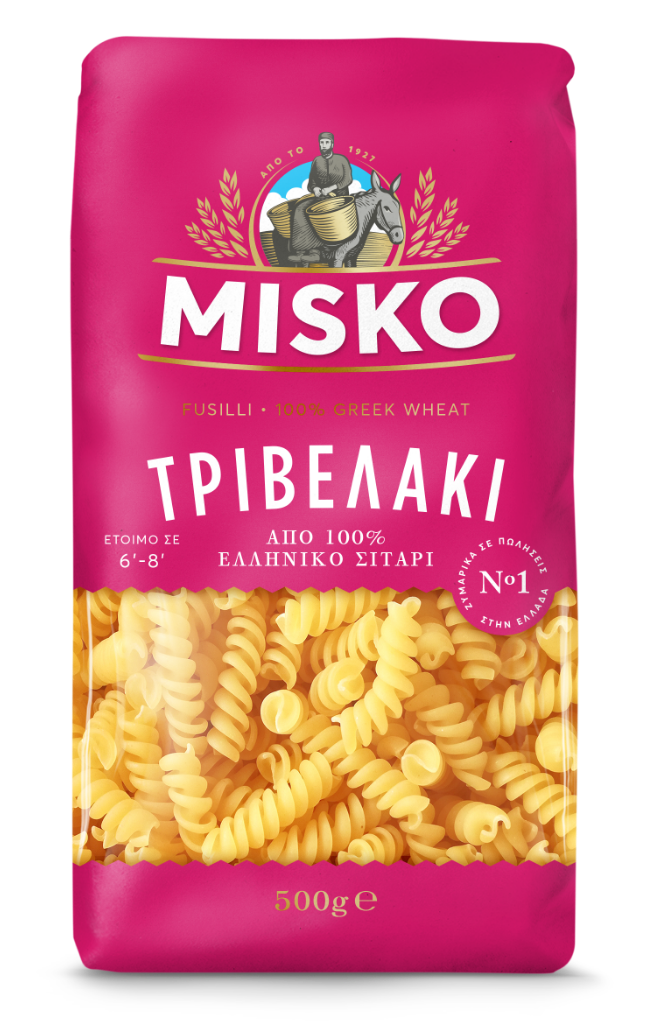 MISKO Twirls (Fusilli)
For the sauce
1kg tomatoes, peeled, grated
5-6 sun-dried tomatoes, finely chopped
2 cans of tuna in olive oil
15-20 Kalamata olives without pits

METHOD
We prepare the sauce. In a pot, we heat up the olive oil and sauté the onions for 5-6 minutes until they soften.
We add the grated tomatoes, oregano, red pepper, the sun-dried tomatoes, salt and a little sugar, and let the sauce cook on low heat to thicken.
We strain the tuna and chop into chunks. We rinse the olives and finely chop them.
When the sauce thickens, we add the tuna and the olives and stir. We turn off the heat and keep the sauce warm.
We prepare the pasta. We fill a large pot with 5 liters of water and cook on high heat.
Once the water starts boiling, we add 35g salt and MISKO Twirls. We stir with a ladle and let the pasta boil for as long as indicated on the package.
We strain the Twirls (Fusilli) and add it into the pot with the sauce. We gently shake the pot for the ingredients to come together.
We sprinkle with freshly ground pepper and serve.