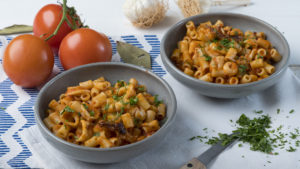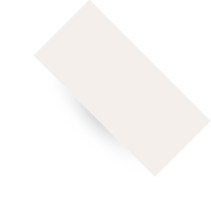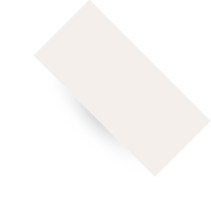 10΄
Preparation
Time

40΄
Cooking
Time

medium
Difficulty

4
Portions

INGREDIENTS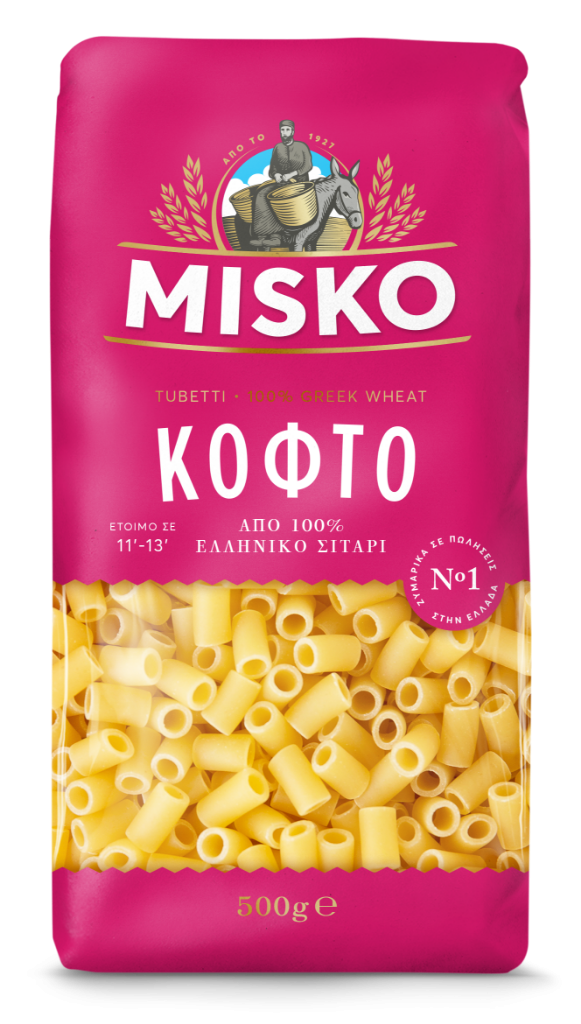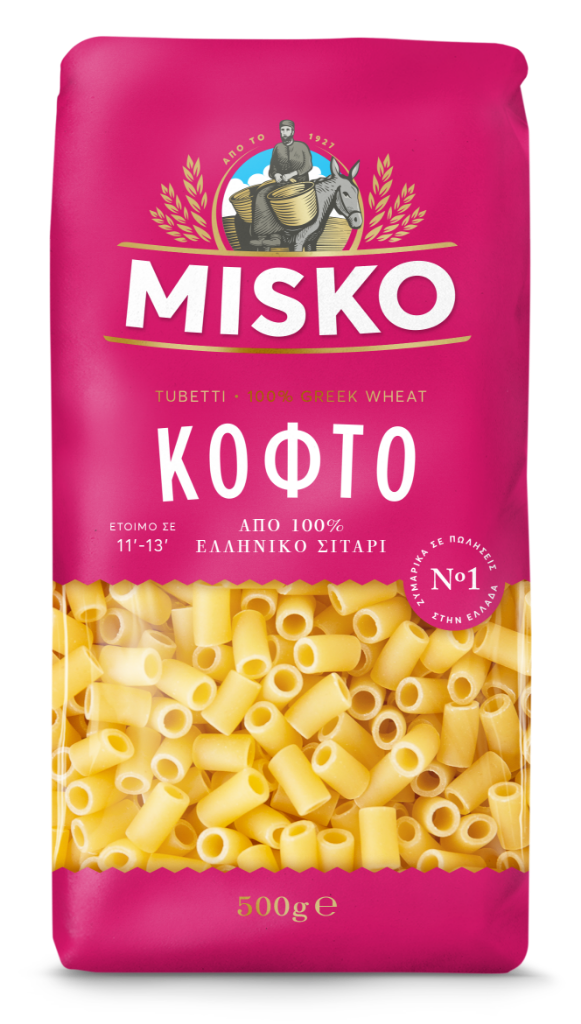 MISKO Tubetti
1 kilo calamari, cut into round slices
¼ bunch of parsley, finely chopped

METHOD
In a pot, heat 5-6 tsp. of olive oil. Saute the onions for 2-3 minutes until soft.
Add the garlic, the calamari, salt and freshly ground pepper and sauté for 2 minutes.
Add the tomato paste and bay leaves and saute for 1 minute.
Add the lemon juice and the tomatoes, sugar, and salt and pepper to taste. Bring to a boil and add the water. Lower the heat and leave the sauce to simmer for about 20 minutes. If necessary, add a little more water.
After the 20 minutes are up, add the MISKO Tubetti pasta to the pot, stir and cook the pasta for as long as indicated on the package.
Remove from the heat and serve the pasta hot and sprinkled with chopped parsley.