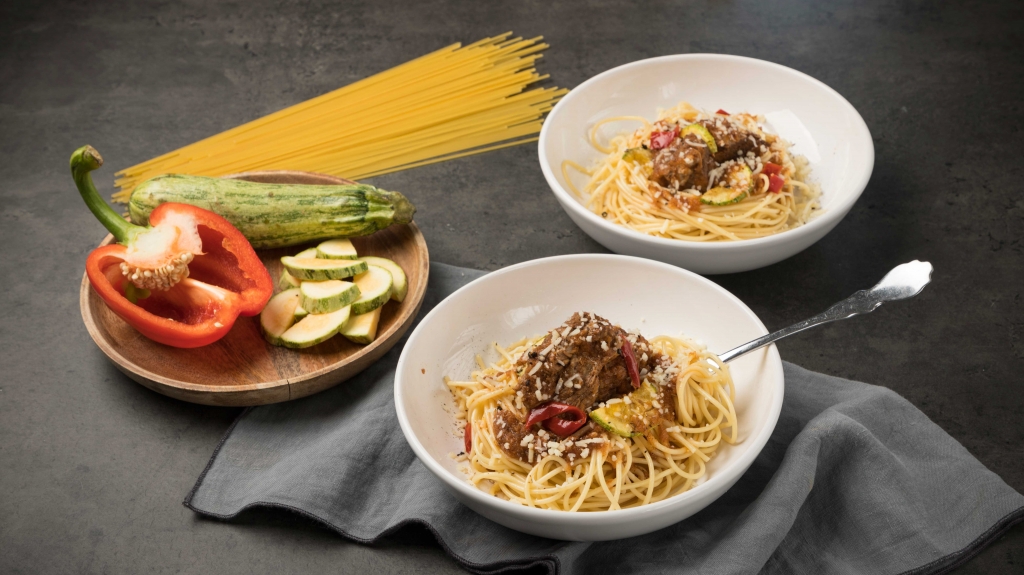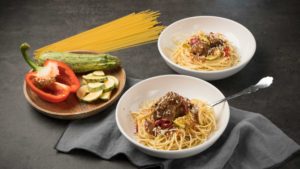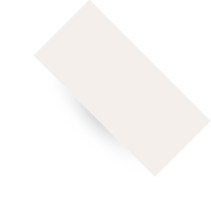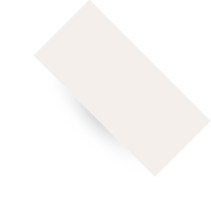 10΄
Preparation
Time

70΄
Cooking
Time

medium
Difficulty

4
Portions

INGREDIENTS


MISKO Spaghetti Golden Line
500g MISKO Spaghetti Golden Line
300g beef (chuck or round)
4 tbsp. onion, finely chopped
2 red peppers, finely chopped
2 zucchini chopped into thin slices
100g Kefalograviera cheese, grated

METHOD
We chop the meat into smaller pieces.
We sauté in olive oil for 3-4 minutes and sprinkle with salt and pepper.
then we add the onion, the peppers and the zucchini.
We continue sautéing for 5 more minutes.
We add the tomatoes, the water and the dry basil.
We cook on medium heat for 1 hour.
We fill a large pot with 5 liters of water and cook on high heat.
Once the water starts boiling, we add 35g salt and the MISKO Spaghetti Golden Line . We stir with a cooking fork and let the pasta boil for as long as indicated on the package.
We strain the pasta and serve it warm, with the sauce and the Kefalograviera cheese.