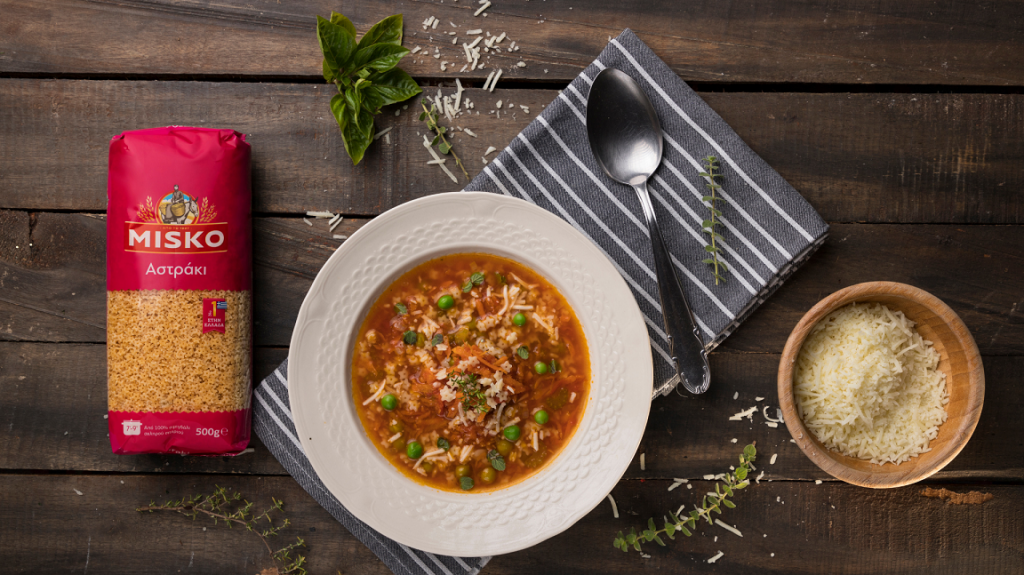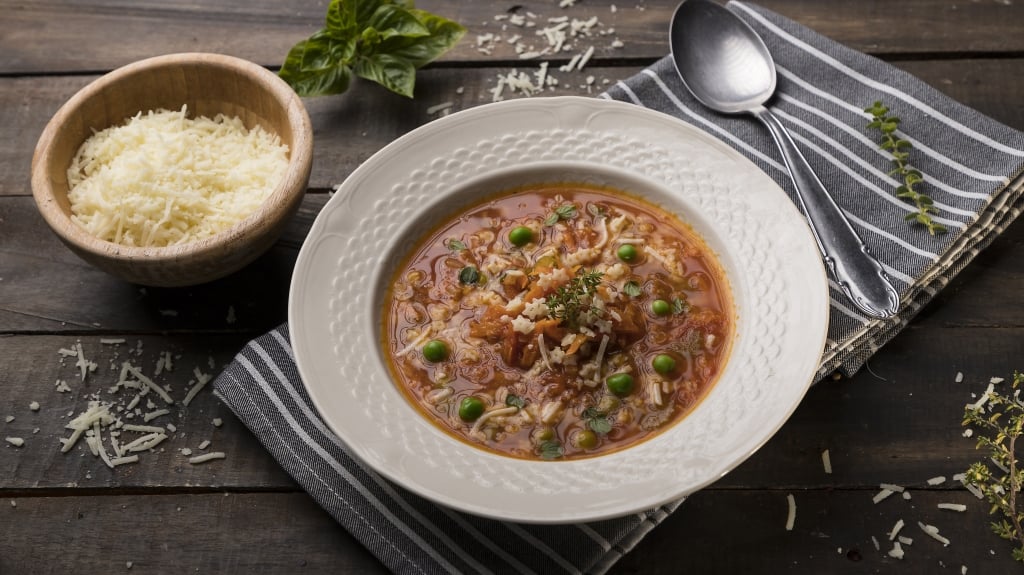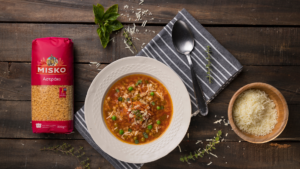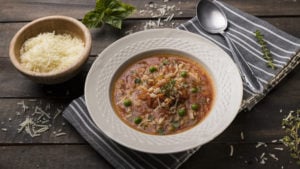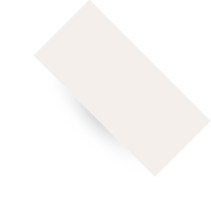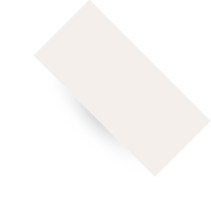 10΄
Preparation
Time

25΄
Cooking
Time

easy
Difficulty

4
Portions

INGREDIENTS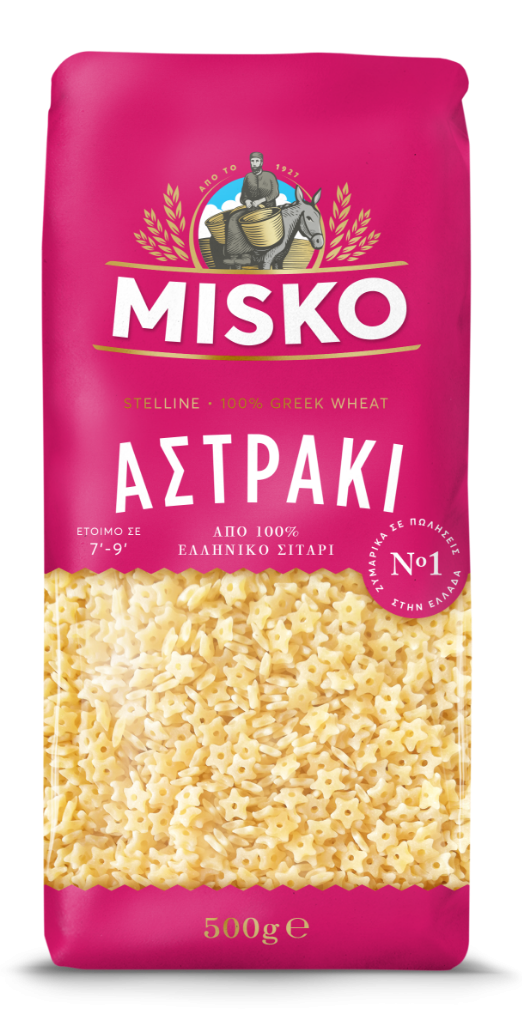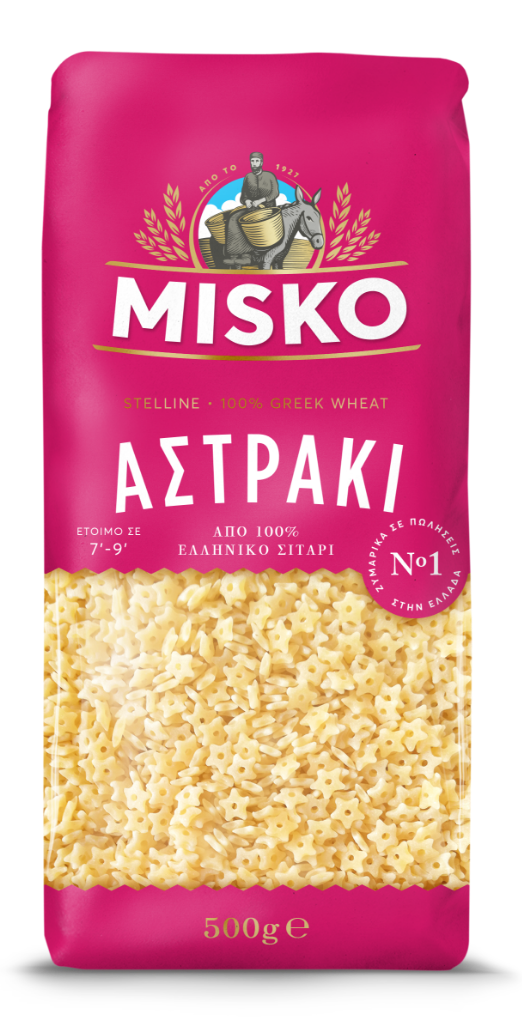 MISKO Astraki (Stelline)
2 celery sprigs, finely chopped
1.5 liters of chicken or vegetable broth
4-5 sprigs of mixed fresh herbs (thyme, basil, oregano)
100 g Kefalograviera cheese, grated

METHOD
In a saucepan, we heat the butter and sauté the onion, the carrots and the celery for few minutes.
We add salt and pepper, the grated tomatoes, the broth and the peas and let simmer for 15 minutes.
We add MISKO Astraki and let the pasta boil for as long as indicated on the package.
We add the fresh herbs into the soup and stir.
We sprinkle with the Kefalograviera cheese and serve.