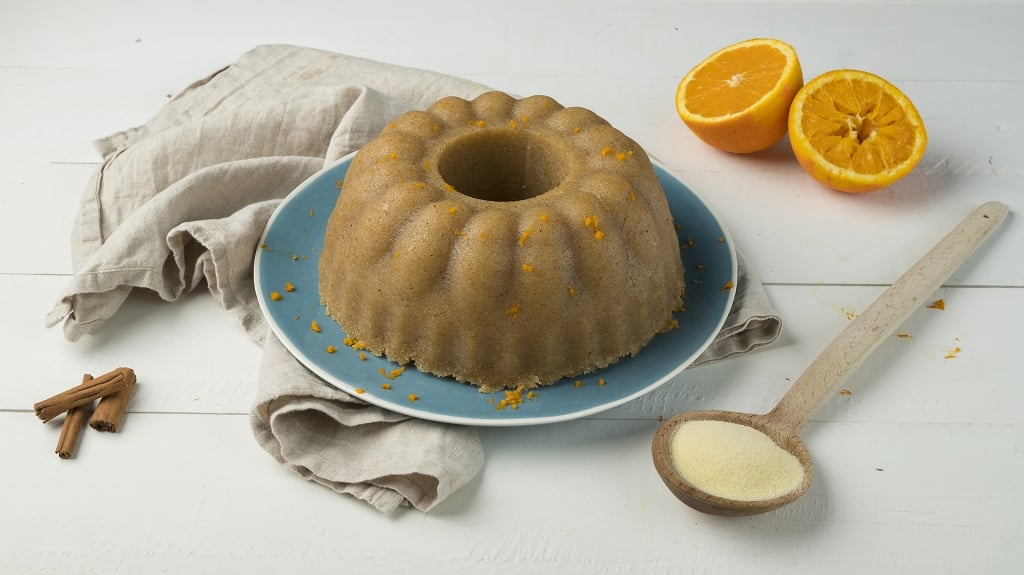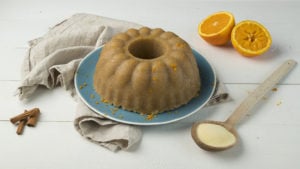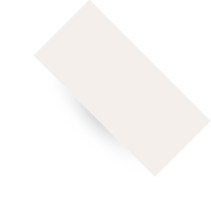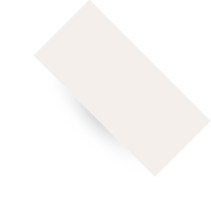 10΄
Preparation
Time

20΄
Cooking
Time

medium
Difficulty

12
Portions

INGREDIENTS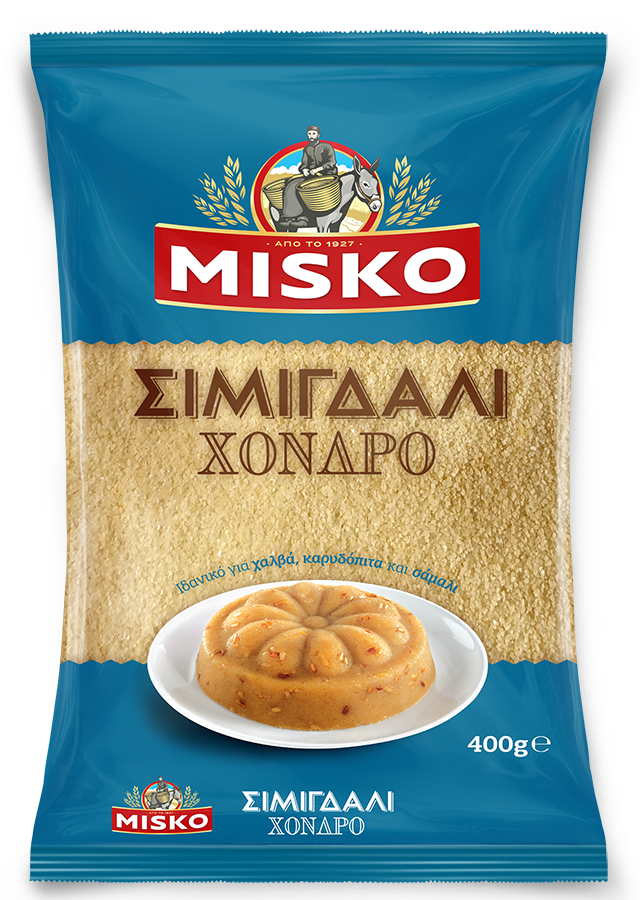 MISKO Coarse ground Semolina
400 g MISKO Coarse ground Semolina
zest of 1 orange for serving

METHOD
In a medium saucepan, put the water, sugar, cinnamon sticks and orange slices and heat. Simmer for 5 minutes and once the sugar has dissolved, turn off the heat and leave the saucepan on the stove.
In another large pot heat the olive oil and sunflower oil on medium heat, being careful it doesn't burn.
Add the MISKO Coarse ground Semolina and saute until golden brown, stirring constantly with a wooden spoon. Depending on how roasted we like it, saute for 6-10 minutes. Toward the end add the cinnamon powder and stir. Remove from the heat.
Remove the cinnamon sticks and orange slices from the pot with the syrup. Using a ladle gradually add the hot syrup to the semolina mixture. Stir with a spoon and put the large pot back on the stove, on low heat.
Stir for another 2-3 minutes, until the halva starts to thicken.
Transfer the halva to individual bowls or one large bowl. Cool at room temperature for about 30-40 minutes and flip them onto a serving platter or individual plates. Sprinkle with cinnamon and some orange zest and serve.