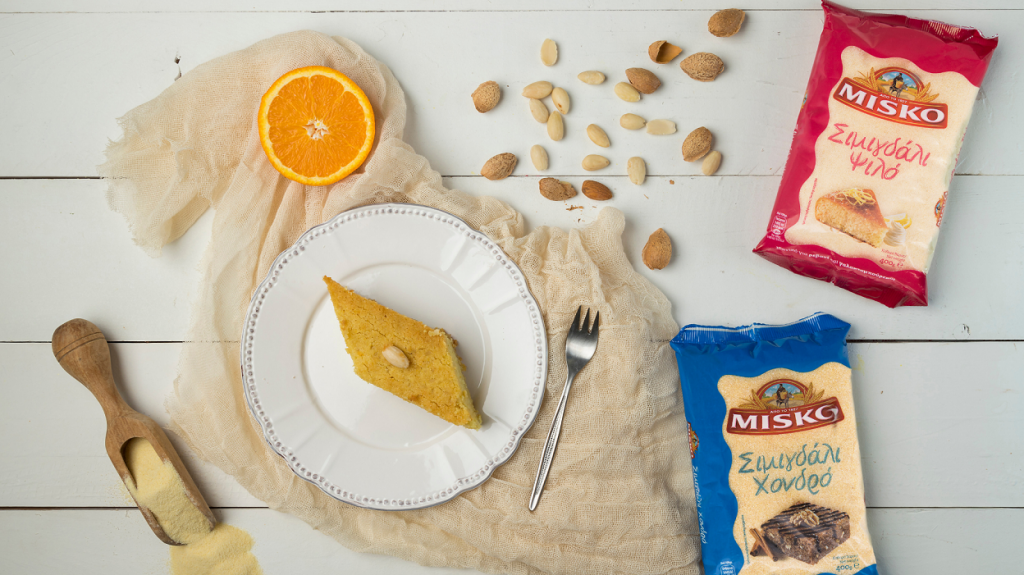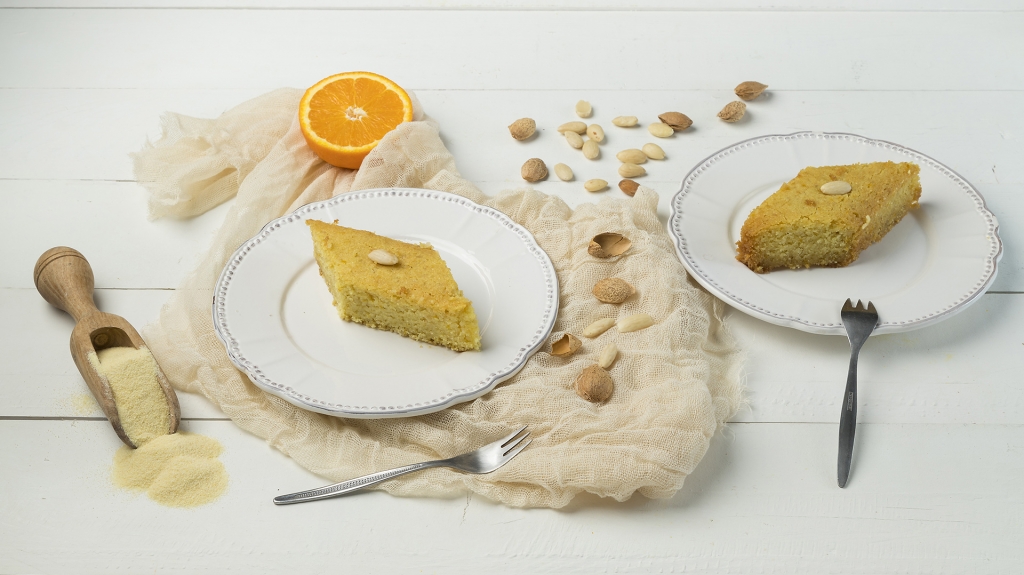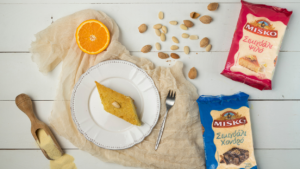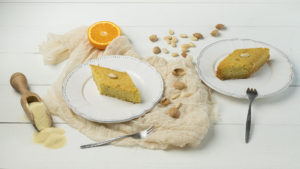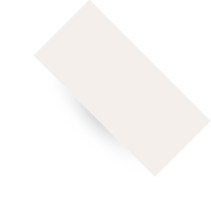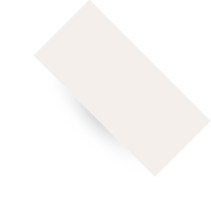 20΄
Preparation
Time

30΄
Cooking
Time

medium
Difficulty

12
Portions

INGREDIENTS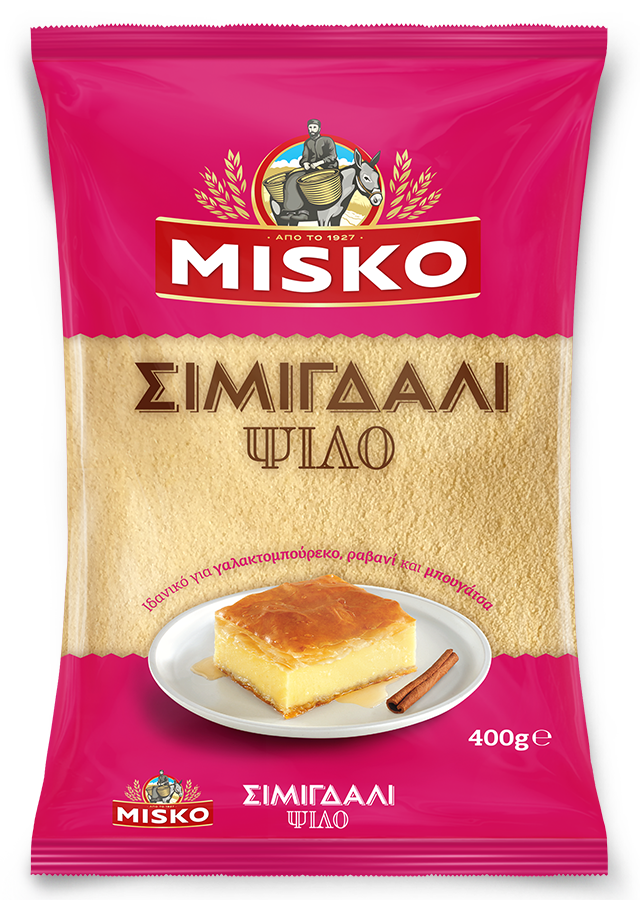 MISKO Fine ground Semolina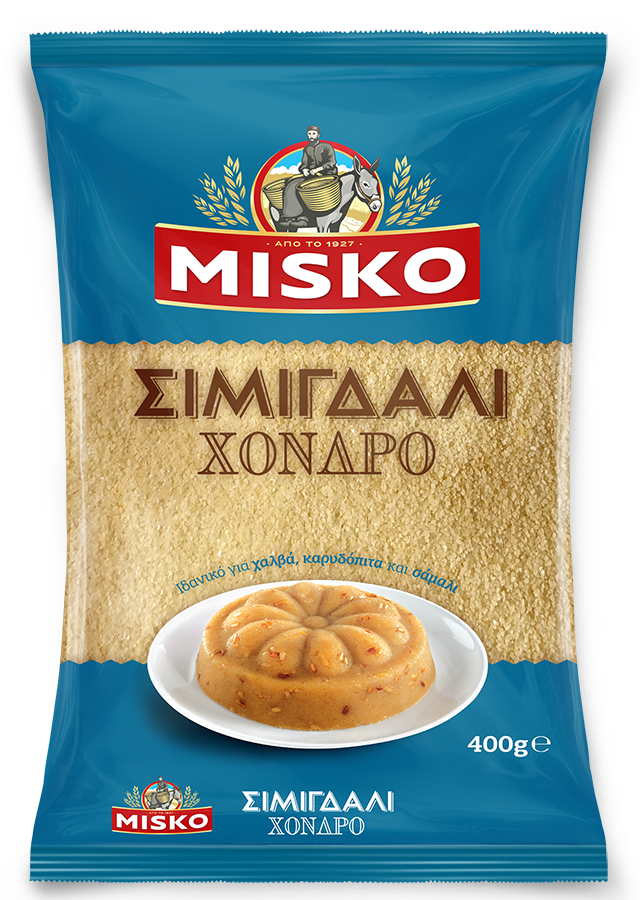 MISKO Coarse ground Semolina
For the ravani
220 g MISKO Fine ground Semolina
220 g MISKO Coarse ground Semolina
12-14 whole almonds (optional)
For the syrup

METHOD
First, prepare the syrup. Put the water, sugar and orange in a saucepan and simmer for 8 minutes. Leave it aside to cool.
Next, prepare the ravani cake. In a bowl, mix the MISKO Fine ground Semolina, the MISKO Coarse ground Semolina, the sugar, baking powder, almonds and the zest of one orange.
Mix the baking soda with the orange juice in a glass and when it froths, pour it in the bowl. Add the soda water and stir until all ingredients are incorporated.
Pour the mixture in a square or rectangular pan (length 20-25 cm). Allow the mixture to stand for about 20 minutes while preheating the oven at 170°C. Optionally, place whole almonds on the surface of the cake.
Bake the ravani cake for 30 minutes at 170°C until golden brown. While the cake is still hot, using a large spoon, pour over the cool syrup, gradually, across the entire surface.
Cover with aluminum foil and allow the cake to stand at room temperature. Ideally, serve the ravani cake after a few hours.